The national holiday on February 12 is known as Three Saints, Basil's Day.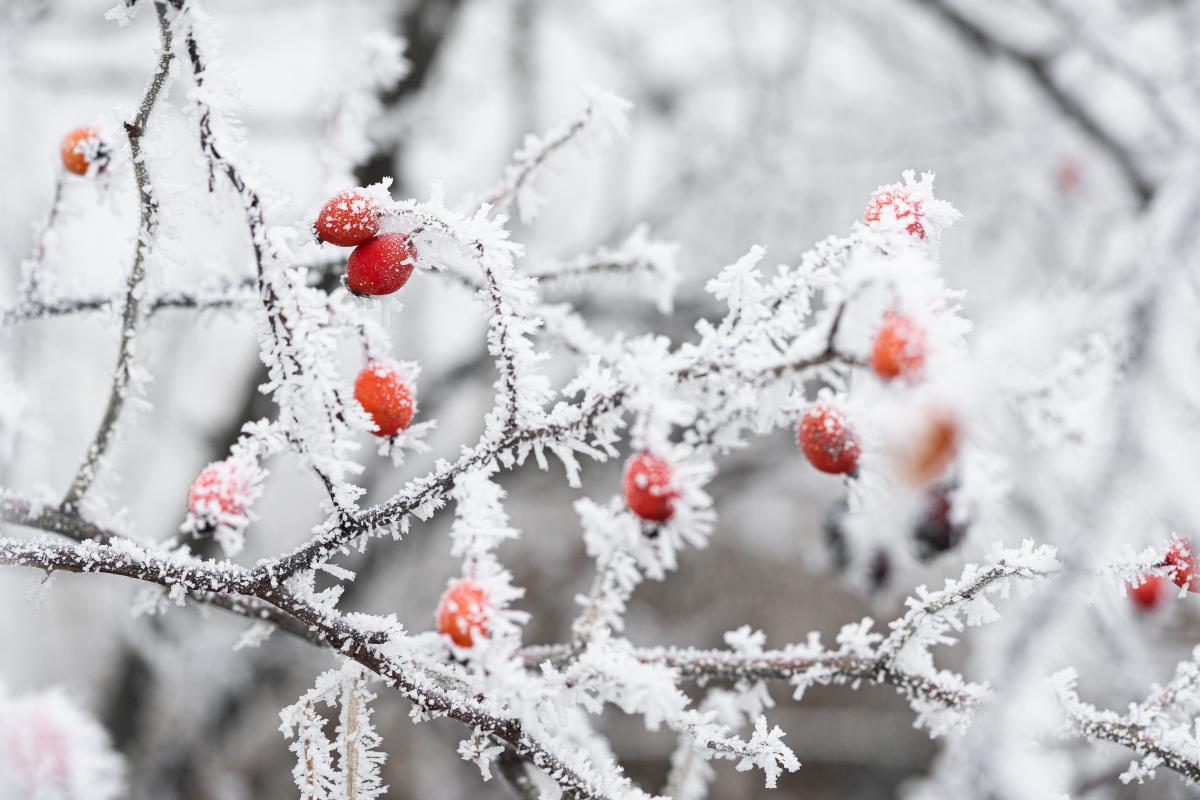 Christians celebrate a church holiday on February 12 in honor of the three saints Basil the Great, John Chrysostom and Gregory the Theologian. On Three Saints, it was customary for our ancestors to visit the temple and pray to three saints.
Three Saints' Day was considered a family holiday in ancient times. On this date, our ancestors thought about whether they were raising their children properly, and whether they were making mistakes in their upbringing. On February 12, the whole family gathered for dinner and read a prayer for reconciliation. 3 candles were placed on the table. If there were any grudges between relatives, they must have apologized to each other.
According to the old style, it was the last day of January. According to the weather that day, what February will be like was judged. From that day on, the sleigh track deteriorated, and the animals in the forest began to wake up from hibernation. From February 12, the "animal wedding party" begins, when animals actively mate.
What not to do on February 12
On this day, you can't argue with relatives, fight and remember old grudges.
According to folk signs, you can't sew or spin on Triochsvyat.
Horses cannot be shod or their manes cut on this date. Whoever violates this prohibition will have sore hands and feet.
Weather signs on February 12
If rooks have already arrived from wintering, then the year will be fruitless for fruits and vegetables, but many berries will be born.
A strong wind rose – to wet and snowy February.
The wolf howled – until severe frosts.
If the north wind blows, it will soon get very cold.
The trees are covered with frost – until the weather warms up.
The sun hides behind the clouds all day – until a snowstorm.