Volodymyr Fesenko noted that Russian President Vladimir Putin is trying to "take it easy".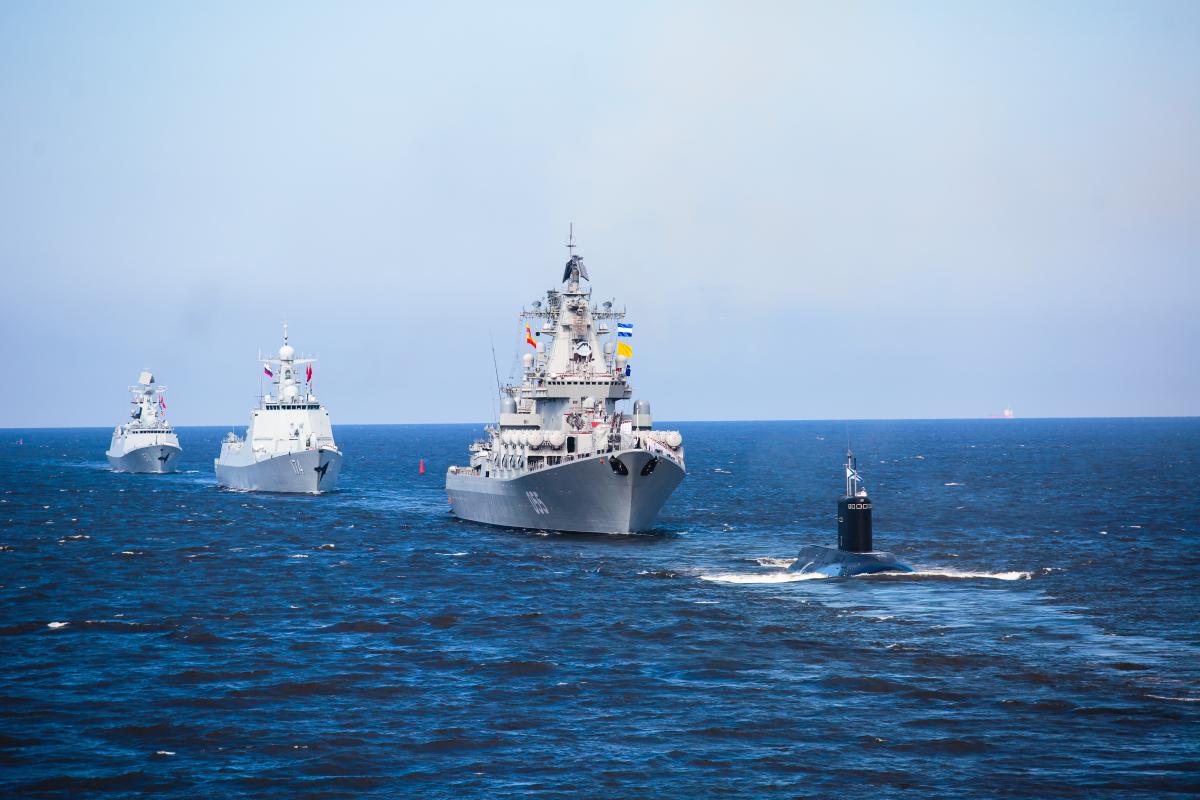 The Russian Federation has sent its ships equipped with nuclear weapons to sea. Political scientist Volodymyr Fesenko called it a propaganda show.
"Now, unfortunately, a hot war is going on almost in the center of Europe. This is a consequence of the Russian invasion. The Russian Federation is now trying to use nuclear weapons as some kind of last argument, threatening the use of nuclear weapons by the West. However, it is very noticeable by indirect signs: not only the West, but also Russia is afraid of a direct military confrontation," the expert said on the air of the FREEDIM TV channel.
According to him, the President of the Russian Federation, Vladimir Putin, is trying to "take it easy", so he scares with tactical nuclear weapons.
"Right now, at this very moment, it has not so much a military purpose, but rather a propaganda one. Russia intends to stage a "big propaganda show" on the anniversary of the full-scale invasion of Ukraine," Fesenko explained.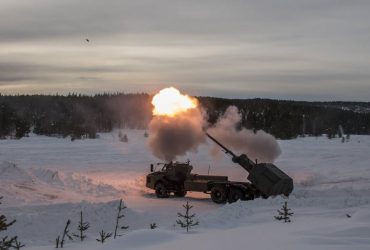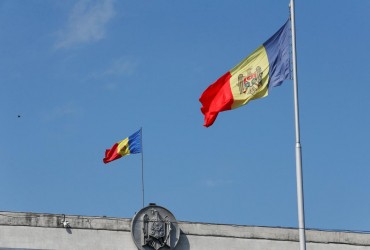 At the same time, he noted that warships of the Russian Federation with tactical nuclear weapons in the sea are part of a propaganda show, because so far there is no direct danger. The political scientist compared Putin to North Korean dictators.
"For now, the Kremlin is more likely to use propaganda to scare the West. But of course, at least potentially, such a risk exists, and this risk is connected only with Putin and, let's say, with his mental balance. But I think that it is still realistic that there are no direct threats to its use today," the expert concluded.
Ships of the Russian Federation with nuclear weapons – what is known
On February 14, ships of the Northern Fleet of the Russian Federation went to sea for the first time since the collapse of the USSR with tactical nuclear weapons on board.
According to Norwegian intelligence, due to the expenditure of three-quarters of the missiles in Ukraine, "non-strategic nuclear weapons will play a more prominent role in the regional defense" of Russia until the Kremlin restores its arsenal of long-range precision weapons.
The former commander of the US Army in Europe, retired Lt. Gen. Ben Hodges, believes that Washington has overestimated the risks of Russia's use of nuclear weapons. The White House believes that the Russian Federation will not take such a step and no longer objects to strikes on Crimea using American-made equipment and ammunition.