Venislavsky noted that Ukraine is aware of this threat and is ready for such actions by the enemy.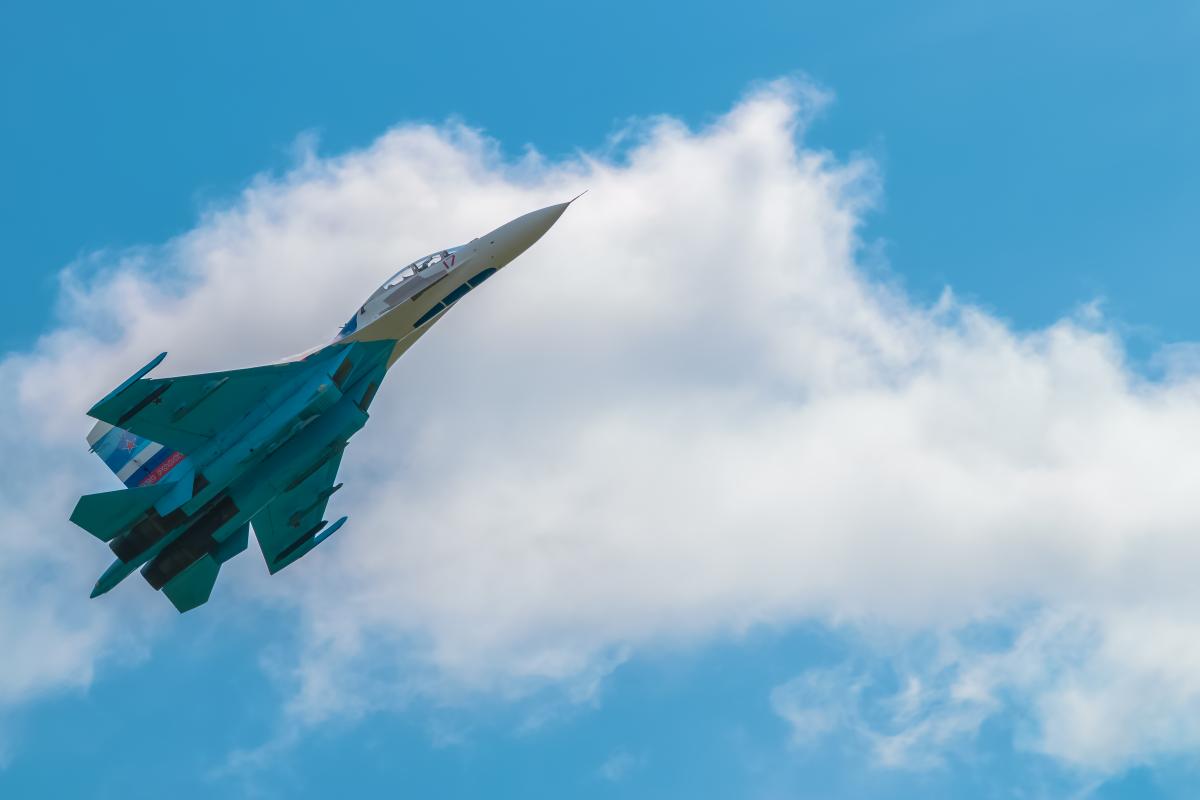 A member of the National Security Committee of the Parliament, representative of the President of Ukraine in the Verkhovna Rada, Fedir Venislavskyi, said that the Russian occupiers are preparing for a more intensive use of aviation in the war against Ukraine in the near future in order to strike air defense systems and field depots.
"The superiority of the Russians in aircraft is many times greater. We admit it, we understand it. Western partners understand it. One of the very important directions of "Ramstein" was precisely the intensification of supplies to Ukraine of new types of air defense systems. Moreover, with an emphasis on countering aircraft, and not cruise missiles. Because we really see the possibility of more intensive use of aircraft by the enemy. But we are ready for it," Venislavskyi explained on the air of the Rada TV channel.
According to him, even the existing Soviet-style S-300 systems, as well as the lower-power "Buk" systems and the army's air defense system of various types make it possible to minimize any threats.
"And with the signals that we received from the new deliveries of air defense systems and missiles to those that are already on the territory of Ukraine, I am convinced that we are minimizing, in particular, those threats that exist constantly. Talking about what is now they have increased dramatically, there is no reason, although we and our Western partners predict that in the near future the enemy may more intensively use aviation in order to strike at our air defense systems, at those field depots that are currently in place. we are ready for this and we are aware of all threats," Venislavskyi summed up.
Threat of massive use of aviation by Russia
The other day, Foreign Policy, citing Western intelligence, reported that Russia is stockpiling planes and helicopters near the Ukrainian border. This suggests that Moscow may use air power to support its faltering ground offensive.
Military expert Oleg Zhdanov expressed doubt that the Russian Federation has withdrawn 300 planes and 400 helicopters to the borders of Ukraine. According to him, at the beginning of the invasion, the Armed Forces of the Russian Federation were considered to have about 500 aircraft, of which only 330 were in combat condition.
British intelligence believes that it is still unlikely that the Russian Aerospace Forces are preparing to expand the use of aviation in the war against Ukraine. At the same time, they noted that over the past week, the number of departures by Russians has increased after several weeks of slowing down.