The human rights defender noted that a war of attrition would seriously affect the will of Russians to fight.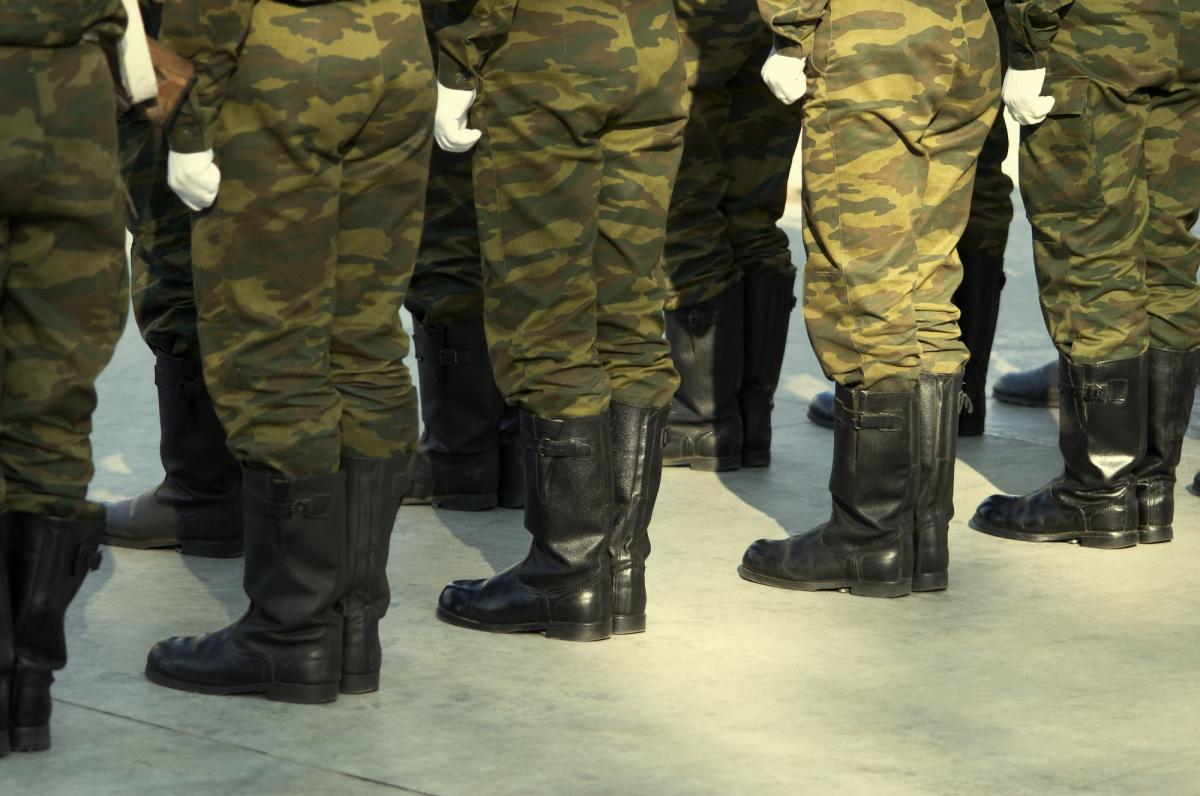 The Russian authorities will not be able to maintain the level of support for the war in Ukraine. The President of the Russian Federation, Vladimir Putin, has exhausted the resource of stimulating the war at the expense of patriotic slogans and propaganda appeals
"I don't see a reserve of enthusiasm. Stimulate – don't stimulate: "War is sacred" or whatever else Kiriyenko has come up with. Well, will Putin say this, and what will change? Will the war take on a different tone? Will they start fighting with some other weapon, using other means? I I don't understand this. All this is designed for round morons. Therefore, I don't think that it can cause any kind of enthusiasm," said Russian human rights defender and lawyer Mark Feigin in an interview with .
At the same time, he noted that in Russian society, the idea that "the goal of a Russian person is to suffer and die" is circulated.
"They call, they say, that in general the whole meaning of life is to die. Here Dugin formulated it in an extreme form, in contrast to them and their reservations – a meaningful life, a transition from one state to another, as this fool Solovyov says. And this said bluntly: the goal of the Russian person is to suffer and die, everything else does not deserve respect. The rhetorical game will continue. But I repeat, when they say: a war of attrition, to the exhaustion of what? a lot, including this crazy patriotism," he said lawyer.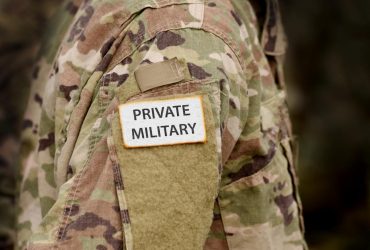 According to him, a war of attrition involves the exhaustion of patriotism and enthusiasm.
"And with Putin's words alone, his appeals, appeals to the Federal Assembly and shouts at rallies, they will no longer be able to stimulate more. Well, let him call it a national war – let's mobilize even more. Yes, you have already mobilized and will continue. What will change "Will you give a form to 'Modern tanks will appear instead of this junk? It's not by chance that air defense equipment is placed there, I rather believe that it will catch up with more fear than cause more enthusiasm,'" Feagin concluded.
Mobilization in Russia – what is known
Before the full-scale invasion of the Russian Federation into Ukraine, the Russian dictator Vladimir Putin reassured the Russians that the Terminovs "will not take part in a "special military operation".
In autumn, due to the huge losses of the army in Russia, a partial mobilization was announced. In January 2023, the head of the Ministry of Defense, Oleksiy Reznikov, said that the Kremlin was preparing to announce a second wave of mobilization. At the same time, they can call up to 500,000 people.
At the moment, Russian propaganda is preparing the informational ground for the mobilization of terminoviks to the front. Oleksandr Kots, "Voinkor" of the Russian Federation, was one of the first to actively seek out public opinion.