Luke O'Nine found an original way to stop the opponent's counterattack.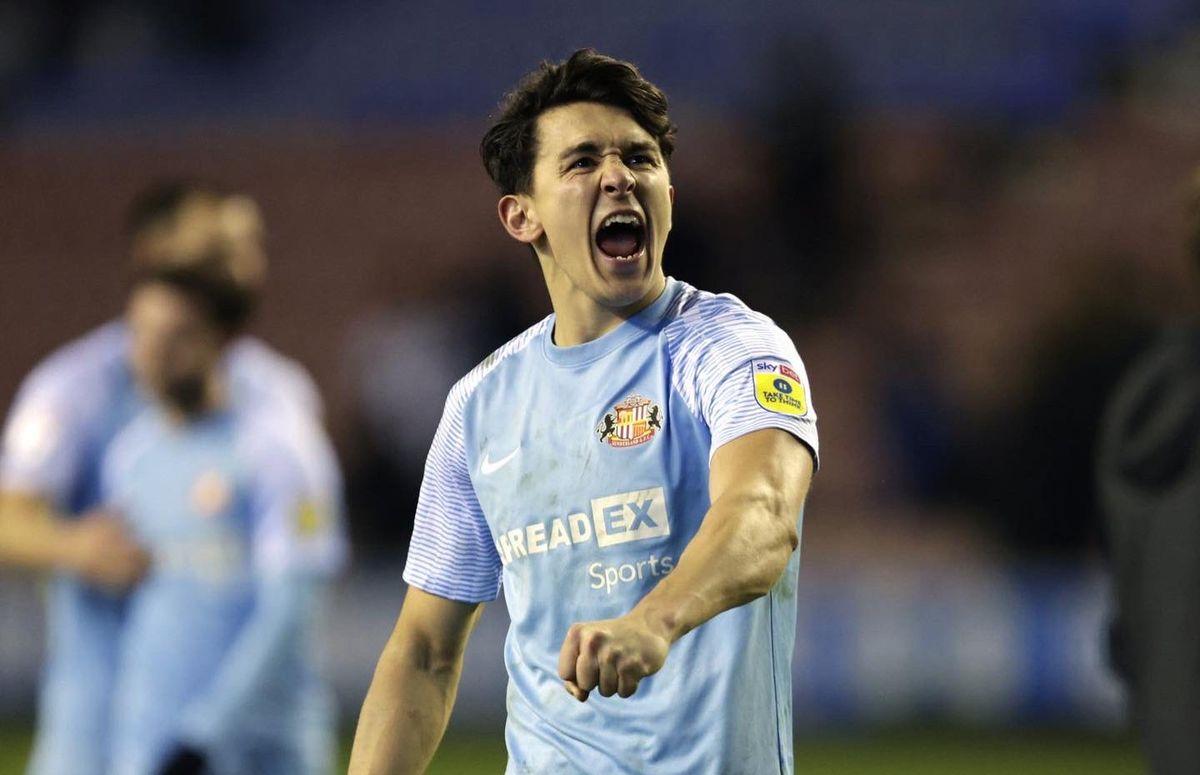 In the match of the 33rd round of the Championship, the second strongest division of the English football championship, a curious episode took place.
During the match between "Sunderland" and "Bristol City", the football player Luke O'Nine decided to stop the opponent in a rather original way to interrupt a counterattack on his own goal.
The midfielder of "Sunderland" jumped on the ball of Alex Scott, who took it from him, literally straddled the opponent. In addition, O'Nine kissed his opponent, apologizing for his foul.
This is probably the cutest and funniest attack breakdown ever to happen in football.
For this foul, the match referee showed a yellow card to O'Nine.
After the match, Luke O'Nine added to the mood with his commentary on social media.
"Then we all realized I was an idiot. Well let's have some more fun… Best video or commentary wins a Sunderland shirt signed by all the boys," O'Nine tweeted.
The match between "Sunderland" and "Bristol City" ended in a 1:1 draw. Jack Clarke and Nucky Wells scored goals in this meeting.
After the 33rd round, Sunderland is in 5th place in the Championship standings with 49 points. "Bristol City" is on the 15th line with 41 points.