Separately, at the meeting of the Stavka, the issue of production and supply of ammunition and weapons was considered.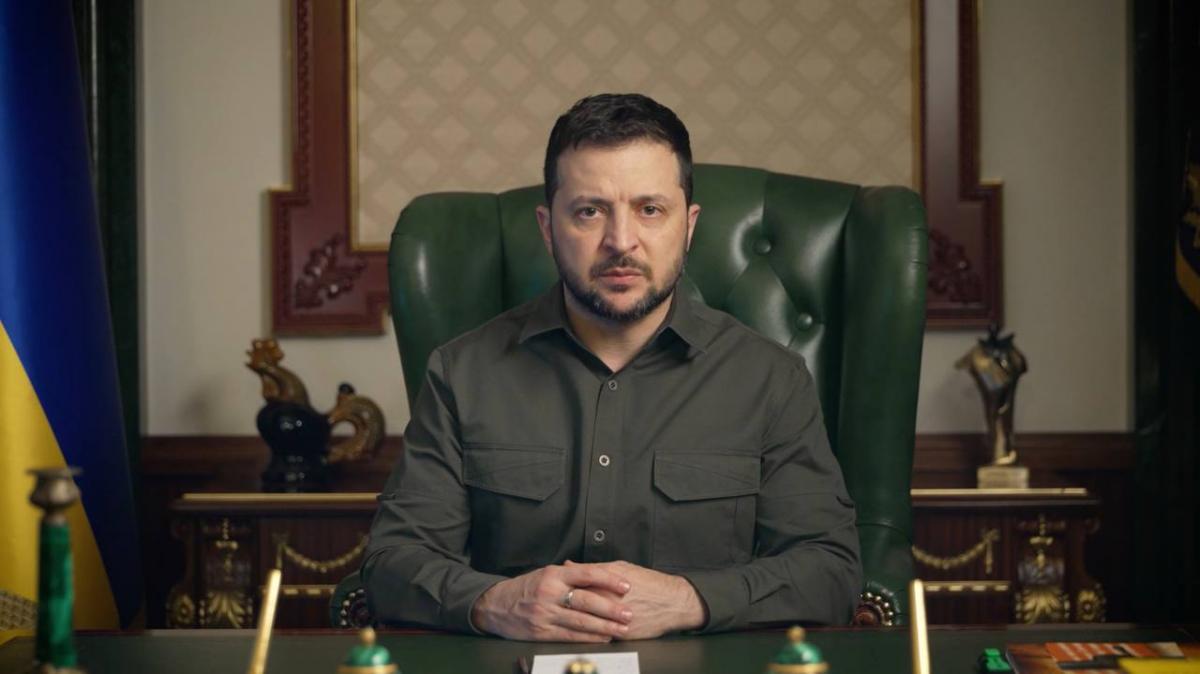 On February 23, 2023, on the eve of the anniversary of Russia's invasion of Ukraine, a meeting of the Staff of the Supreme Commander-in-Chief was held. The President of Ukraine, Volodymyr Zelenskyy, notes that he heard, in particular, an intelligence report on the current intentions of the Russian occupiers.
Speaking about the meeting during the traditional video address, the head of state said that it was held in an extended format, detailed reports were presented.
"Zaluzhnyi, Syrskyi, Tarnavskyi, Moskalyov, Naiv. The situation in the main directions: the east – very difficult, painful, but we are doing everything to persevere; the south – in some directions the situation is quite dangerous, but our soldiers have what and how to respond to the occupier "Odesa and the Black Sea area – we control the situation. The North – all our soldiers in this direction see every intention of the enemy, where necessary – we strengthen," said Zelenskyy.
He noted that at the meeting, the report of the head of the Main Intelligence Directorate of the Ministry of Defense of Ukraine, Kyryll Budanov, was heard about the current intentions of the occupiers.
"There is a decision regarding our opposition," the president said.
In addition, he reported that the issue of production and supply of ammunition and weapons was discussed separately at the meeting of the Stavka.
"Of course, I cannot publicly report details on this matter. But this is meaningful work. I am glad to hear at Stavka that even in such conditions we have the appropriate potential," Zelenskyy said.
The war in Ukraine: the latest news
President Volodymyr Zelenskyi believes that the President of the Russian Federation, Volodymyr Putin, still wants to occupy Kyiv. However, such ideas of the occupiers apply to the entire country.
Oleksiy Danilov, Secretary of the NSDC, said that Ukraine no longer has major problems with striking targets far in the Russian rear, where previously Ukrainian means of defeat could not reach. This applies not only to Mariupol, but also to other occupied cities far from the front line.
At the same time, the Russians charge for advanced, outdated equipment. Russian troops are probably rigging old Soviet equipment with explosives and dropping it near the positions of the Armed Forces.