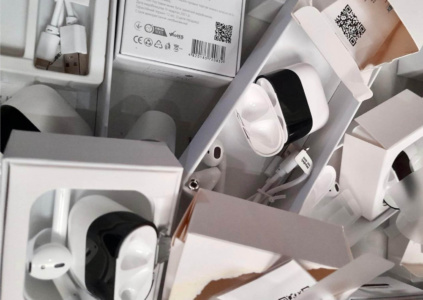 Yesterday, the Kiev customs announced the destruction of counterfeit goods of the Apple trademark: headphones, power supplies, adapters and other accessories. These goods were imported to Ukraine in violation of Apple's legally protected intellectual property rights.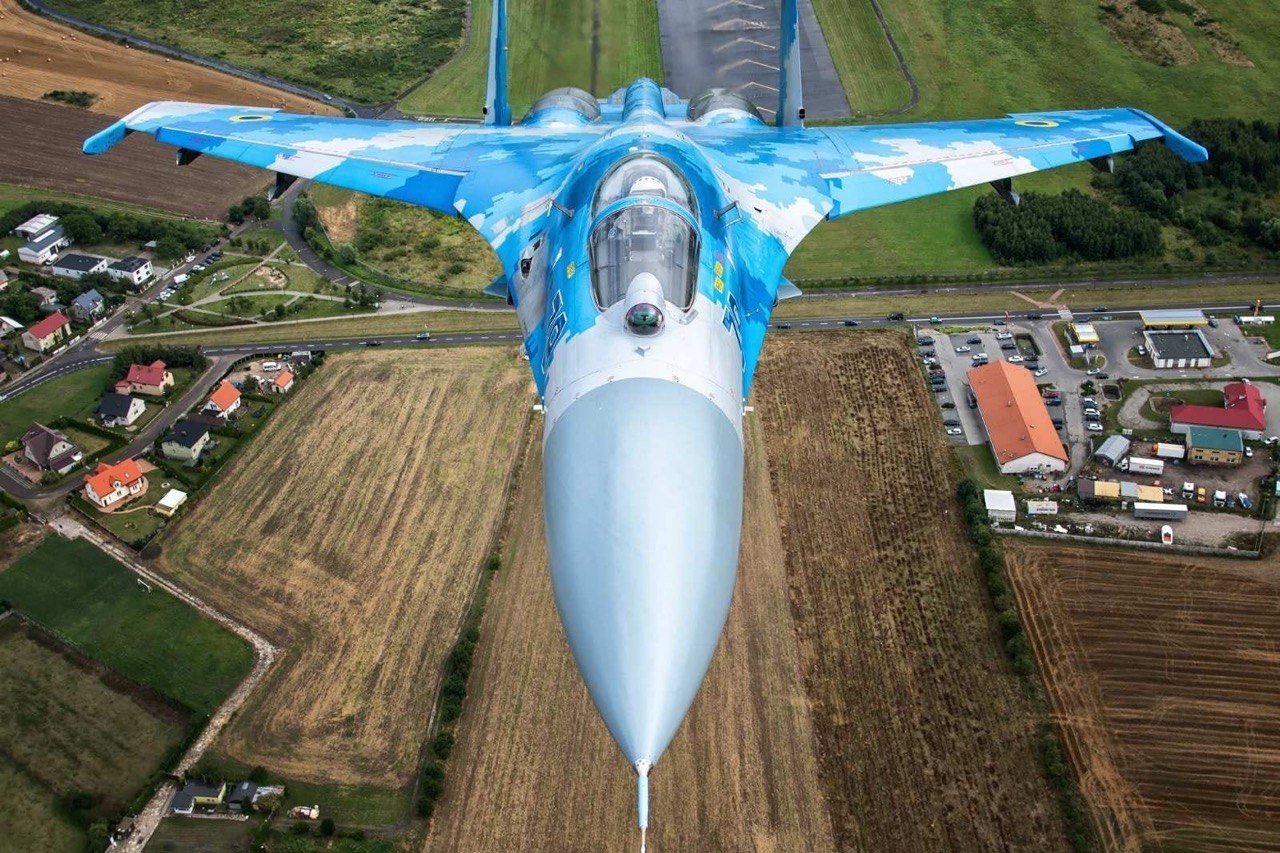 According to the Kyiv customs, together with a representative of the copyright holder of the Apple trademark, 10 consignments of counterfeit goods were destroyed with a total of 2.5 thousand units. It is planned to destroy another batch of counterfeit Apple products soon. Most of these goods were imported to Ukraine by postal channels and in international express shipments in small batches. According to the procedure, fake counterfeit goods were burned in a special oven. Kyiv customs showed the corresponding video.
The burning of counterfeit products in the oven caused outrage among some Ukrainians. In the comments to the message of the Kyiv customs, questions were asked why it was necessary to burn new things if they could be transferred to pensioners, children in orphanages, low-income families, migrants or for the needs of the Armed Forces of Ukraine? Therefore, the Kiev customs additionally explained the situation.
Well
UI/UX Design for the evening
Discover the profession of a UI / UX designer in 5 months, learn at a free hour
REGISTER!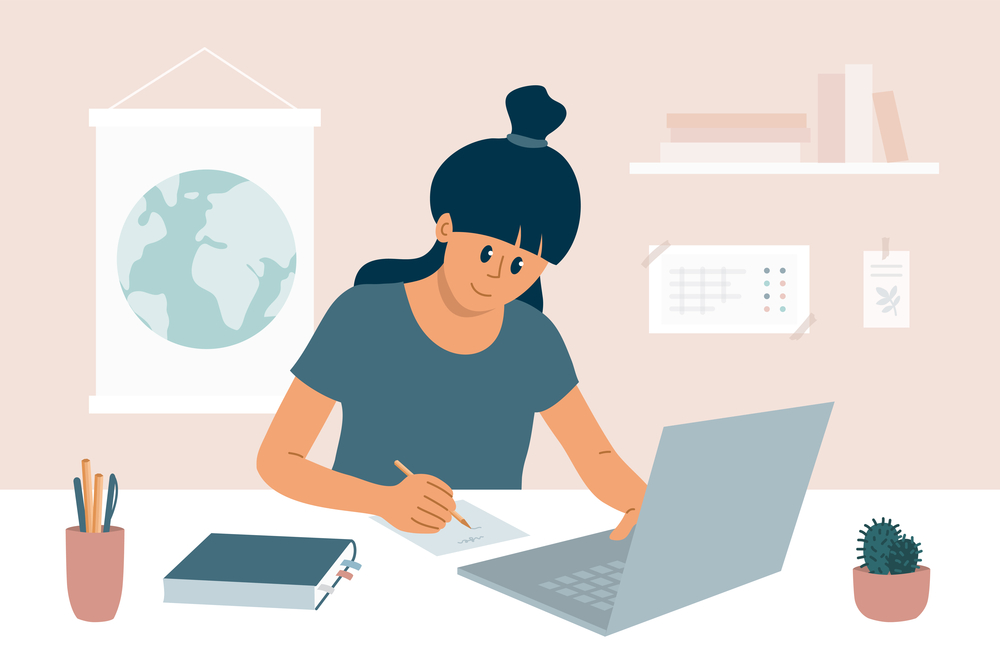 It is noted that counterfeit products are actually a fake for original goods. It is manufactured in violation of intellectual property rights. According to Art. 17 of the Law of Ukraine "On foreign economic activity" in Ukraine, the export and import of goods carried out in violation of intellectual property rights is prohibited. Additionally, it is noted that the decision to destroy or not to destroy counterfeit products is made only by the copyright holder, in this case, Apple. This decision is independent of customs. Customs only exercises control over compliance with legislation in the field of protection of intellectual property rights. This is in line with world practice. Therefore, according to the law, customs cannot sell, transfer or distribute such products. In addition, counterfeit products can be dangerous.