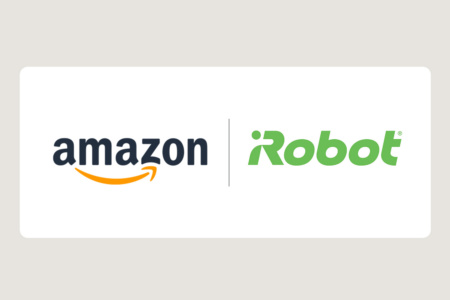 American Internet giant Amazon announced the acquisition of iRobot, which designs and manufactures Roomba robotic vacuum cleaners. Amazon will pay $1.7 billion at $61 per iRobot share, with current CEO Colin Engle retaining his position as CEO.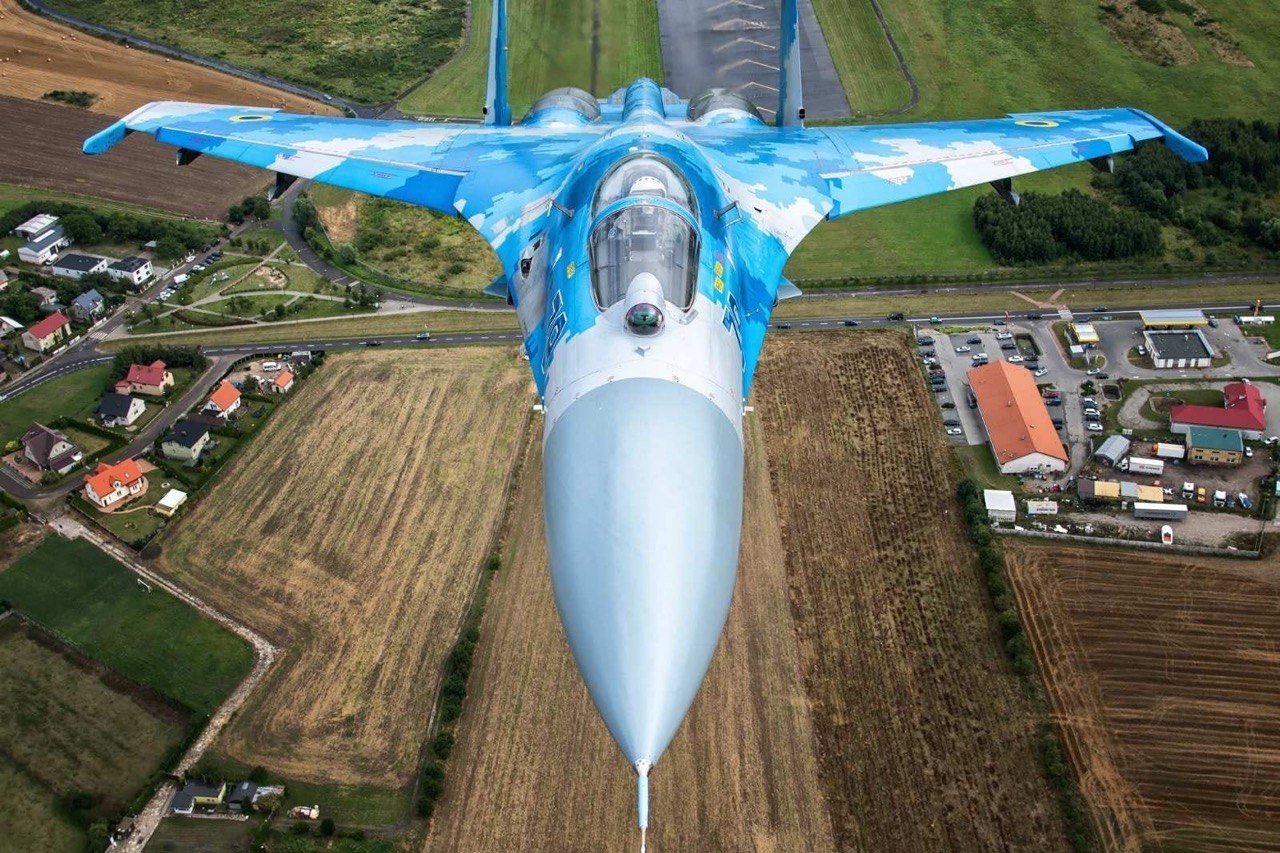 The purchase will make Amazon a major player in the home robot market, as based on the company's developments (including the iRobot OS operating system), it is possible to create not only robots for cleaning, but also systems for security, housekeeping and other tasks.
Amazon is already working in this direction, just remember the Astro smart home robot with surveillance cameras, a trunk and a built-in Alexa system.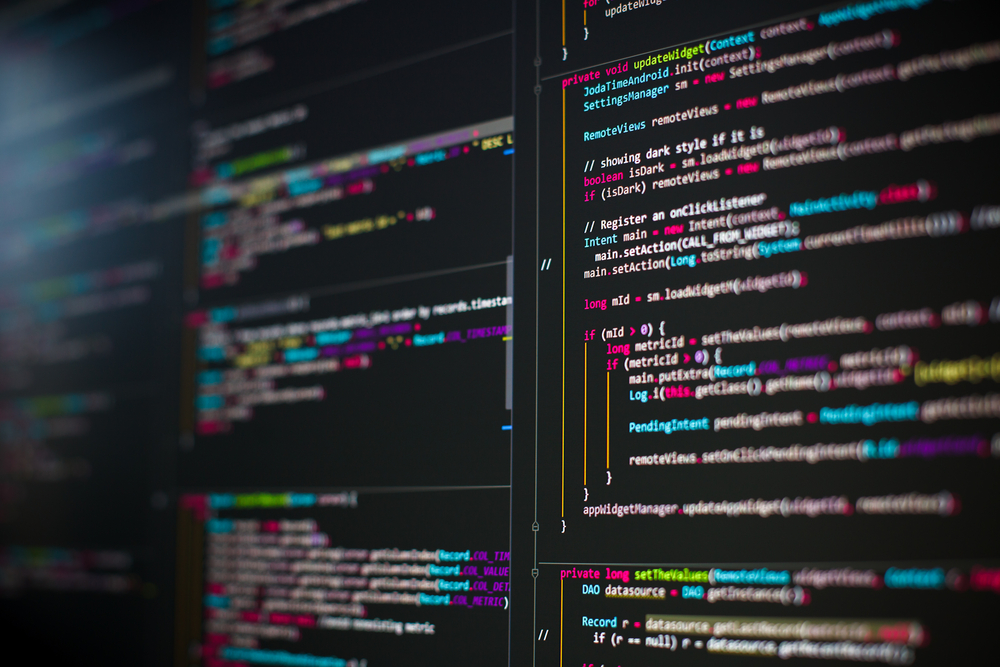 iRobot was founded in 1990 by three people from the MIT Artificial Intelligence Laboratory who were developing robots for space and the military. The developers introduced the first model of the currently most popular line of Roomba robotic vacuum cleaners 20 years ago, in 2002.
Source: Amazon