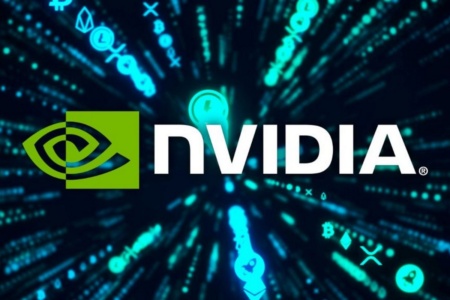 It's no secret that the video card market is now rapidly flying down (along with the PC market ) and, as a result, NVIDIA, which has been steadily setting new financial records quarterly for the past few years, is entering a recession phase. The graphic chip maker has published its preliminary financial results for the quarter ended July 31 and is warning investors of a significant decline in revenue due to a decline in sales in all key business areas.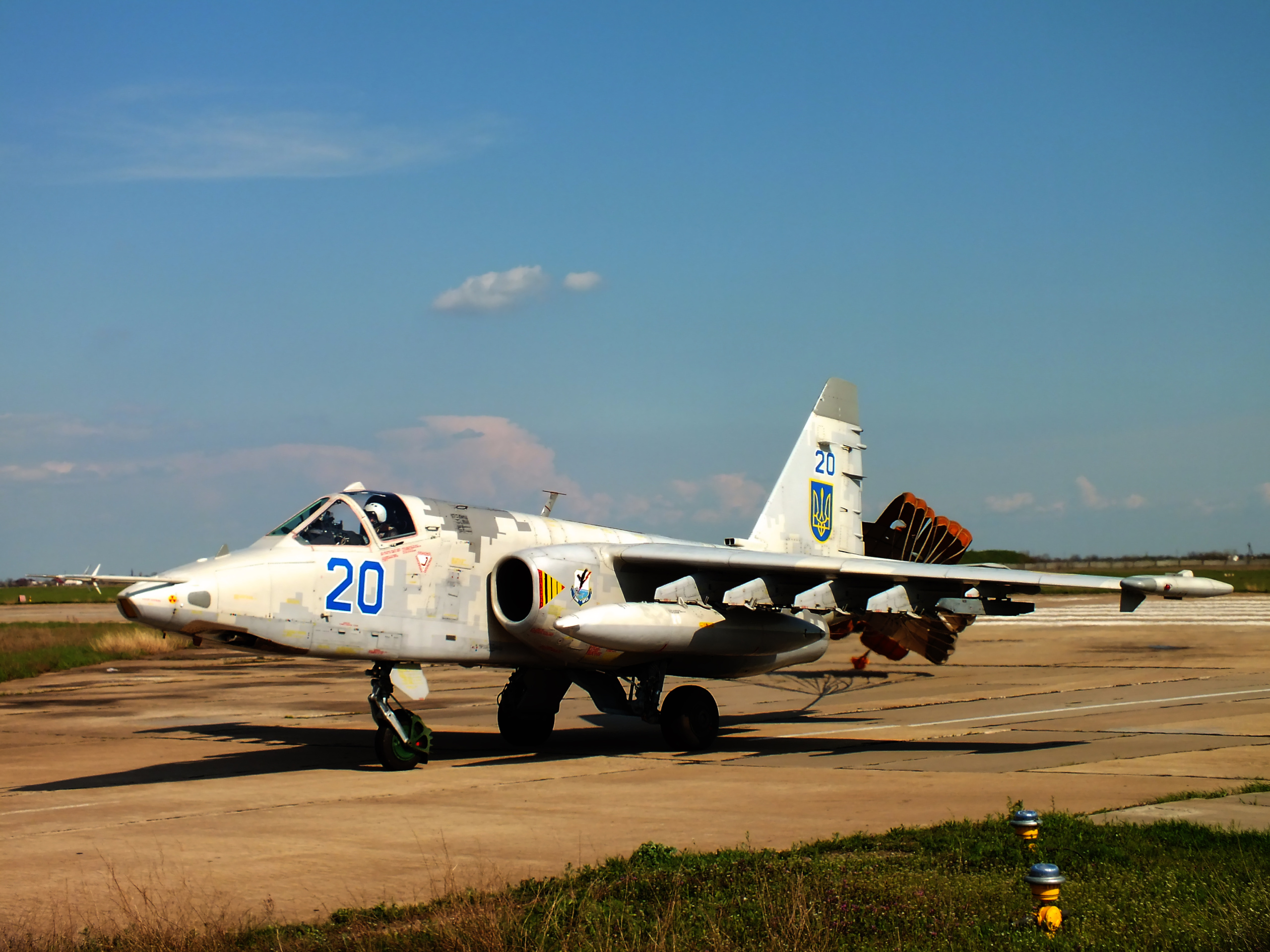 So, according to the results of the second quarter, NVIDIA expects revenue of $6.70 billion instead of the previously predicted $8.10 billion – 19% less than in the first quarter, although 3% more than a year ago. First of all, this is due to the disappointing sales of gaming video cards – they did not reach the predicted level. More specifically, the gaming division, which is, or rather was the main one in terms of revenue, will receive revenue of $ 2.04 billion – 44% less than the result of the previous quarter and 33% lower than the same quarter last year. This is the largest decline in monetary terms among all NVIDIA business lines.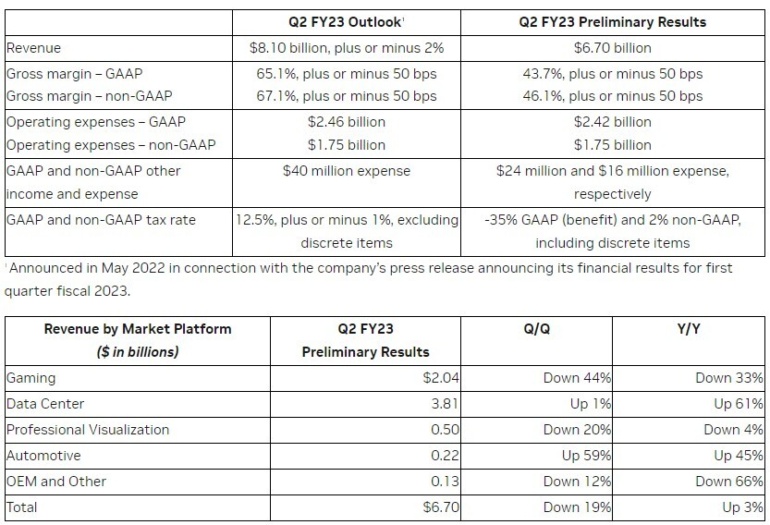 At the same time, sales of professional accelerators for data centers increased to $3.81 billion (+1% QoQ and +61% QoQ a year ago), which partially offset the decline in the gaming division. The largest revenue growth is expected in the automotive segment – up to $0.22 billion, up 59% compared to the first quarter and 45% compared to the same period last year. In other areas, a decline is predicted: revenue from sales of professional rendering accelerators will decrease to $0.5 billion, OEM segment and intellectual property licensing to $0.13 billion.
Take off the task of fahivtsiv, what to practice, and check in at the right time
REGISTER!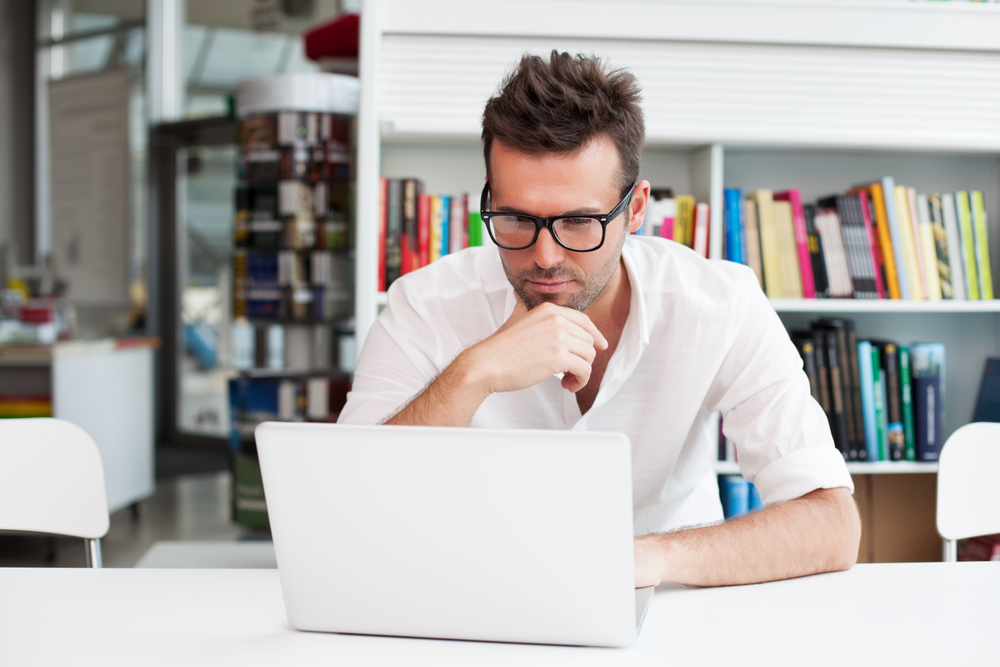 The CEO called the drop in revenue for the gaming division "substantial." In response to the unfavorable current macroeconomic conditions affecting graphics card sales, NVIDIA is gearing up for a classic price cut and is already in talks with its OEM partners. This is interesting, because, despite the absence of an official price list, in fact, prices have already fallen a long time ago – depending on the model, the difference reaches 15-20% of the recommended value. At the same time, NVIDIA does not expect the situation to improve in the current quarter.
NVIDIA's full and final financial report for Q2 will be released on August 24th.