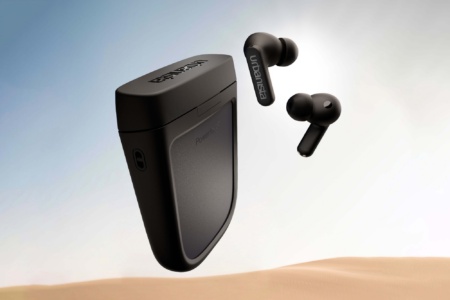 The Swedish company Urbanista introduced the Urbanista Phoenix TWS headphones, the main feature of which is a charging case with a built-in Powerfoyle solar panel from Exeger. The company already has full-size headphones with a solar panel built into the headband , but the wireless in-ear headphones are too small to accommodate a sufficient solar panel on their body.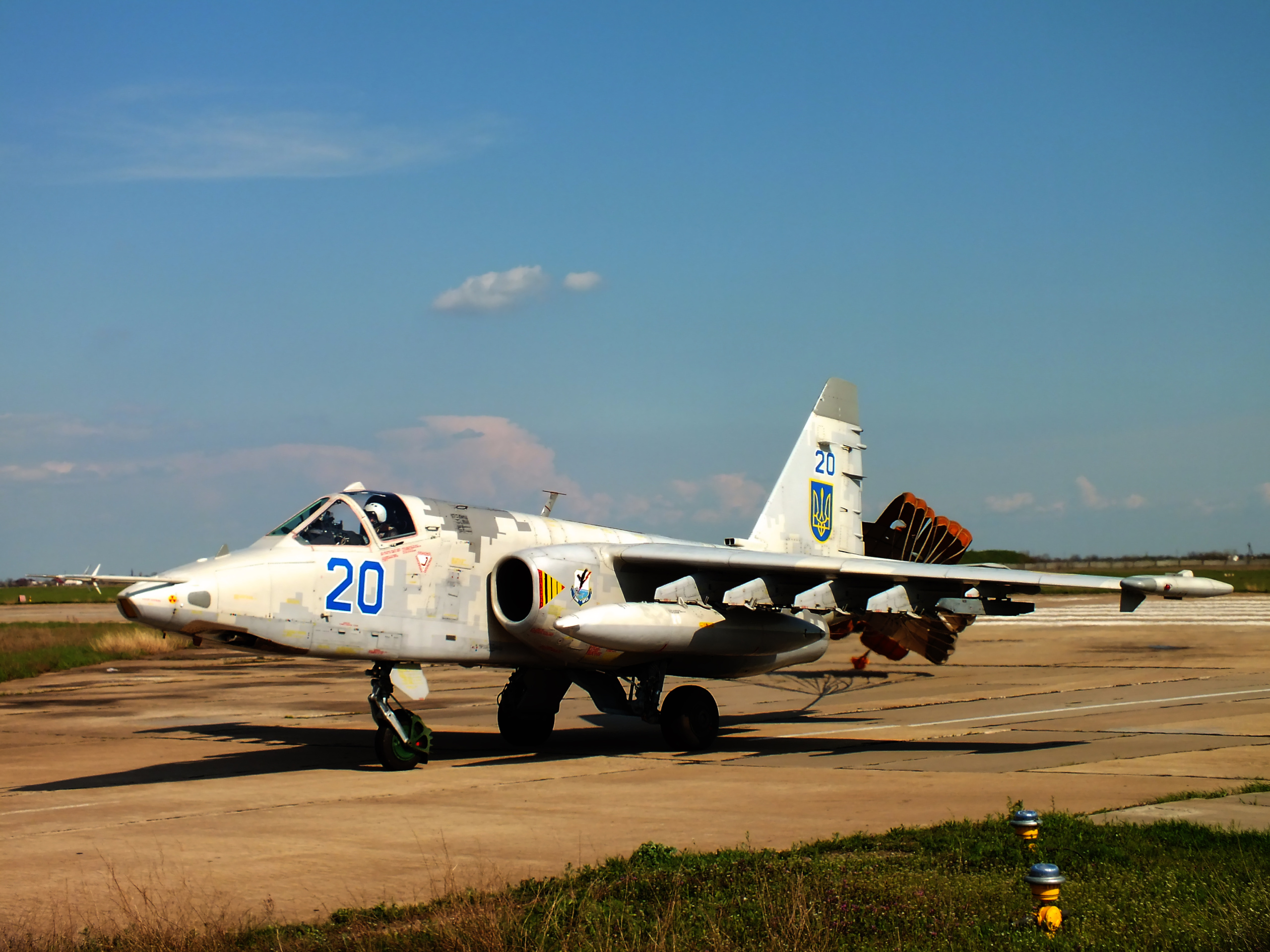 That is why the developers integrated the panel into the case, and made it somewhat larger than the headphones themselves required in order to accommodate a larger solar panel. Urbanista claims that every hour the case is under the sun adds the same hour of work to the headphones.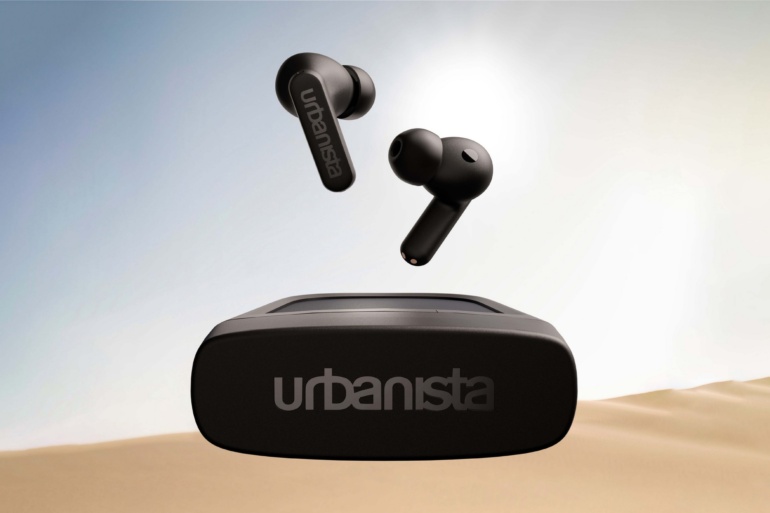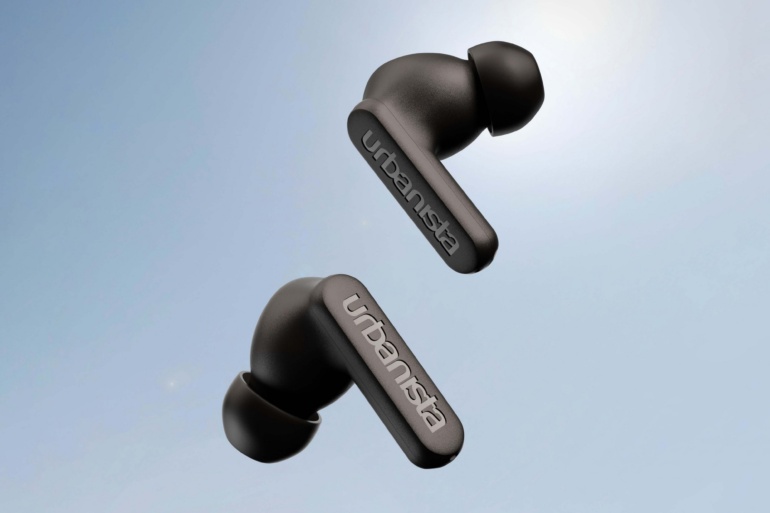 The batteries of the Urbanista Phoenix headphones last for 8 hours, and the case adds another 32 hours. Well, if we imagine that the user is often under the sun and does not use headphones very actively, then it is quite possible to simulate a situation in which he does not need an electrical network at all.
The headphones themselves received a form characteristic of devices of this type, support for the Bluetooth 5.2 protocol and moisture protection according to the IPX4 standard. The case is equipped with a USB-C connector for battery charging. The developers also implemented the ANC active noise reduction mode, when the user can completely isolate himself from the outside world, providing a "transparency" function for quickly switching to a dialogue or evaluating what is happening.
Recognize the profession of a tester and pay after the practice
REGISTER!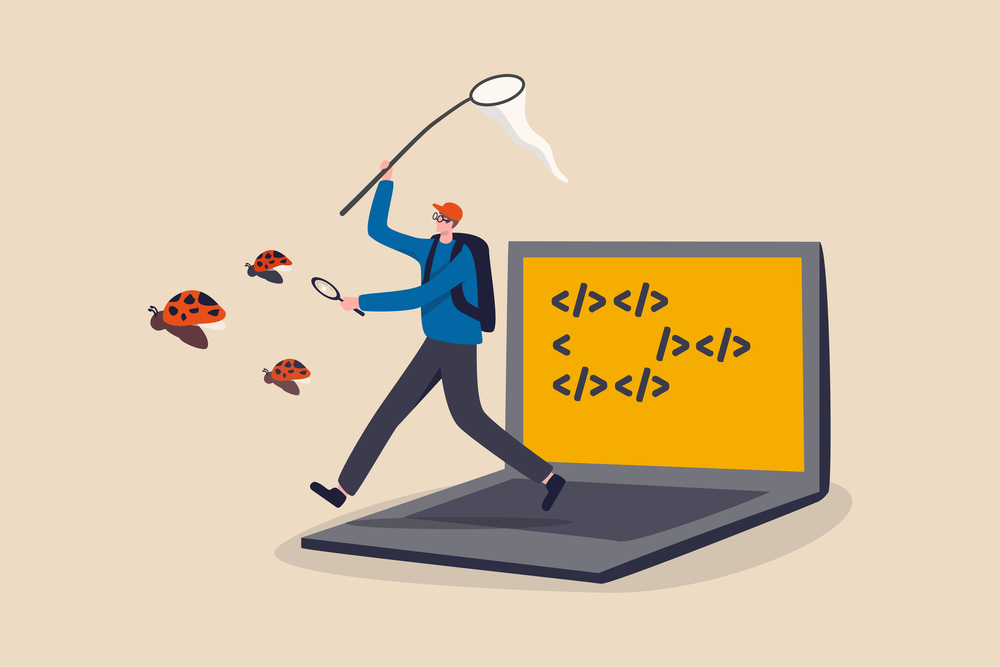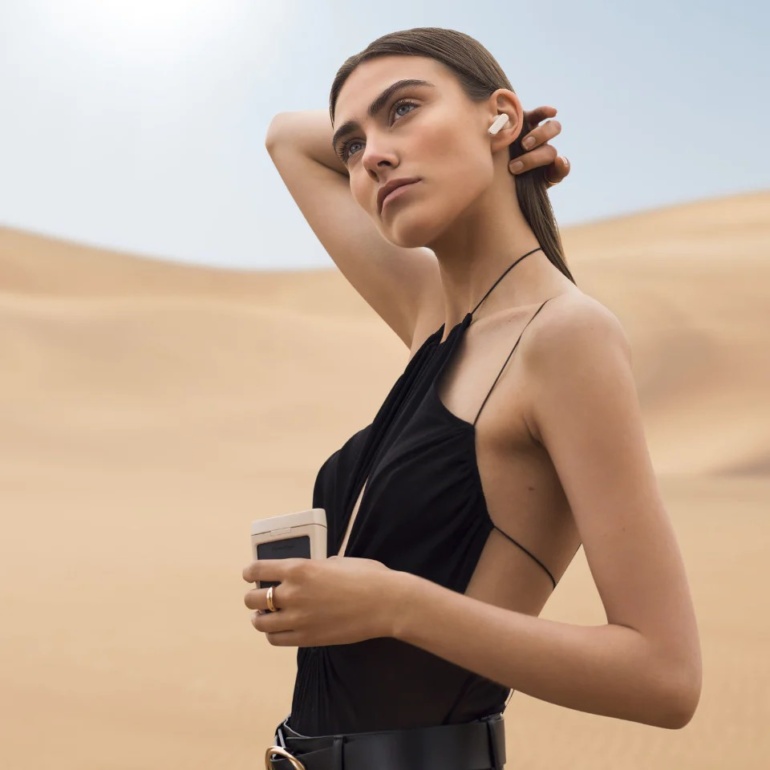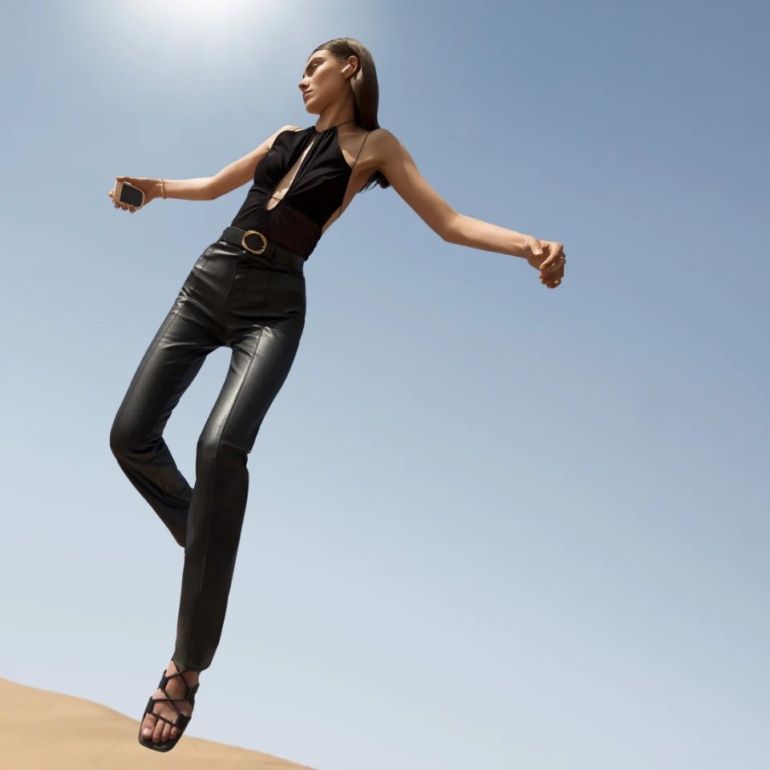 The Urbanista Phoenix headphones will be available in black and pink for $149 / £129 / €149 in the fourth quarter of 2022 and can also be pre-ordered in Ukraine.
Source: Verge , Urbanista