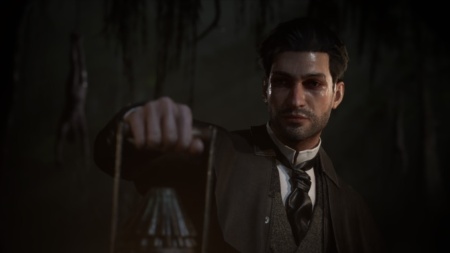 As we reported earlier , the Sherlock Holmes: The Awakened remake fundraising project has been very successful on Kickstarter . In just 6 hours, we managed to collect the target amount necessary for the release of the game. But the fans continue to support the project financially, which allows us to achieve new goals.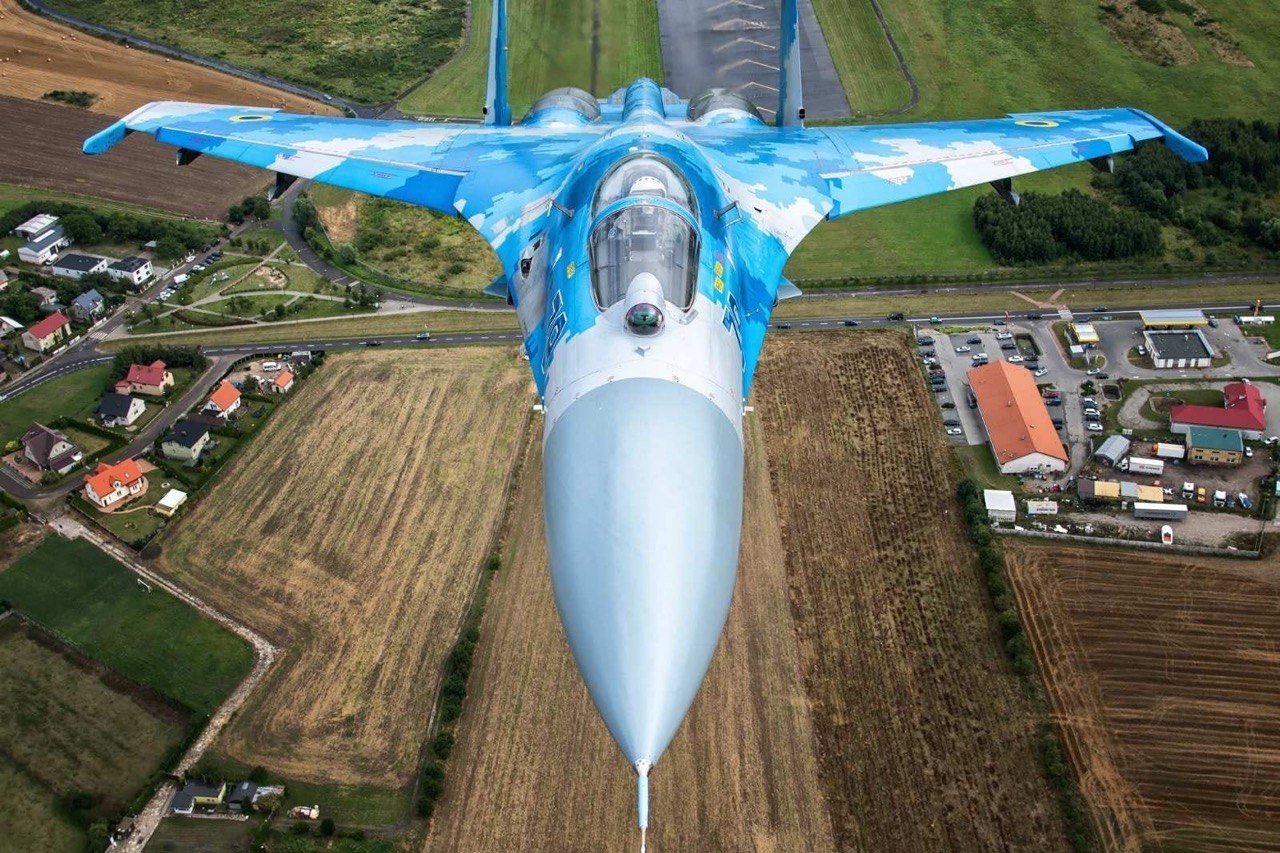 So, after overcoming the milestone of $ 110 thousand of collected funds, the developers promised to add the Metagame system to the game. She will track the player's actions and reward him for a thorough investigation.
The next milestone was set at $160,000, and it was also successfully overcome (at the time of writing, the campaign raised $162,600). This will add to the game the ability to play as Dr. John Watson at certain points in the story. The developers promise to implement a full-fledged voice acting, which will allow you to talk with other characters, as well as help Sherlock Holmes investigate crimes. The developers have already shared concept images of Dr. Watson.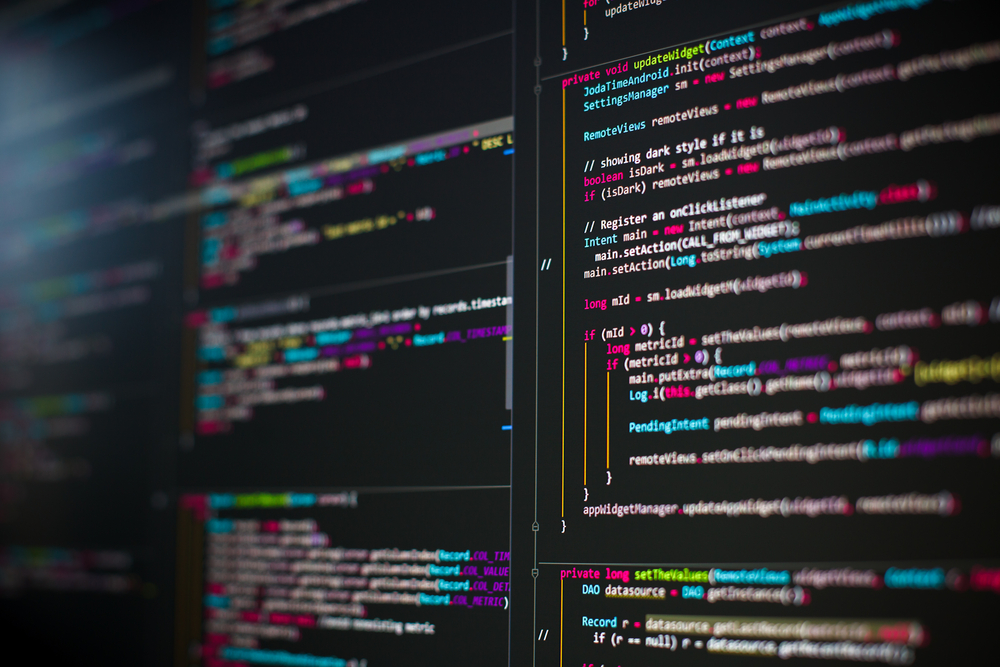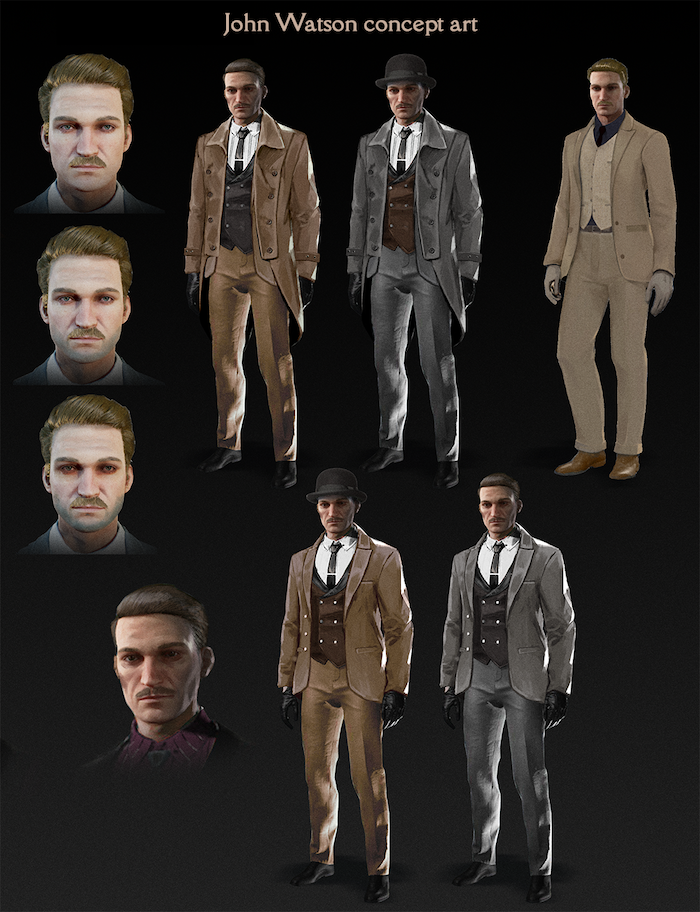 Despite the use of the word "remake" in fact Sherlock Holmes: The Awakened will be almost a new game. She will receive a modified plot and new side quests. In the new version of Sherlock Holmes: The Awakened, detectives will investigate a case related to Cthulhu. The developers also intend to update the graphics, animation and interface of the game. The game is expected to release in February 2023 on PC (Steam, Epic Games Store, GoG, Gamesplanet), PS5, PS4, Xbox Series X and S, Xbox One and Nintendo Switch. The game provides voice acting in English, interface and subtitles in Ukrainian (and a dozen other) languages.