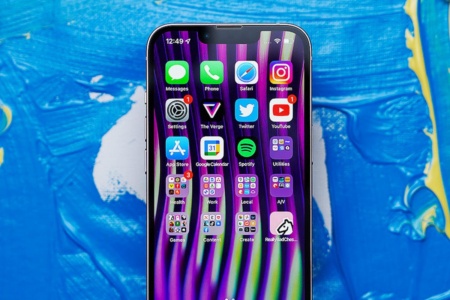 Despite the decline in the global smartphone market amid the economic crisis, Apple shows stability and continues to steadily increase iPhone sales – in the last quarter, the company even showed the best result in the last 10 years. At the same time, Apple's profits fell by 11%, so, most likely, a price increase is unavoidable. Authoritative analyst Ming-Chi Kuo reports that the upcoming iPhone 14 lineup will significantly increase in price in relation to the iPhone 13.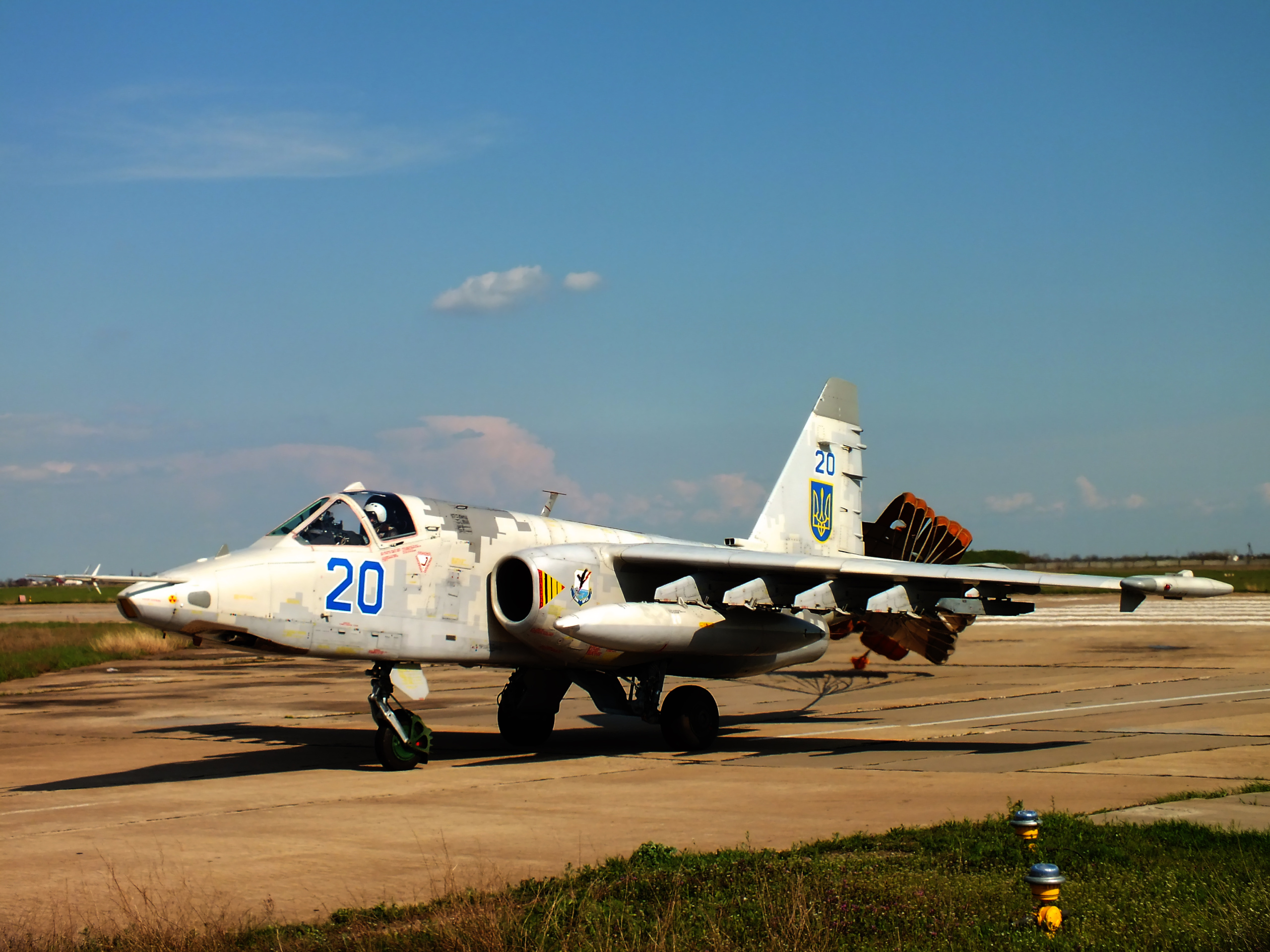 The analyst believes that the average selling price (ASP) of the entire iPhone 14 line could rise by 15% compared to the current iPhone 13 series. Prices for the base iPhone 13 model in the US start at $799 for the 128GB version, while the Pro and Pro Max raise the minimum price bar to $999 and $1099 respectively. And while Kuo doesn't give exact price predictions for each individual model, he believes the ASP of the iPhone 14 lineup (including the Pro models) could range from $1,000 to $1,050. The analyst blames the potentially more expensive iPhone Pro and Pro Max for the increase in ASP, as well as their increase in their share in total sales.
(1/2)
Hon Hai/Foxconn is one of the winners of the increased ASP of iPhone 14 series. I estimated iPhone 14 series ASP would increase by about 15% (vs. iPhone 13 series ASP) to $1,000-1,050 (USD) due to two iPhone 14 Pro's price hikes & higher shipment proportion. https://t.co/UgiW0kom4F

— 郭明錤 (Ming-Chi Kuo) (@mingchikuo) August 10, 2022
Dave Ives, an analyst at investment firm Wedbush Securities , told The Sun in June that he expects the price of the iPhone 14 to rise by $100 relative to the iPhone 13 due to inflation hurting the global supply chain. At the same time, Korean insider Lanzuk reports that Apple will increase prices only for Pro models, while the base iPhone 14 will not rise in price relative to the iPhone 13.
Discover the profession of a Python retailer in 4 months and earn $1300 already through rіk roboti
REGISTER!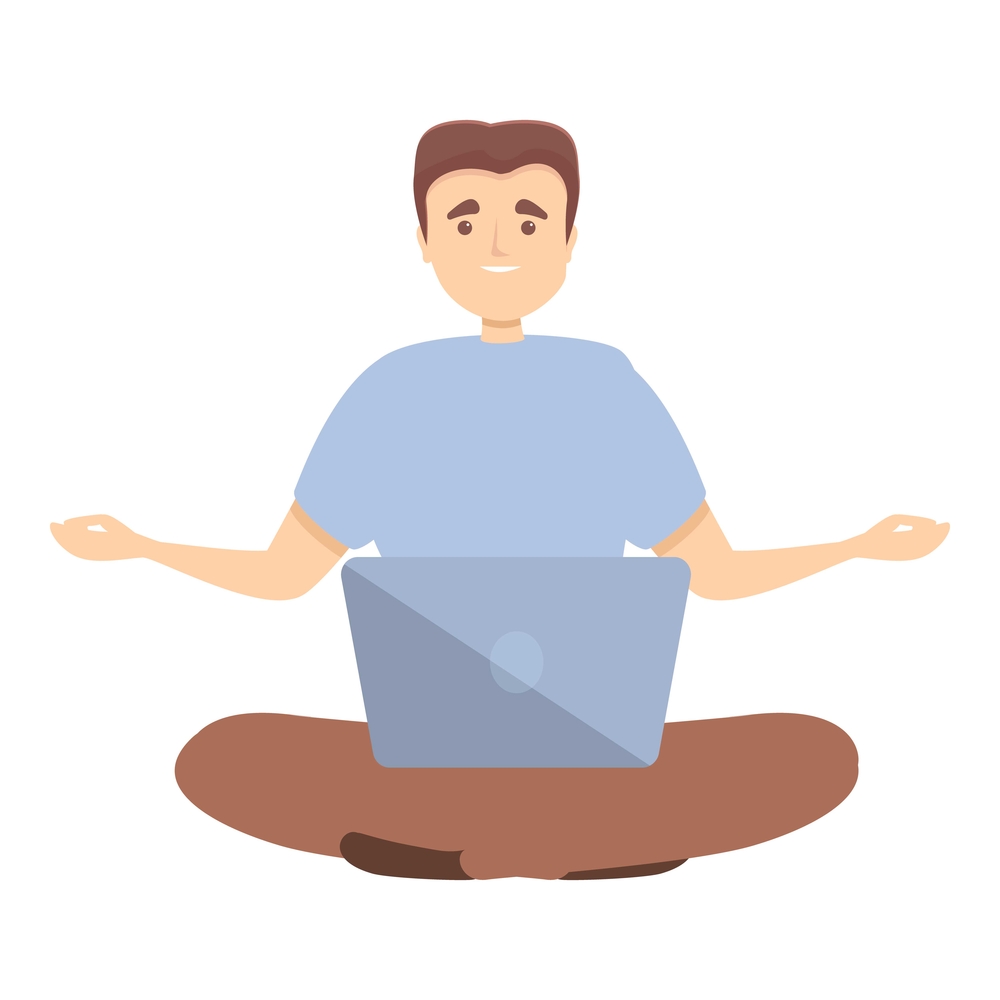 The launch of the iPhone 14 of four models is traditionally expected in the fall, along with a number of other new products. According to preliminary data, the base iPhone 14 will receive an improved 48-megapixel main camera and an autofocus selfie camera, and the main focus of this update is on the iPhone 14 Pro and Pro Max – in older models, Apple is rumored to abandon the rectangular cutout, which called "bangs" and "unibrow", in favor of a new design with two holes of different shapes. Also, the iPhone 14 Pro and Pro Max will feature a new processor – A16 – and support for the Always-on Display function .