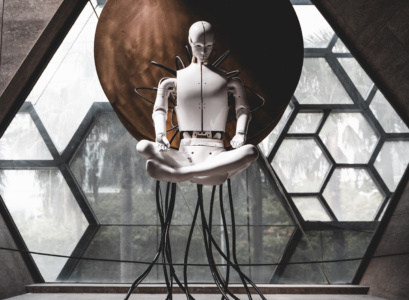 NVIDIA is known for its efforts to create lifelike virtual AI avatars, as well as technical tools for deploying AI . Its Omniverse Avatar Cloud Engine (ACE) toolkit will make it easier to implement them in chats, games, and work environments.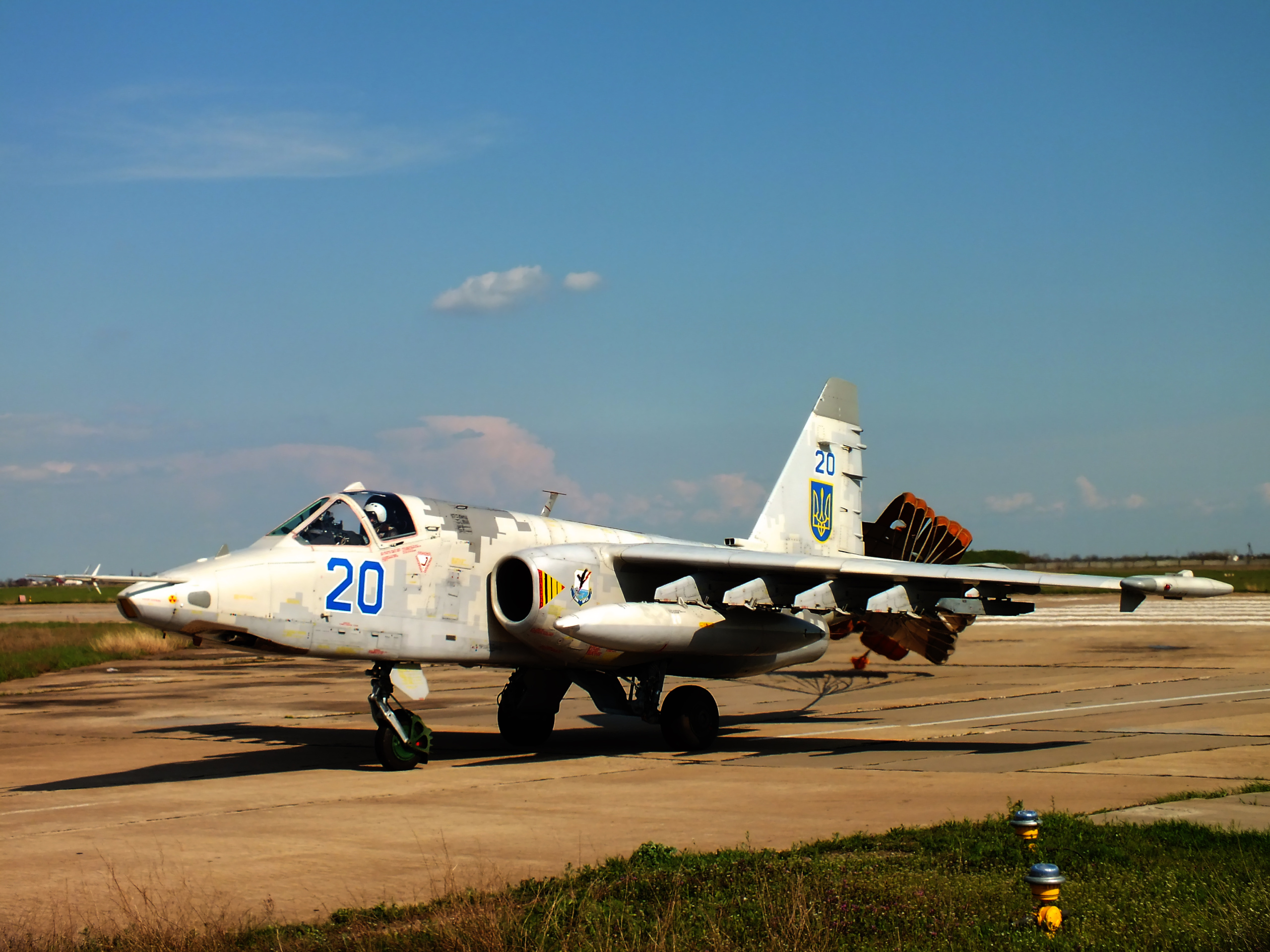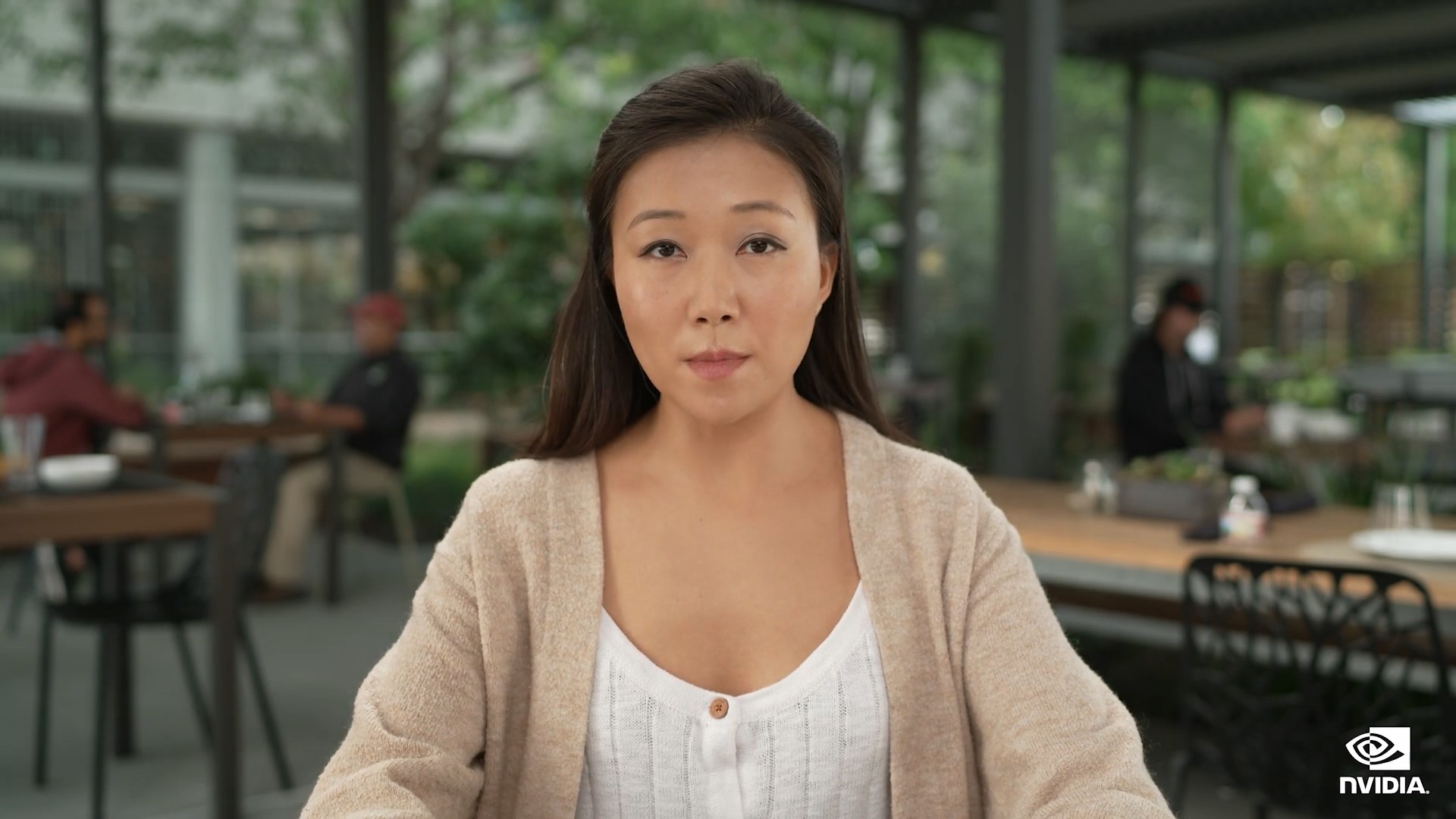 The combination of AI models and services helps developers quickly create virtual humans without the need for massive computing power. A small startup can create and use an avatar as compelling and practical as a giant corporation.
ACE uses several existing software tools and frameworks. Its namesake, Omniverse, is used to create AI-driven animations. Metropolis deals with computer vision tasks (such as object recognition). Merlin helps with recommendations, while NeMo Megatron and Riva work with natural language models and AI speech.
Take away the skills and knowledge in the IT sphere, without getting involved in the work
REGISTER!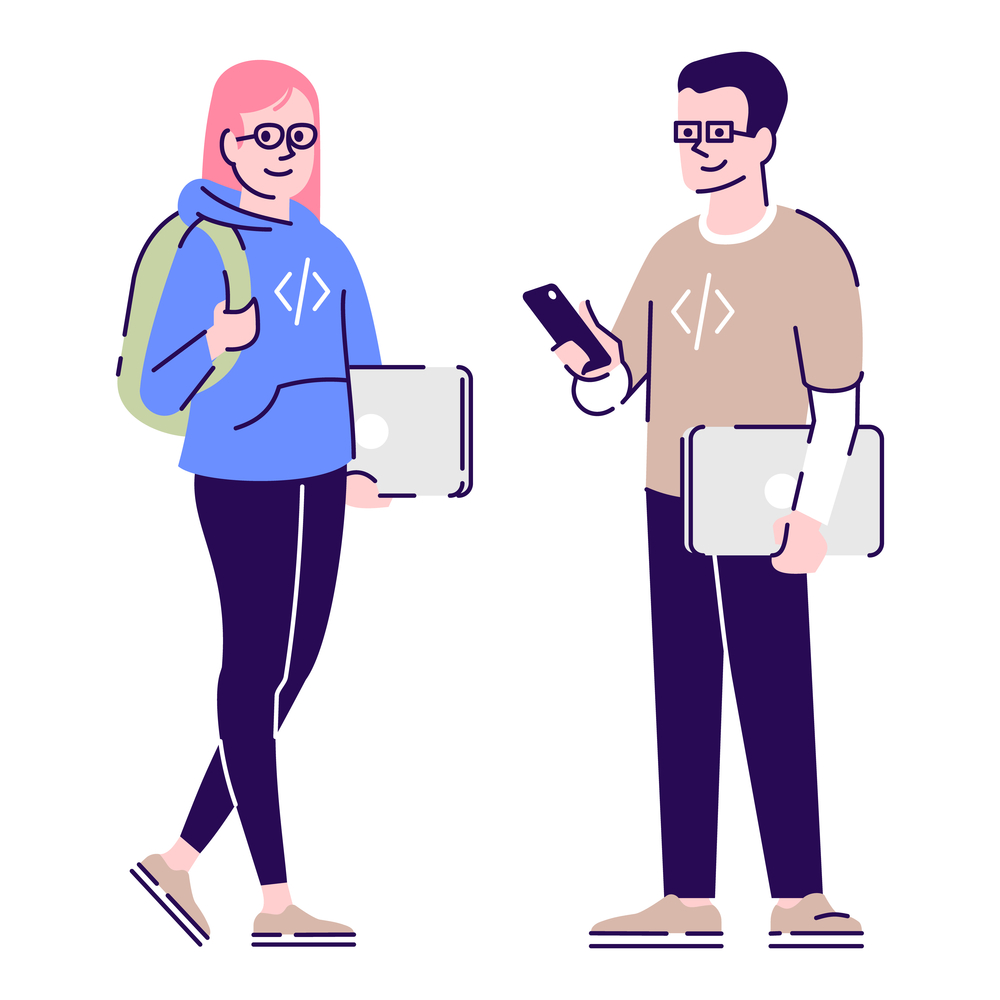 It will take time before people start interacting with an ACE-based avatar in a role-playing game or checking into a hotel. Although NVIDIA claims that its AI is on track to pass the Turing test, at the moment it is clearly lacking in realism. From the demo video, you can easily understand that the conversation is with a computer. The stage of development that has been reached still looks like an intermediate stage on the way to realism. Other companies are also developing their means of displaying people in a virtual environment .
Read about the beginning of NVIDIA Omniverse Avatar development at ITC.ua.
NVIDIA Omniverse Avatar is a new platform for creating AI-powered interactive 3D avatars
Source: Engadget