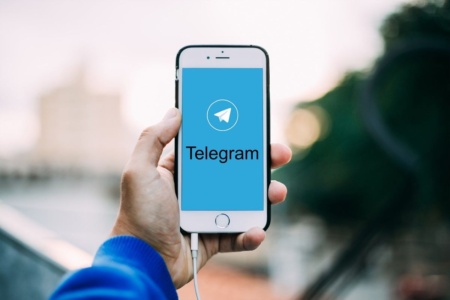 Pavel Durov complained about the actions of "technological monopolies", meaning by them Apple and Google, which own app stores for mobile platforms.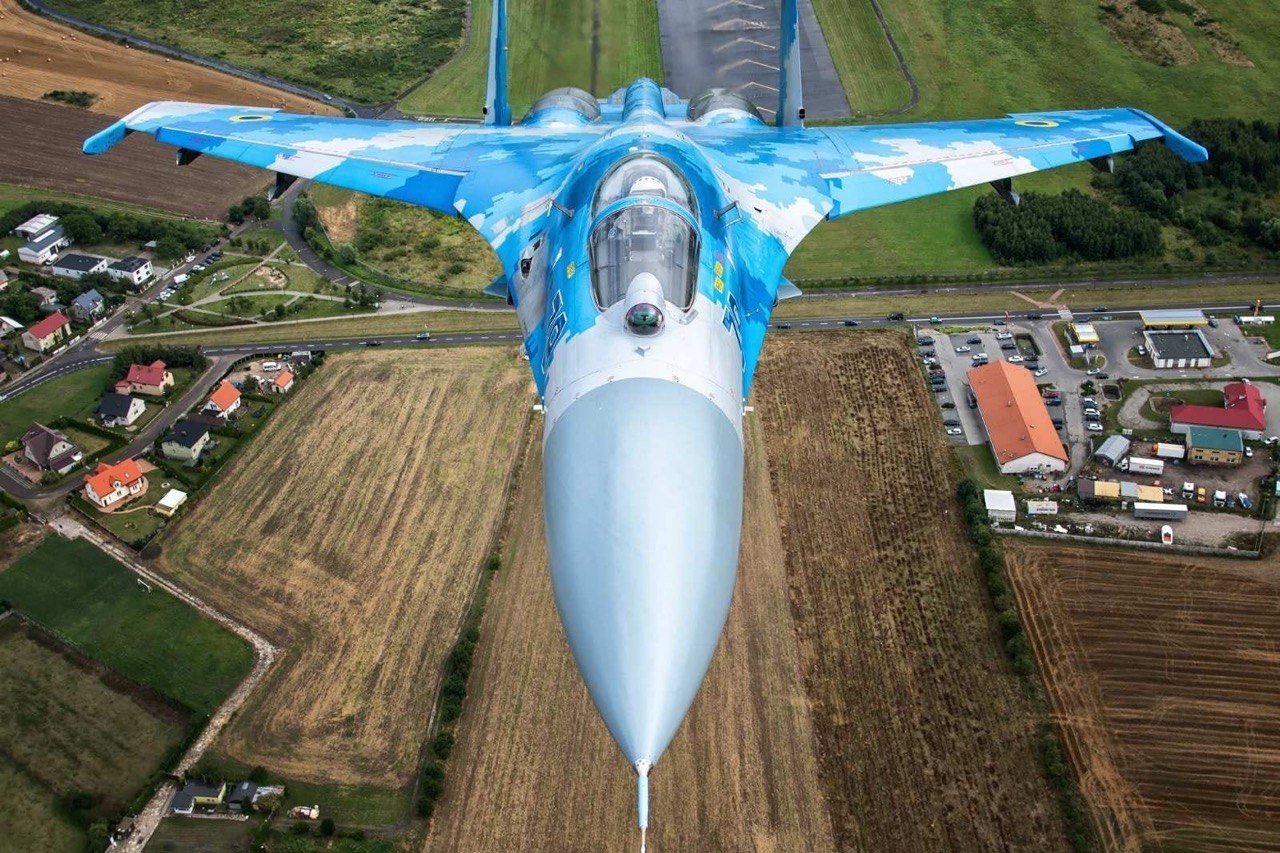 According to Durov, the development team is often unable to distribute new versions of Telegram due to the unclear "verification process" of mobile apps in stores. For example, the upcoming Telegram update, which is set to revolutionize the way people express their thoughts when messaging, is stuck on Apple's review. At the same time, the technology giant did not provide any explanation or feedback on this situation for 2 weeks.
"If Telegram, one of the 10 most popular apps in the world, is being treated like this, one can only imagine the hardships small app developers face. This is not just demoralizing: it causes direct financial damage to hundreds of thousands of mobile applications around the world," says Pavel Durov.
Durov also touched upon the extremely high commissions charged by app stores. They also cause harm and damage to developers.
"This harm comes on top of the 30% tax Apple and Google levy on app developers, which they say should pay for the resources needed to review apps. Regulators in the EU and elsewhere are gradually beginning to look into these abuses. But the economic damage that Apple has already done to the tech industry will not be reversed," he says.