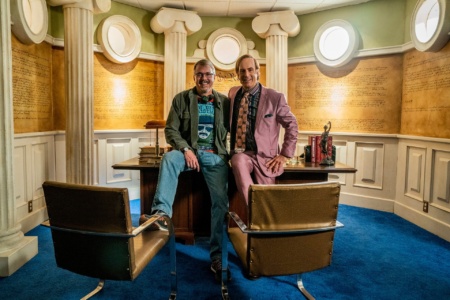 On Monday, August 15, the final episode of the final season of Better Call Saul airs. In honor of this event, project showrunner Vince Gilligan gave several interviews in which he spoke about the new project and the decision to leave the Breaking Bad / Breaking Bad franchise alone.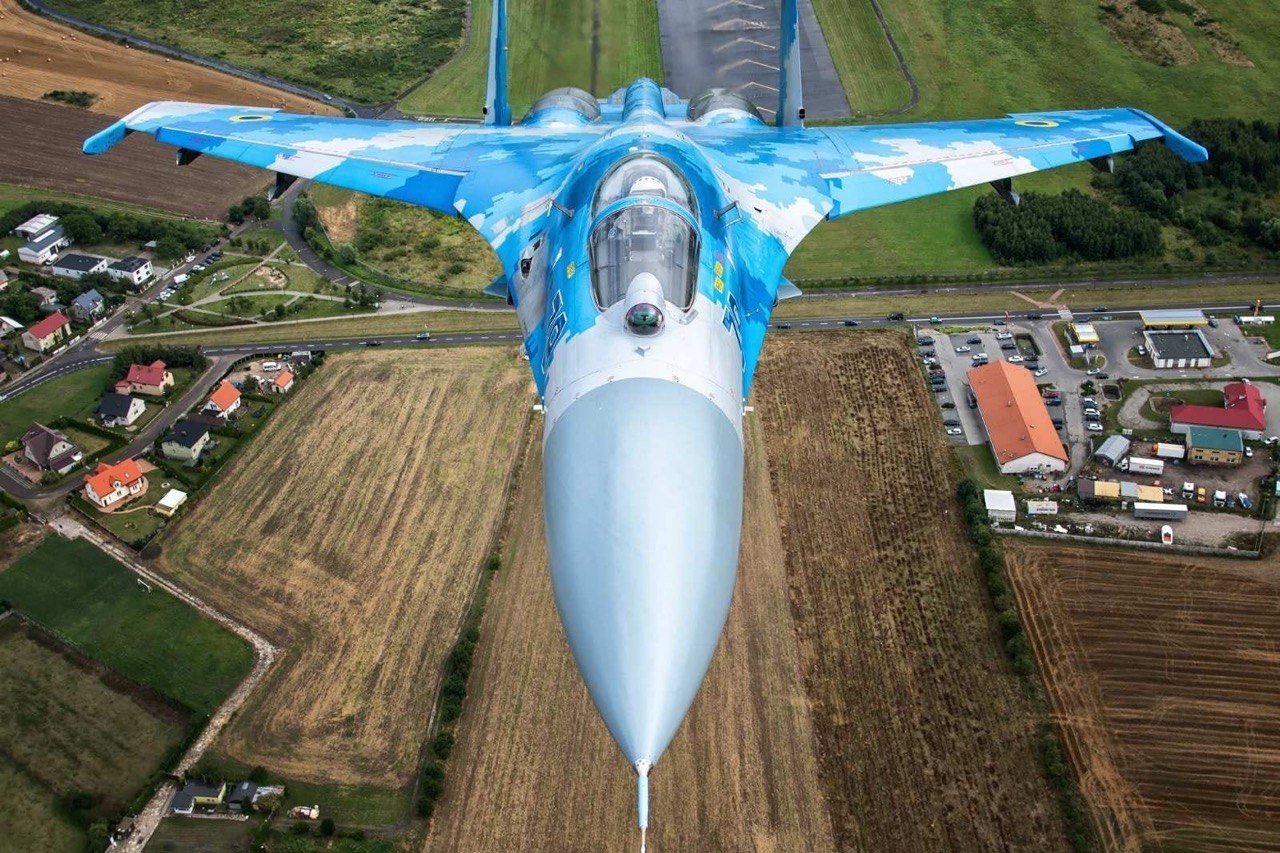 Recall that as part of the Breaking Bad franchise, the main series Breaking Bad (2008-2013, 5 seasons, 62 episodes), the spin-off series Better Call Saul (2015-2022, 6 seasons, 63 episodes) and the full-length series El Camino: A Breaking Bad Movie about the fate of Jesse Pinkman after the events of the series finale. The universe turned out to be so interesting that several more prequels could be created within its framework – at least the detailed stories of drug dealer Gus Fring, DEA agent Hank Schrader and security specialist Jonathan Banks come to mind.
However, Vince Gilligan revealed that he decided to move away from the brutal world of drugs and violence and focus on an entirely new franchise. There is no public data about the project yet, as the showrunner is just getting ready to present it to the big studios. The pitch should take place in the coming weeks, and about ten major TV networks and streaming services are going to compete for the right to film the project. According to Deadline, Vince has a screenplay ready for at least two seasons of the project, which will be a cross-genre drama about human relationships.
Discover the profession of a Python retailer in 4 months and earn $1300 already through rіk roboti
REGISTER!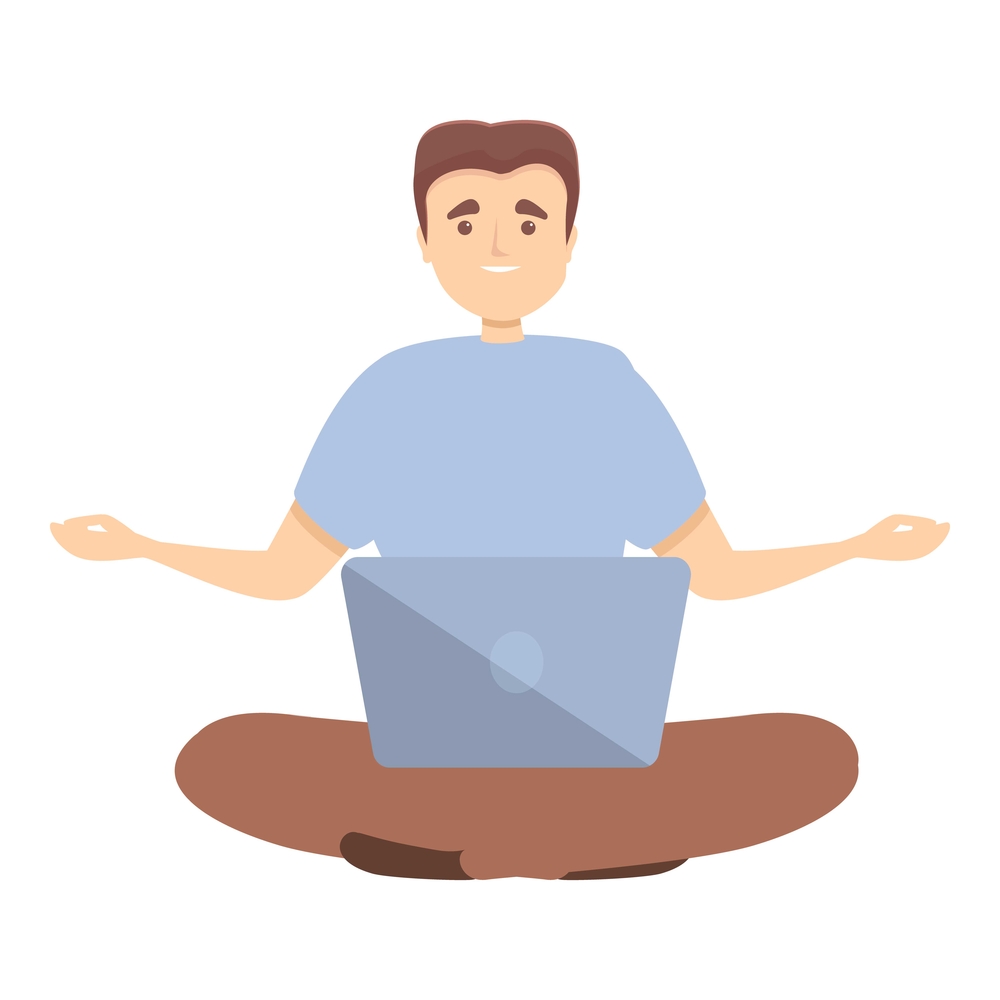 Recall that before the creation of the Breaking Bad franchise, Vince Gilligan participated in the creation of such a landmark television project as The X-Files / The X-Files.
Source: Variety , Deadline