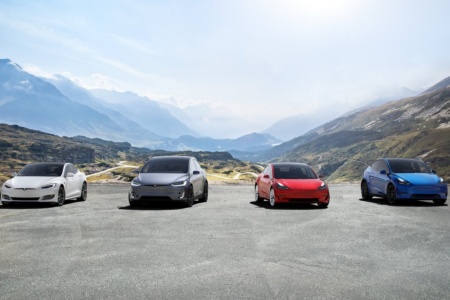 Late in the evening of October 3, Tesla reported on the volume of shipped cars in the last quarter – the largest manufacturer of electric vehicles in the world rehabilitated after a not very successful second quarter and, despite difficult times

Tesla, like other global brands, is experiencing significant inflationary pressure in the field of raw materials and logistics, which negatively affects pricing policy. At the same time, against the backdrop of an approaching global recession due to the war in Ukraine, Tesla, like other large IT companies, is slowing down hiring and reducing individual teams , once again broke the record by shipping 343,830 vehicles to customers in July-September.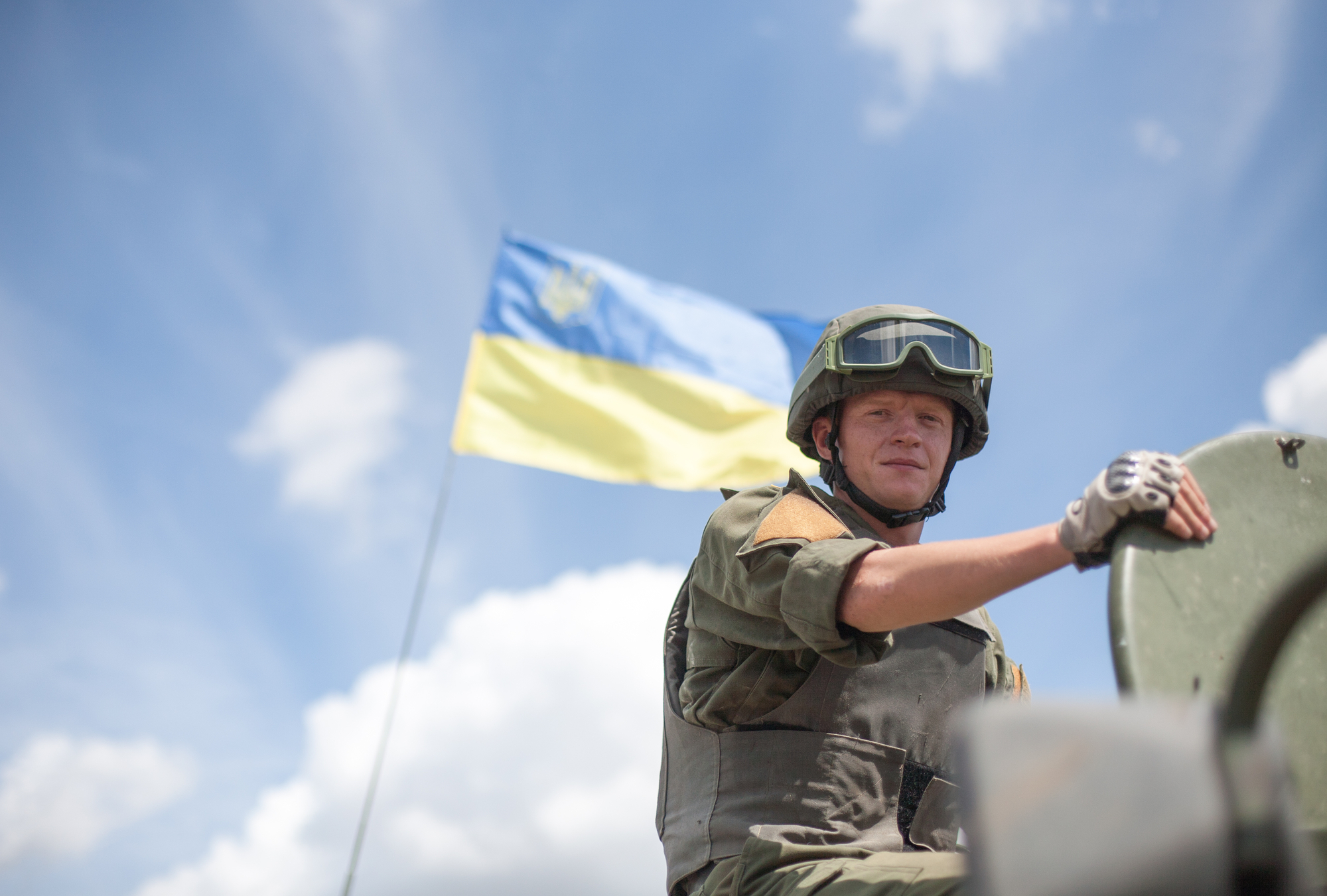 As before, the lion's share of total sales is made up of the more affordable Model 3 and Model Y, which share the same platform – 325,158 units, or 94.6% (against 93.7% in the second quarter). At the same time, 18,672 premium Model S/X units were sold in the quarter (compared to 16,162 in the second quarter).
The volume of Tesla vehicles manufactured and delivered to customers in the third quarter of 2022
| | | | |
| --- | --- | --- | --- |
| Cars | Number of produced cars, units | Number of cars delivered to customers, units | Share of cars purchased on lease, % |
| Model S/X | 19 935 | 18 672 | ten |
| Model 3/G | 345 988 | 325 158 | 3 |
| together | 365 923 | 343 830 | 3 |
Tesla sales dynamics in the third quarter for 2011-2022:
2022: 343,830

2021: 241.391

2020: 139,300

2019: 97,000

2018: 83,500

2017: 26,150

2016: 24,500

2015: 11,580

2014: 7,785

2013: 5,500

2012: 321

2011: 0
In total, for the quarter, Tesla produced 365,923 electric vehicles at all its factories – against 258,580 last quarter and 237,823 units for the same period in 2021. At the same time, 20,000 vehicles were on their way to customers at the end of the reporting period. Historically, at the end of each quarter, Tesla, in every possible way, maximize the shipment of cars to customers. However, at the end of 2021, the company's CEO Elon Musk unexpectedly changed his strategy – he called for a focus on increasing profitability. As Elon Musk explained in the third quarter, the company began transitioning to a new streamlined delivery model with a more even regional mix of cars weekly, which in turn led to an increase in the number of cars on the road at the end of the quarter. In fact, all of them have already been sold and will be delivered to customers immediately upon arrival at their destination.
Smoothing out crazy end of quarter delivery wave to reduce expedite costs & relieve stress on Tesla team. Aiming for steadier deliveries intra-quarter.

— Elon Musk (@elonmusk) October 2, 2022
At the beginning of the year, Elon Musk assumed that Tesla could ship 1.5 million cars to customers by the end of 2022 – and, as we remember, in the second quarter, the manufacturer recorded the first decrease in sales in two years due to a 22-day plant shutdown in Shanghai (this is entailed a reduction in production by more than 50,000 vehicles). For 9 months of 2022, Tesla has already shipped 907,125 cars to customers. Given the continued high demand for electric vehicles and the current pace, we can expect that by the end of 2022, Tesla will ship about 1.2-1.3 million cars to customers. Recall that now Tesla has four car factories , which in total are capable of producing almost two million cars a year – 1.6 times more than at the beginning of the year.
A full financial report with all the details of Tesla will be published on October 19th. However, since the third quarter of 2019, Tesla has remained consistently profitable and continues to improve its financial position. Now Tesla is focused on increasing production and is eyeing a place to build a new Gigafactory – according to preliminary data, Elon Musk's company will build a new car plant in Ternopil Canada. We look forward to the start of sales of new Tesla cars – the Tesla Semi electric truck is about to come out , followed next year by the sensational Cybertruck armored pickup, which, according to Elon Musk, will be waterproof enough to replace the boat for a short time – "thanks to protected from water, it will be possible to cross rivers, lakes and even not too rough seas on it.