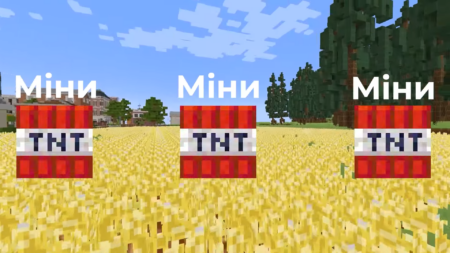 The State Emergency Service of Ukraine, together with the Eastern Europe Foundation, has developed an online educational course " Civil Security and Emergency Preparedness " for students in grades 5-9. The main difference of the new course is that it combines elements of the phenomenally popular computer game Minecraft with educational material. As practice shows, this format is more interesting for young listeners and contributes to easier assimilation of information.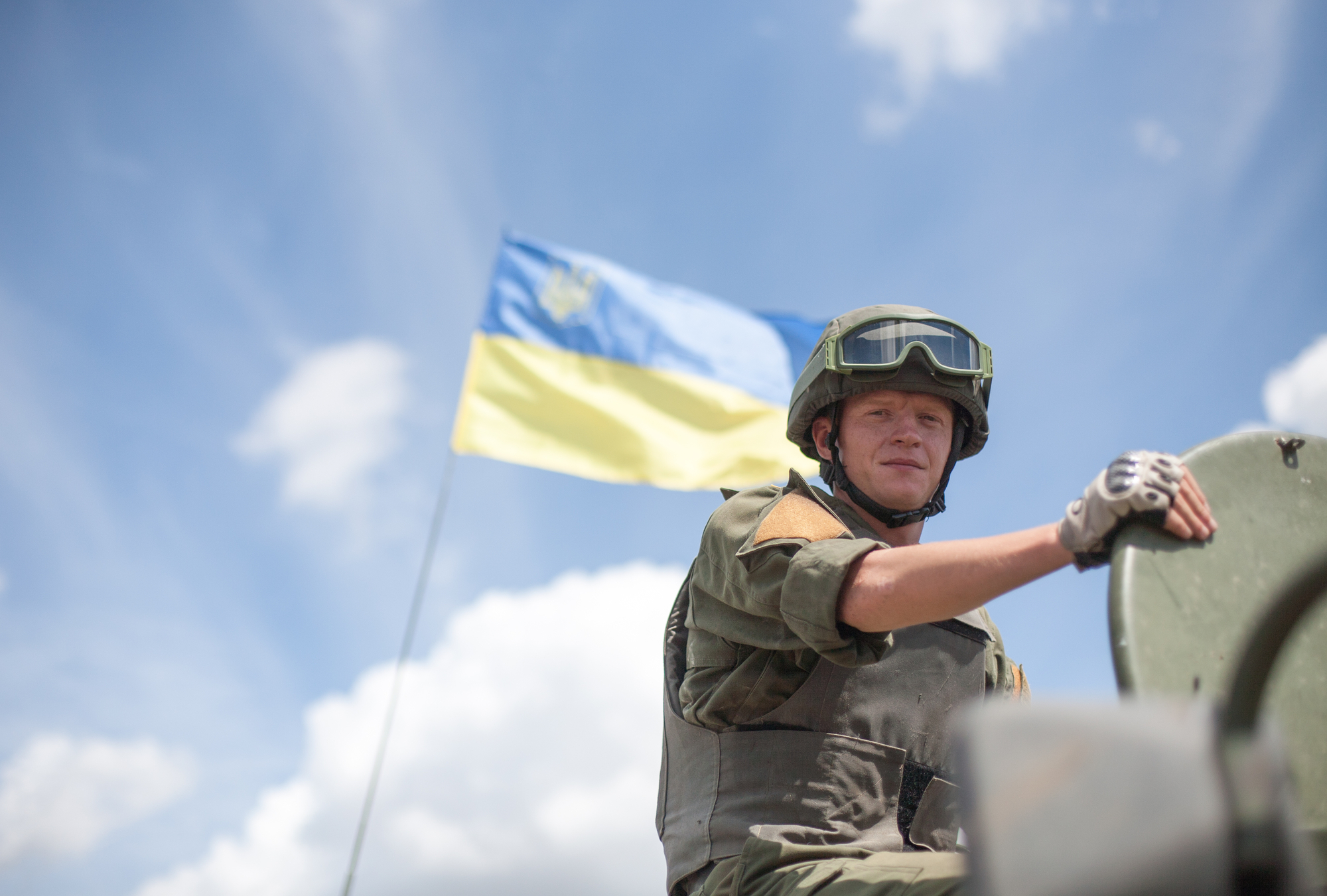 The purpose of the goal is to provide theoretical knowledge on the basics of civil protection and practical skills in responding to emergencies.
"Children are vulnerable in emergency situations, not only in times of war, but also in times of peace. They are more likely to be injured or injured, lose relatives, they are more likely to remain lonely and helpless.

Children's awareness of the risks associated with emergencies is ready to protect their health and life even after the end of hostilities."

course authors
Course structure
Introduction

What is a state of emergency?

Explosive items

Seasonal hazards on water bodies

Seasonal dangers in the mountains

fires

Shelter

Domestic emergencies

collapse of buildings

Radiation, biological, chemical protection
At the end, listeners will receive a certificate of passing it, but before that they will need to pass intermediate tests for lectures and a final test to consolidate the material covered.
This online course was created by the Eastern Europe Foundation as part of the Child Safety Online Classes Program and was made possible by the United States Agency for International Development (USAID) and the sincere support of the American people through the USAID GOVERLA Project.
Learn important technologies for the tester at hand, and get $1300 already through the robot
REGISTER!
Course promo
Previously, the Ministry of Education and Science conducted an online lesson on mine safety for schoolchildren – all materials are publicly available, and the Ministry of Education shared recommendations on organizing shelters in schools during training.
According to the most optimistic forecasts, Ukraine will need 5-7 years to clear the entire territory of mines. For demining, Ukrainian rescuers actively involve modern technologies and sapper robots, including the British TALON systems and the famous American Spot robots from Boston Dynamics. The Ukrainian logistics company Novaya Pochta is also developing its own sapper robots for the State Emergency Service . You can also mention the official application for mine safety MineFree ("Without min") from the State Emergency Service .