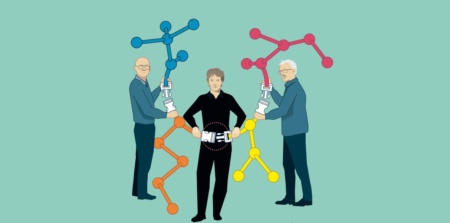 Barry Sharpless and Morten Meldal laid the foundation for a new functional form of chemistry, click chemistry, and Carolyn Bertozzi began to use it in living organisms.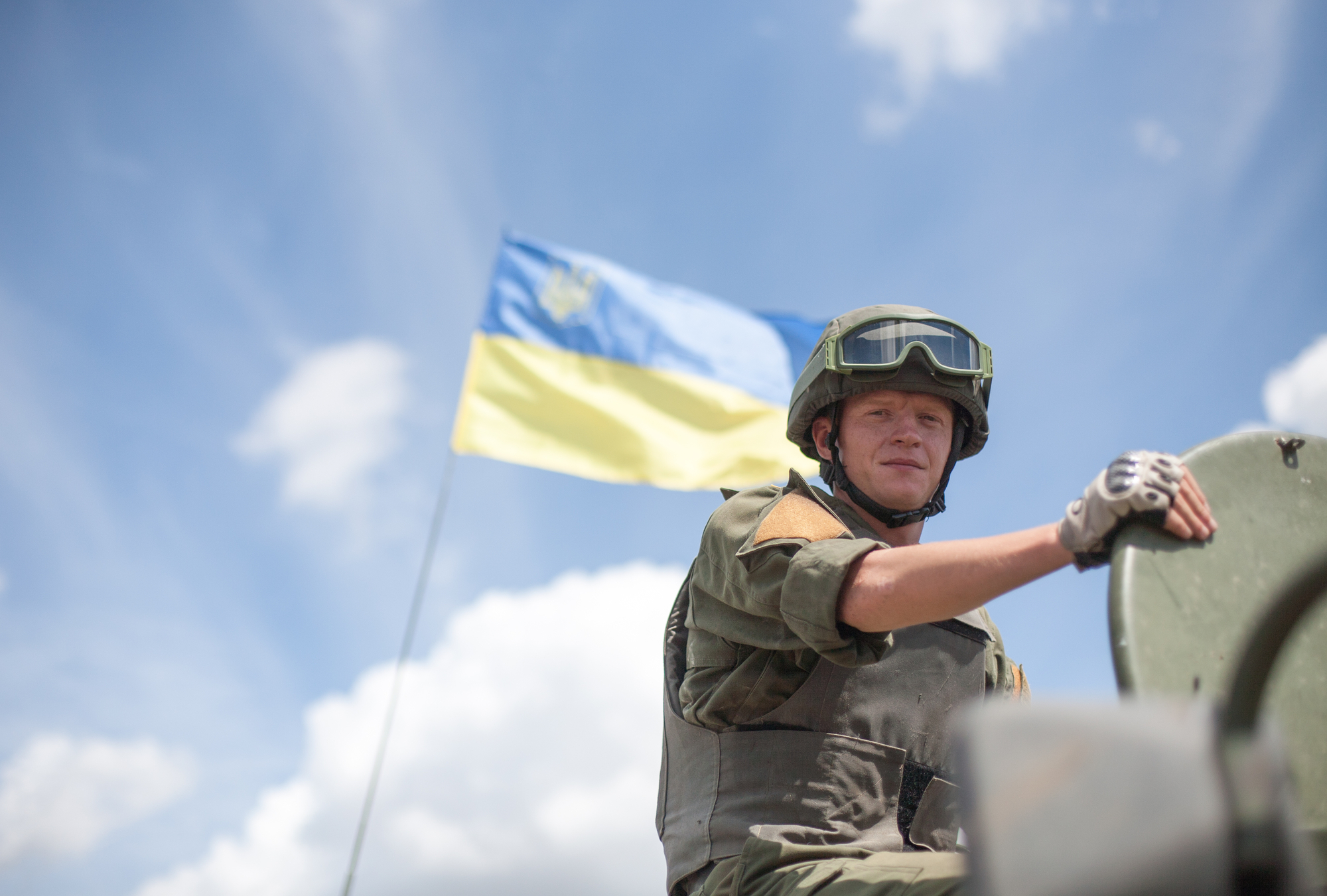 BREAKING NEWS:
The Royal Swedish Academy of Sciences has decided to award the 2022 #NobelPrize in Chemistry to Carolyn R. Bertozzi, Morten Meldal and K. Barry Sharpless "for the development of click chemistry and bioorthogonal chemistry." pic.twitter.com/5tu6aOedy4

— The Nobel Prize (@NobelPrize) October 5, 2022
Chemists have long been driven by the desire to build ever more complex molecules. In pharmaceutical research, this is often used to artificially recreate natural molecules with medicinal properties. Many useful molecular constructs have been created, but their production, as a rule, requires a lot of time and money.
"The 2022 Chemistry Prize aims to keep things simple and work with what is easy and simple. Functional molecules can even be built in a direct way," says Johan Okvist, chairman of the Nobel Committee for Chemistry.
The American chemist Barry Sharpless, now twice a Nobel Prize winner in chemistry, undertook to simplify the process (in 2001, Sharpless, together with Ryoji Noyori and William Knowles, was noted "for the creation of chiral catalysts for redox reactions"). Around the same time, Barry came up with the concept of click chemistry – a concept that describes chemical reactions adapted to quickly and reliably produce chemicals by connecting individual small elements together. Click chemistry was conceived as an imitation of nature, which also creates compounds from modular elements – in fact, it is a form of simple and reliable chemistry, where reactions proceed quickly and unwanted by-products are eliminated.
Learn important technologies for the tester at hand, and get $1300 already through the robot
REGISTER!
A little later, Sharpless and Professor Morten Meldal of the University of Copenhagen independently presented the most used click reaction now – azide-alkyne cycloaddition (reaction between azides and alkynes to form triazoles) using a copper catalyst (CuAAC).
When using such a catalyst, the reaction is accelerated by approximately 107 times, which allows it to be carried out at temperatures close to room temperature, and, accordingly, greatly simplifies the chemical process. A wider range of solvents can also be used in the process, including plain water. This simplified version is now widely used, including in the development of pharmaceuticals and for DNA mapping.
Next, Carolyn Bertozzi got down to business and developed her click reactions, which can even work inside living organisms and be used to create maps of important but elusive biomolecules – glycans. The reactions developed by Carolyn take place within living systems without interfering with natural biochemical processes. Click reactions have already been used in the development of cancer drugs, which are currently undergoing clinical trials.
The prize will be divided equally among the three laureates.
Last year's Chemistry Prize went to Benjamin List and David Macmillan for their development of asymmetric organocatalysis. In 2020, Emmanuelle Charpentier and Jennifer Doudna received the award for their CRISPR/Cas genome editing method. In 2019, the Nobel Prize in Chemistry was awarded to John Goodenough, Stanley Whittingham and Akira Yoshino for the development of lithium-ion batteries. The 2018 Chemistry Prize was awarded to Francis Arnold "for the directed evolution of enzymes" and to George Smith and Gregory Winter "for phage display of peptides and antibodies".
Video announcing the 2022 Nobel Prize in Chemistry:
Between 1901 and 2022, 114 Nobel Prizes in Chemistry have been awarded;
25 prizes in chemistry divided between two laureates;
8 women were awarded a prize in chemistry;
Frederick Sanger and Barry Sharpless have won the Chemistry Prize twice;
35 years old – the age of the youngest laureate in chemistry, Frederic Joliot (he was awarded the Nobel Prize in 1935), 97 years old – the age of the oldest laureate in chemistry and the oldest laureate among all nominations, John B. Goodenough.
Nobel Week began on October 3rd. The first winner of the prize in medicine and physiology was announced – it was the Swedish biologist Svante Paabo , who deciphered the Neanderthal genome and determined when the first contact of hominins with Homo sapiens occurred. On October 4, the physics laureates were announced – Alain Aspect, John Clauser and Anton Zeilinger conducted groundbreaking experiments with entangled quantum states.
The winners of the Nobel Prize in Literature will be announced on October 6, the winner of the Peace Prize will be named on October 7, and on October 10 the "Nobel Week" will end with the awarding of the Alfred Nobel Prize in Economics, established by the Bank of Sweden.
The size of the Nobel Prize in 2022 is 10 million crowns (about 900 thousand dollars at the current exchange rate).