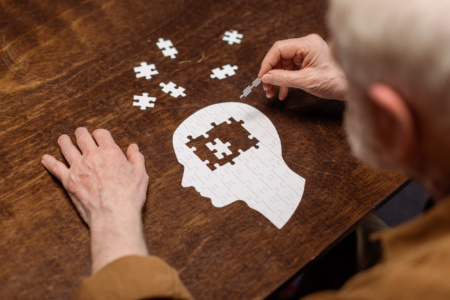 Researchers from companies Eisai from Tokyo and Biogen from Cambridge have developed the drug Lecanemab, which slows the progression of Alzheimer's disease – the most common form of dementia. It should be noted that it is about slowing down the progress of the disease, not complete treatment.
1,795 people who were in the early stages of the disease participated in clinical trials of Lecanemab. The study was conducted over 18 months. Half of the participants received the drug, the rest received a placebo. In the process of research, the authors discovered the following:
The use of Lecanemab leads to a slight but measurable slowing of the progression of Alzheimer's disease.
An explanation for Alzheimer's disease called the amyloid hypothesis appears to be correct. According to this hypothesis, the underlying cause of the disease is the deposition of the protein beta-amyloid (Aβ).
Amyloid beta builds up in plaques in the brains of people with Alzheimer's disease. Beta-amyloid and tau protein are established hallmarks of the disease. However, there has been debate in the scientific community as to whether beta-amyloid is the root cause of the disease or a trigger that sets off a sequence of neurodegenerative changes.
Lecanemab is an antibody that attaches to beta-amyloid and then attracts immune system cells that remove the protein. This process occurred to a large extent in those who took the drug. Lecanemab's success suggests that beta-amyloid does indeed directly cause the problems associated with dementia.
Course
Frontend development
Earn from $1,800 in two years and learn in your spare time
REGISTER!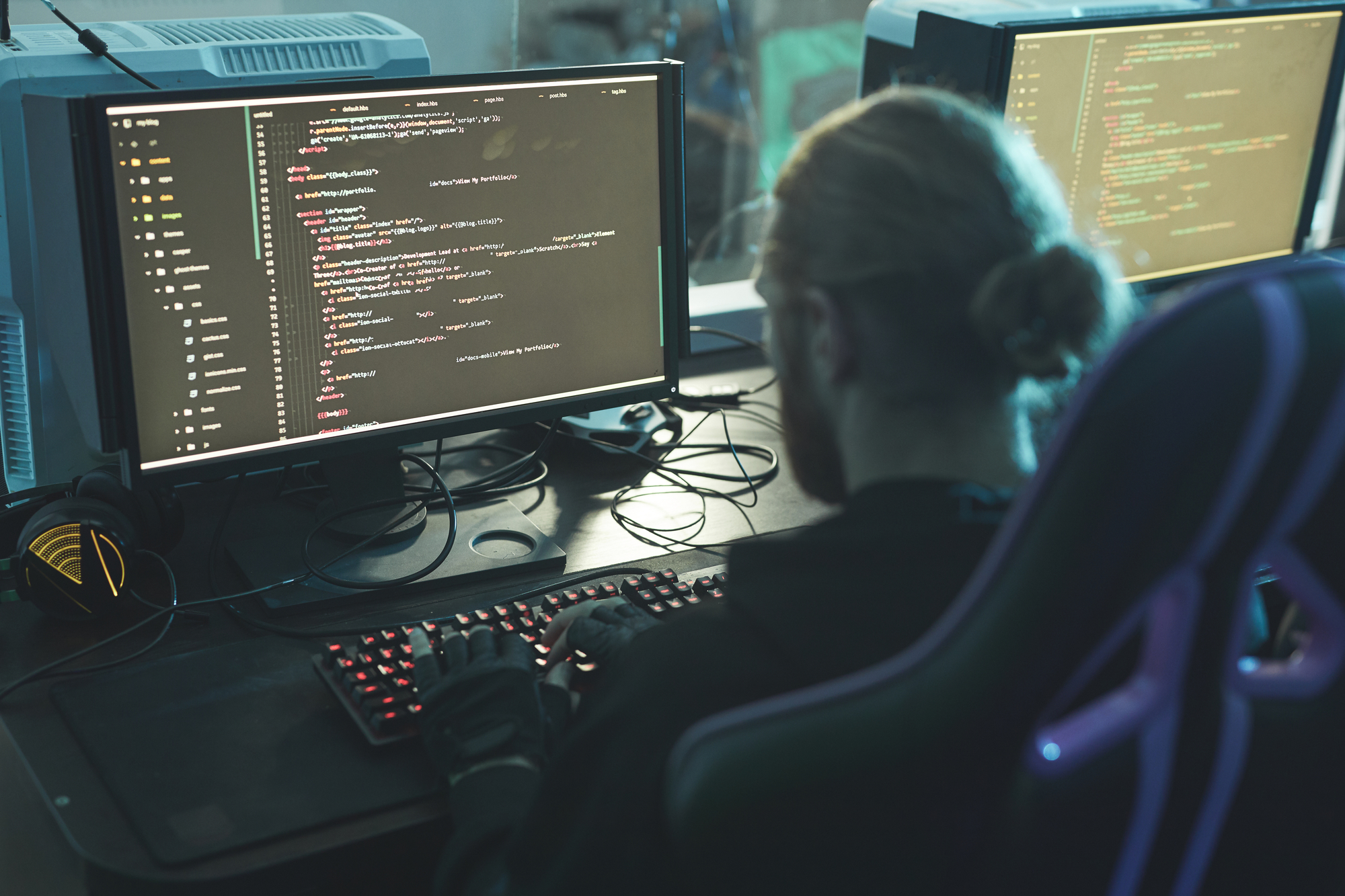 However, it is still too early to talk about the complete success of the drug. Lecanemab has a small effect and manifests itself only at an early stage of the disease. Therefore, the success of therapy will largely depend on the promptness of detecting the disease, and it is difficult to diagnose dementia at such an early stage. In addition, lecanemab caused unpleasant side effects such as swelling and bleeding in the brain in some study participants.
However, the researchers managed to demonstrate the success of the concept. The antibody approach has been shown to work and can be used with other similar antibodies.
Source: economist