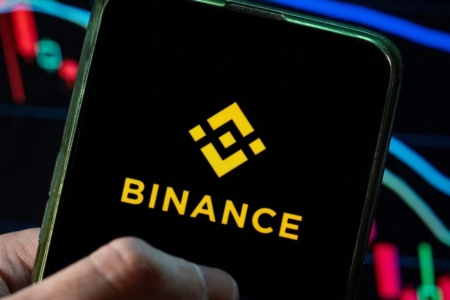 The Ministry of Digital Transformation of Ukraine has suspended the planned integration of the Binance crypto payment service with the Diya application after a negative reaction from the local crypto community. It is reported that the deal is suspended pending "clarification of some points."
The government's plans to integrate the service of the world's largest stock exchange as it continues to deal with Russia, which invaded Ukraine in February, sparked outrage. National crypto exchanges have shown their displeasure by blocking trading of Binance's own BNB token on their platforms.
At the end of October, Binance integrated the know-your-customer (KYC) process into Diya, and using the crypto exchange's payment service, according to Binance General Manager in Ukraine Kyryl Khomyakov, will allow Ukrainians to register on Binance faster using a Diya profile.
Oleksandr Bornyakov, Deputy Minister of Digital Transformation, told CoinDesk that the integration could in principle go further and include cryptocurrency payments in "Action" through Binance.
Become a professional IT recruiter and earn $1,800 in just two years
REGISTER!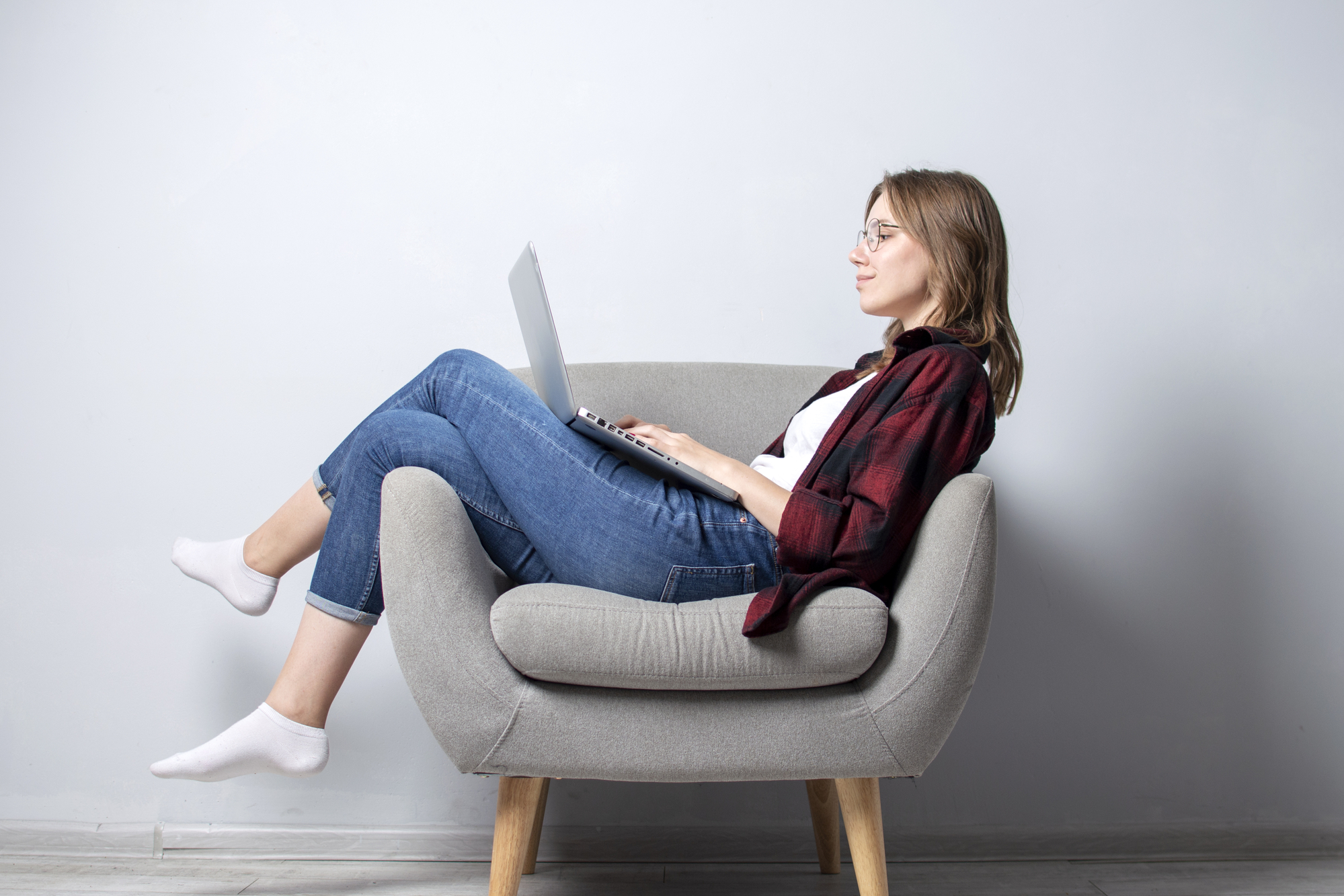 "Diya" already has some functionality for payments, and in general, creating a platform for crypto payments there is a good idea," he said.
But, it seems, not now. A Binance representative told CoinDesk in a written statement that "it is too early to discuss this initiative":
"Binance has offered our expertise and technology to integrate blockchain into government services when the government is ready and chooses the desired industries."
Crypto community protests
One of the "points" that need clarification may be the negative response of the local crypto community. Exchanges Kuna, WhiteBit and crypto-lending service Trustee Plus wrote a petition to the President of Ukraine Volodymyr Zelensky with a request to block the integration. They also froze trading of BNB, Binance's token, on their platforms.
Ukrainians boycott Binance: the crypto community is outraged by the exchange's cooperation with Russia and Iran [Обновлено: комментарий Binance]
"Now all the attention is on Binance, and the local exchanges are not happy," said a Ukrainian crypto-entrepreneur who wished to remain anonymous.
The head of Trustee Plus, Vadym Hrusha, told CoinDesk that integrating a state-owned airline with a foreign company is wrong.
"Ukraine has its own local crypto exchanges with a product no worse than Binance," he said, also referring to Kuna and WhiteBit, which have their own payment services.
Although Kuna, WhiteBit and Trustee are officially registered outside Ukraine, their founders are Ukrainians and were previously based in the country before the Russian invasion.
"It is not patriotic and dangerous for the authorities. Besides, Binance is a Chinese company, and China is not a friend of Ukraine. We don't know what data they can send and to whom. We (Ukrainians) can be banned at any moment," said Grusha.
Binance does not position itself as a Chinese company, and the founder and CEO of the exchange Changpeng Zhao, although born in China, grew up in Canada.
The issue of sanctions
Grusha says that Binance "does not have a clear position on Ukraine" because the exchange did not exclude Russian users, as some European and American exchanges did after the latest round of European Union sanctions against Russia. Zhao said Binance's EU entities will not serve Russians, but the company's other affiliates will not necessarily exclude such users. Such a position, of course, did not satisfy the Ukrainian crypto community.
In addition, Binance continues to cooperate with Iran, which supplies weapons to the aggressor. Since 2018, the crypto exchange has processed a total of $7.8 billion in Iranian transactions – in defiance of US sanctions aimed at shutting Iran off from the global financial system. The scope and duration of the Iranian crypto flows came to light amid a US Department of Justice investigation into money laundering by Binance (which dominates the $1 trillion crypto industry and has more than 120 million users).
Article and comments from Binance at the link:
Binance helped Iranian companies make $8 billion worth of transactions in defiance of US sanctions — Reuters [Обновлено: позиция Binance]
Michael Chobanian, CEO of Kuna, told CoinDesk that the community has effectively blocked the integration project. Chobanyan also wants Binance to remove trading pairs with the Russian ruble, which he believes helps the Russians avoid sanctions.
Since Russia invaded Ukraine in February and launched an all-out war, relations between the two countries' crypto communities have soured. For Chobanyan, the final straw was this fall's Blockchain Life conference in Moscow, which went ahead as planned despite Russia's attack on its neighbor.
"There is a war in my country, houses are destroyed, all my childhood memories are destroyed, and at the same time they are holding a conference, talking about how wonderful everything is," Chobanyan said.
He added that at first he was against sanctions on cryptocurrencies, but now he has become more radical.
"Either you work in Russia, or you work in the civilized world," he said.
A Ukrainian crypto-entrepreneur, who asked not to be named, told CoinDesk that Ukrainian startups have been asking him to stop supporting Binance Smart Chain in protest. He admitted that he would be happy if Binance removed Russian ruble trading pairs to put additional pressure on the Russians and encourage them to do something against their political regime.
Source: CoinDesk