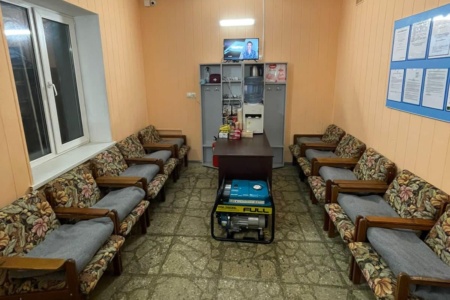 "Points of invincibility" is one of the most discussed topics in UAnet this week, and there is nothing surprising in terms of reality. They often appear in very unexpected places, such as police stations. Another very unexpected location for the "point of invincibility" was the Lukyaniv Prison. This was announced by the institution itself on Facebook. And, yes, social networks have already made a lot of jokes and memes about this.
We are talking about the Kyiv pre-trial detention center at 13 Degtyarivska Street. Under the "Point of Invincibility" premises for the reception of citizens outside the regime territory of the pre-trial detention center were given and properly equipped. It works around the clock and is free.
"The unbreakable point is your place of safety in the event of a long-term power or heat outage. It has electricity, heat, internet and alternative food."

according to the official statement of Lukyanivskyi SIZO
Gallery
In one of the attached photos from the "Point of Invincibility" on the territory of the Lukyaniv Prison, you can see a generator inside the premises – as you know, this is a flagrant violation of security rules. Most likely, the generator is just posing for a photo, but it already works in compliance with all the recommendations of the State Emergency Service and safety standards.
In other, not so cheerful news, in Odesa, unknown persons attacked a utility worker and tried to steal a generator that was working in one of the city's "Points of Invincibility". The station employee managed to repel the generator, but he was injured and is in the city hospital with a diagnosis of "closed brain injury, concussion".
Course
Development in Java
Learn the popular Java programming language at a time convenient for you, and earn from $1000 at the beginning of your career
REGISTER!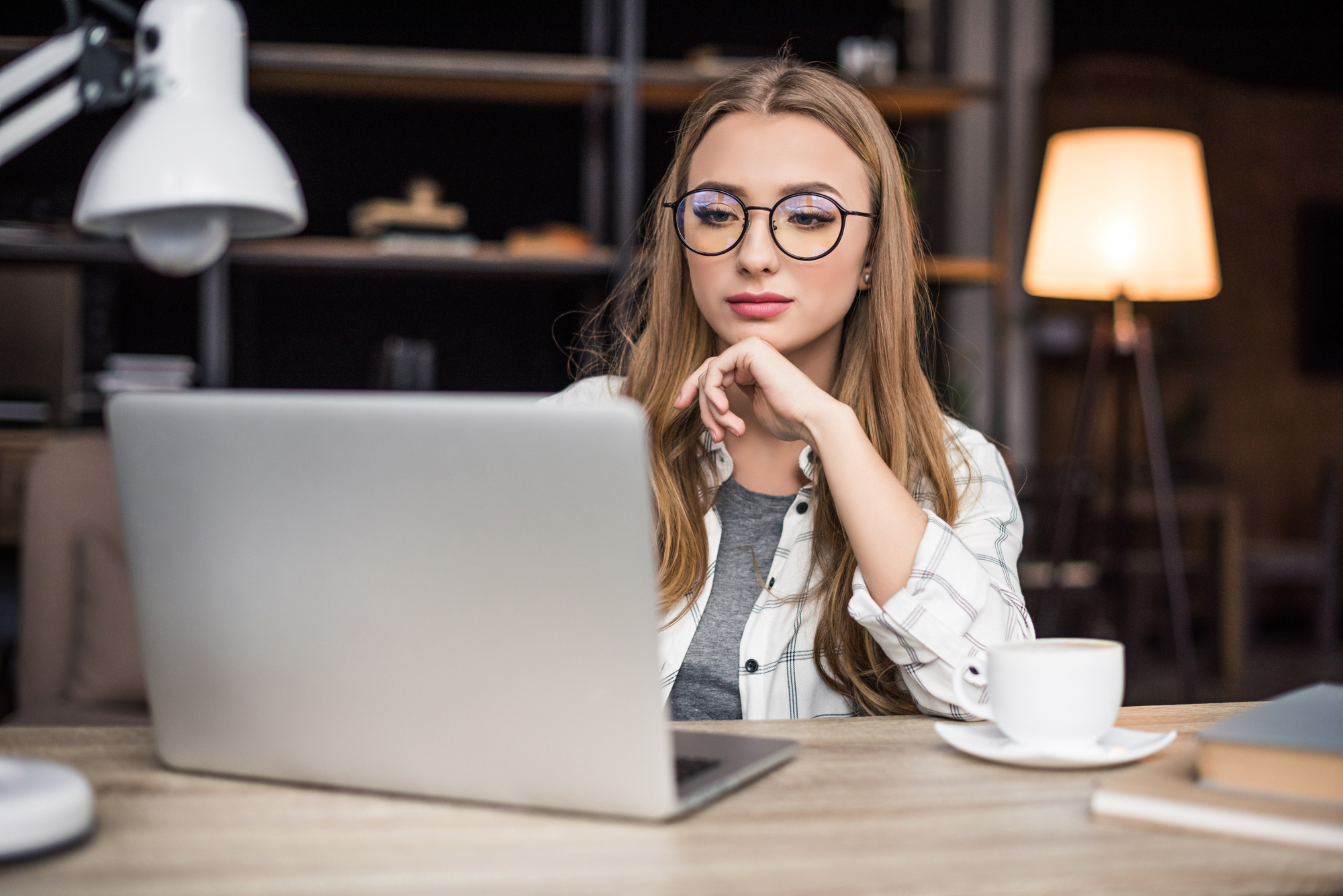 As for the "Points of Invincibility", they still have enough problems – Ukrainians often complain about the lack of Internet and the points themselves at the addresses indicated on the maps, but every day the situation improves and the authorities learn from their mistakes. Only yesterday, Prime Minister Denys Shmyhal announced the purchase of a large batch of thousands of systems specifically for "Points of Invincibility"
The Cabinet exempted Starlink equipment from VAT and customs duties — and announced the purchase of a large batch of thousands of systems for "Points of Invincibility"