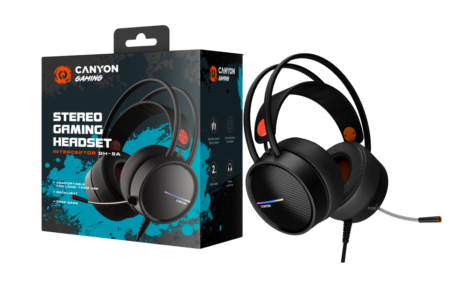 The Canyon brand expands the line of gaming accessories Canyon Gaming: a new gaming stereo headset CND-SGHS8A has already appeared on the market, created for maximum immersion in the virtual world of online games.
In the partner material, the Canyon Gaming team tells more about the gadget and its capabilities.
Affiliate material?
About the stereo headset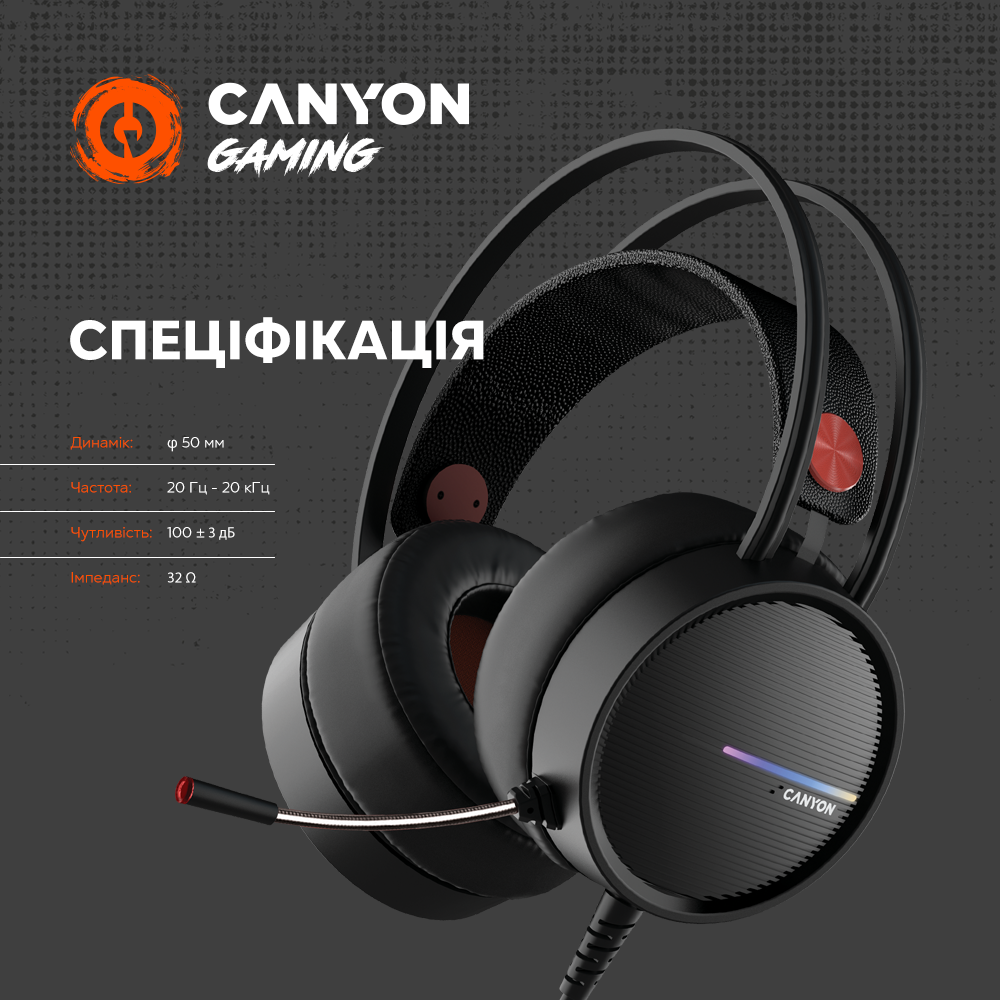 This model of computer headsets is designed for complete immersion in sound with additional comfort during long gaming sessions. The shape of the soft, large ear pads allows gamers to use the headset for as long as possible with maximum comfort.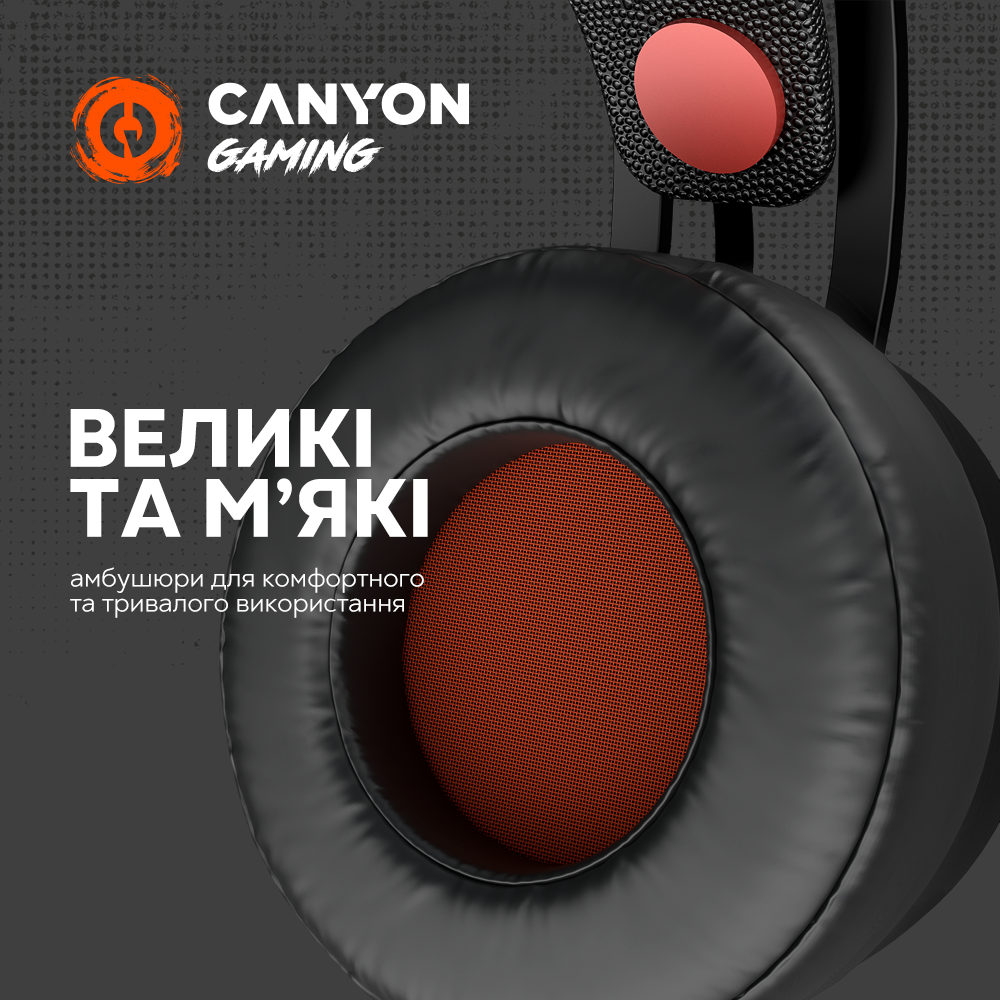 More information about the stereo headset
Excellent sound quality creates deep volume and a 360-degree soundstage with a balanced sound atmosphere. Thanks to this function, you will quickly understand which side and even where each sound is coming from. This allows players to react instantly and win!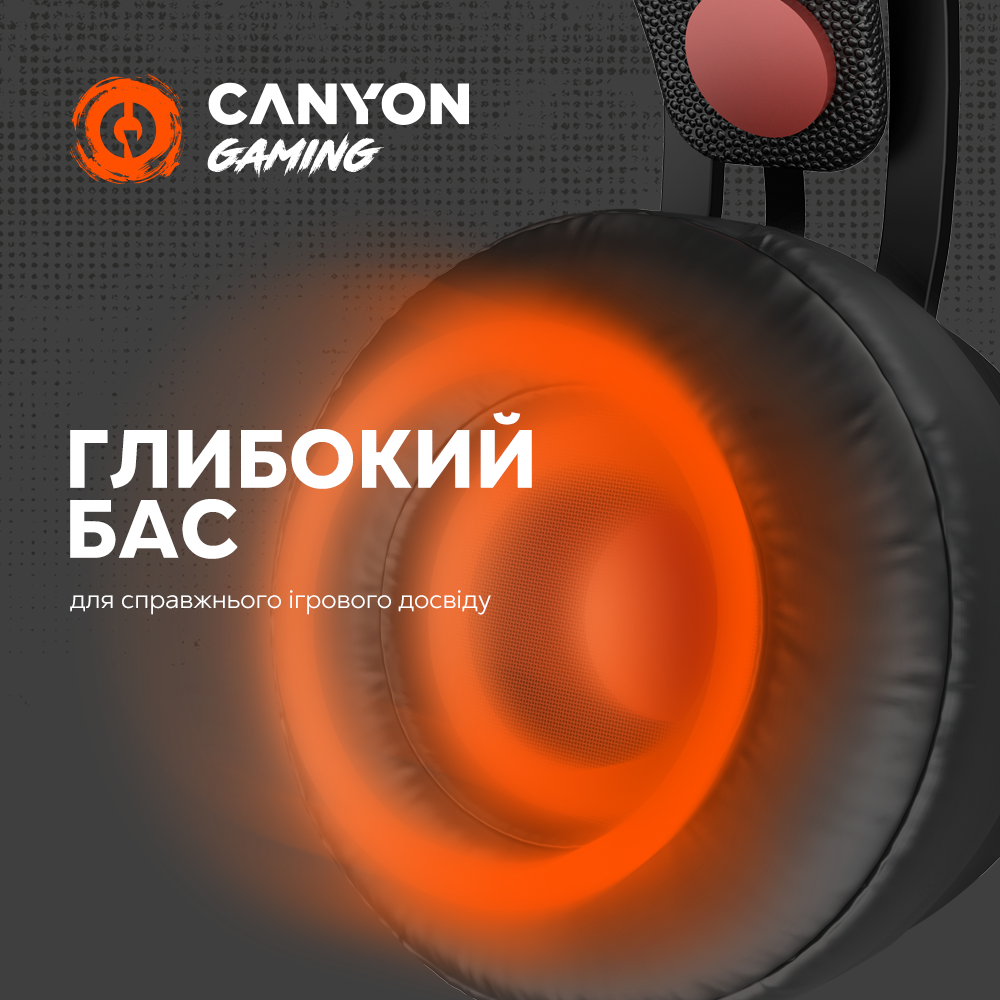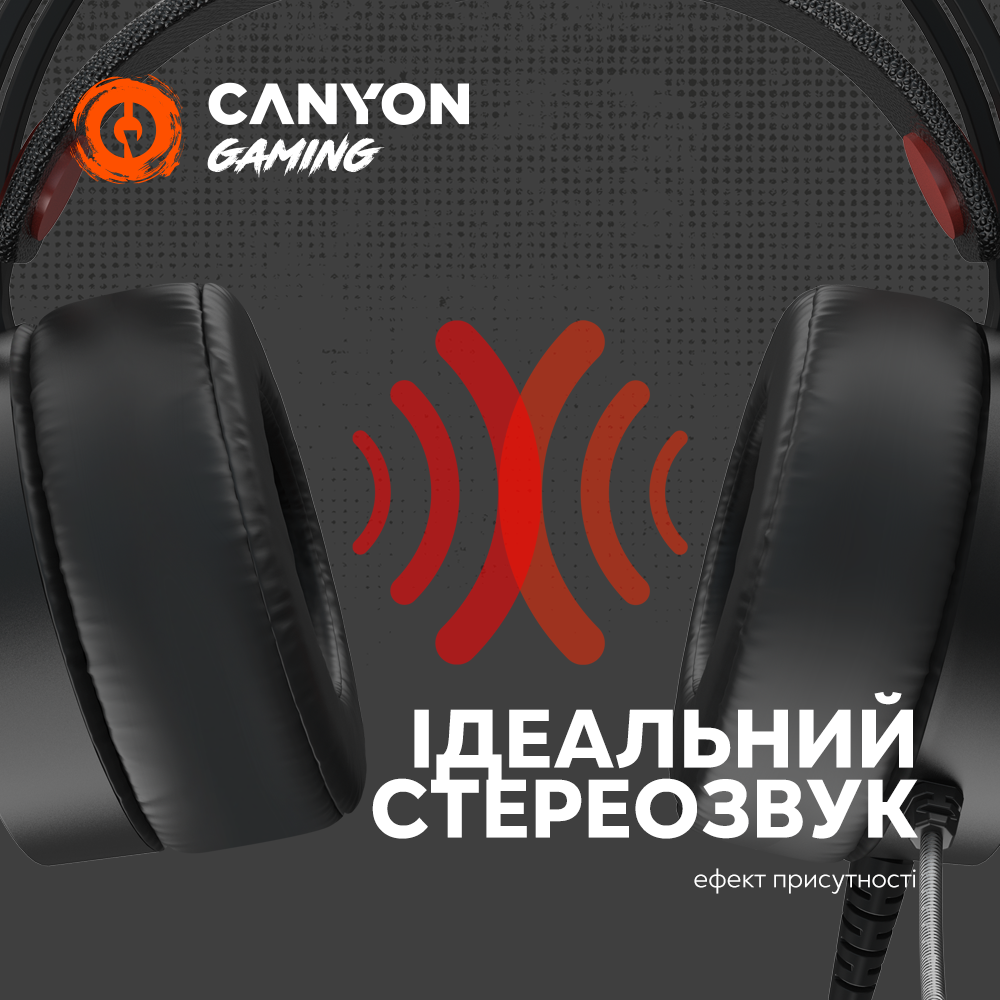 Comfortable omnidirectional microphone perfectly transmits voice with optimal sensitivity, and the two-meter cable allows you to be at the optimal distance from the computer. The kit includes a splitter, thanks to which these computer headsets are compatible with any modern device equipped with a 3.5 mm combo audio jack.
You can see detailed specifications and purchase a stereo headset here.
In the model adjustable headband. The game design is complemented by bright RGB lighting. The volume and microphone are easy to adjust.
When can you buy and what is the price
The Canyon CND-SGHS8A gaming stereo headset is available for purchase from September 2022 for UAH 999. The warranty for it is two years.
For any questions regarding device specifications, implementation and support, please contact the official email address: [email protected].
Briefly about the brand
Canyon Accessories is a brand of mobile accessories, carriers, computer and gaming gadgets. It was founded in the Netherlands in 2003. Canyon currently has offices in 16 countries and products are sold in more than 26 countries around the world. Canyon Gaming is a series of PC accessories designed specifically for gamers.
"ASBIS-Ukraine" company – one of the largest distributors of IT products, components and solutions on the Ukrainian market. It is part of an international holding with 30 years of experience in IT distribution, offices in 28 countries, 30,000 active clients. Has a large number of professional awards. The company's portfolio in Ukraine includes over 50 brands and 7,000 consumer and professional IT products from well-known global manufacturers.
Affiliate material?
Buy a stereo headset
This is affiliate material. Information for this article was provided by a partner.
The editors are responsible for stylistic compliance with editorial standards.
You can order material about you in the format of a PR article here.