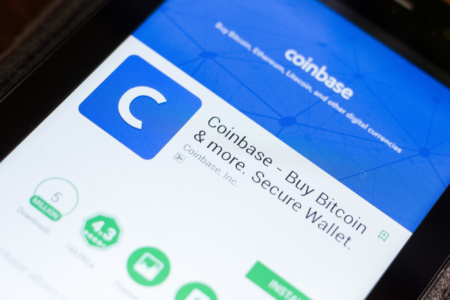 On Thursday, Coinbase tweeted that Apple blocked the latest update to their Wallet app because it wanted NFT transfers to go through its 30 percent fee-based purchase system.
According to Coinbase, this is impossible for several reasons, one of which is important: Apple's system does not support cryptocurrency payments.
Your article implies that you don't have NFTs on Coinbase Wallet iOS anymore. This is because Apple blocked our last app release until we disabled the feature. 🧵

— Coinbase Wallet (@CoinbaseWallet) December 1, 2022
While some NFT markets allow you to buy digital tokens with traditional fiat currency (such as the US dollar), the fees that Coinbase talks about are a different matter altogether. In blockchains like Ethereum that use many NFT projects, any transaction will incur a fee that will be paid by the users. Fees are collected in cryptocurrencies such as ETH. And when you want to give someone an NFT for free, you will have to pay interest.
Course
Python development
Master a popular programming language to earn from $1300 a year
REGISTER!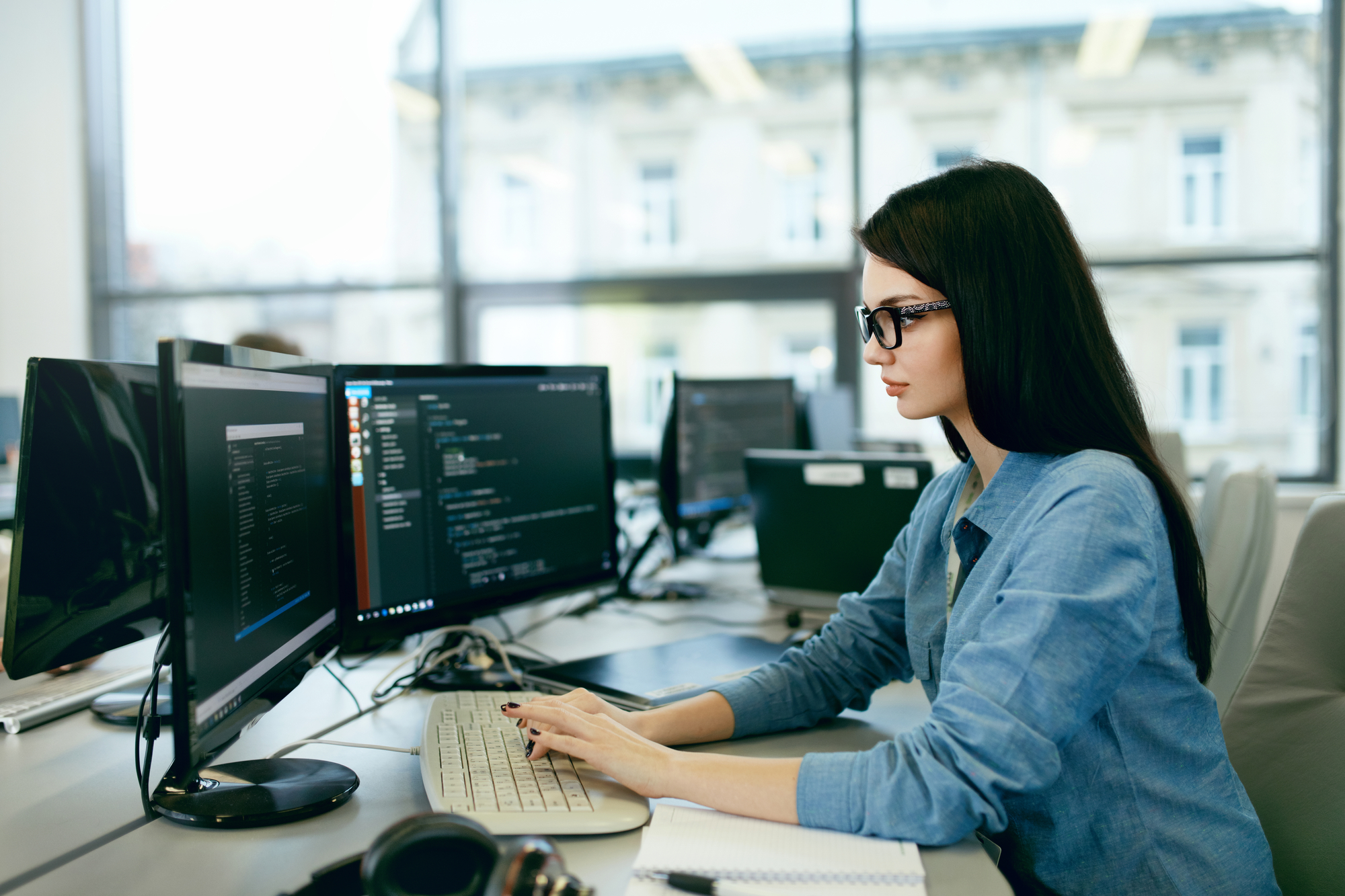 Importantly, no part of the fee goes to either Coinbase or the person receiving the NFT. The amount of the fee can also vary depending on a number of factors, such as the price of the cryptocurrency or the number of people trying to get transaction confirmations. In other words, Apple's shopping system isn't set up for this.
In October, Apple updated its guidelines for using the App Store, including allowing apps to make cryptocurrency payments under certain conditions:
crypto exchanges will be able to make payments only if they have regional licenses;
financial transactions must be made through Apple's purchasing system only.
"Applications may use in-app purchases to buy and sell services related to non-fungible tokens (NFTs), such as minting, listing and transfer. Apps may allow users to view their own NFTs and NFT collections owned by others, provided that the Apps do not contain buttons, external links or other calls to action that direct customers to purchase mechanisms other than in-app purchases."
The wording that Apple used here will also cover ordinary transfers – when you simply move an NFT between your wallets or send it as a gift.
Coinbase hopes it's just a mistake and that it can work things out with Apple, though those talks could be strained after its CEO tweeted that the App Store is a monopoly and some of Apple's decisions are "absurd."
Quite an example of the children of the discussions will be with Apple for a month on the basis of making their app store a monopoly. It's gotten pretty absurd at times.

— Brian Armstrong (@brian_armstrong) December 1, 2022
It looks like Coinbase will have to work around the new rules if Apple is really set on getting a fee for a regular NFT transfer, as they are now advising users to download the Coinbase Wallet Chrome extension.
Spotify previously said the App Store rejected their audiobook purchase system three times for violating the rules. To comply, the service had to hide audiobook prices and sell them outside of the main program, via email. Spotify could sell audiobooks through the App Store's internal purchasing system, but it would have to pay a 30% commission, putting the service's products at a disadvantage compared to Apple Books.
Spotify accused Apple of "anti-competitive behavior" – the company prevented the service from selling audiobooks in the application
Source: The Verge