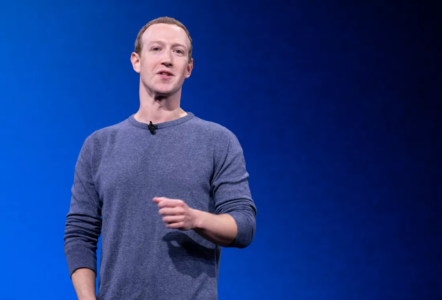 The New York Times hosted its annual DealBook Summit on Wednesday. Tech industry professionals voiced their opinions on everything from the future of cryptocurrency to the strict policies of well-known corporations (Apple).
A conversation with Meta CEO Mark Zuckerberg revealed that he doesn't think Apple can continue to wall off iOS from other app stores that want to compete with it for business iPhone customers. Zuckerberg believes that isolating apps on the App Store to earn a 30 percent commission on sales is not "sustainable or good":
It's the only company that can control what apps end up on the device. I don't think it's good. Apple apparently has its own interests. The fact that developers have to provide their services exclusively from platforms controlled by a competitor is a conflict of interest."
Zuckerberg pointed to the recent spat this week between Apple and Elon Musk as an example of what can happen when one company has complete control over a platform.
Apple has also threatened to withhold Twitter from its App Store, but tell us why

– Elon Musk (@elonmusk) November 28, 2022
Course
Frontend development
Earn from $1,800 in two years and learn in your spare time
REGISTER!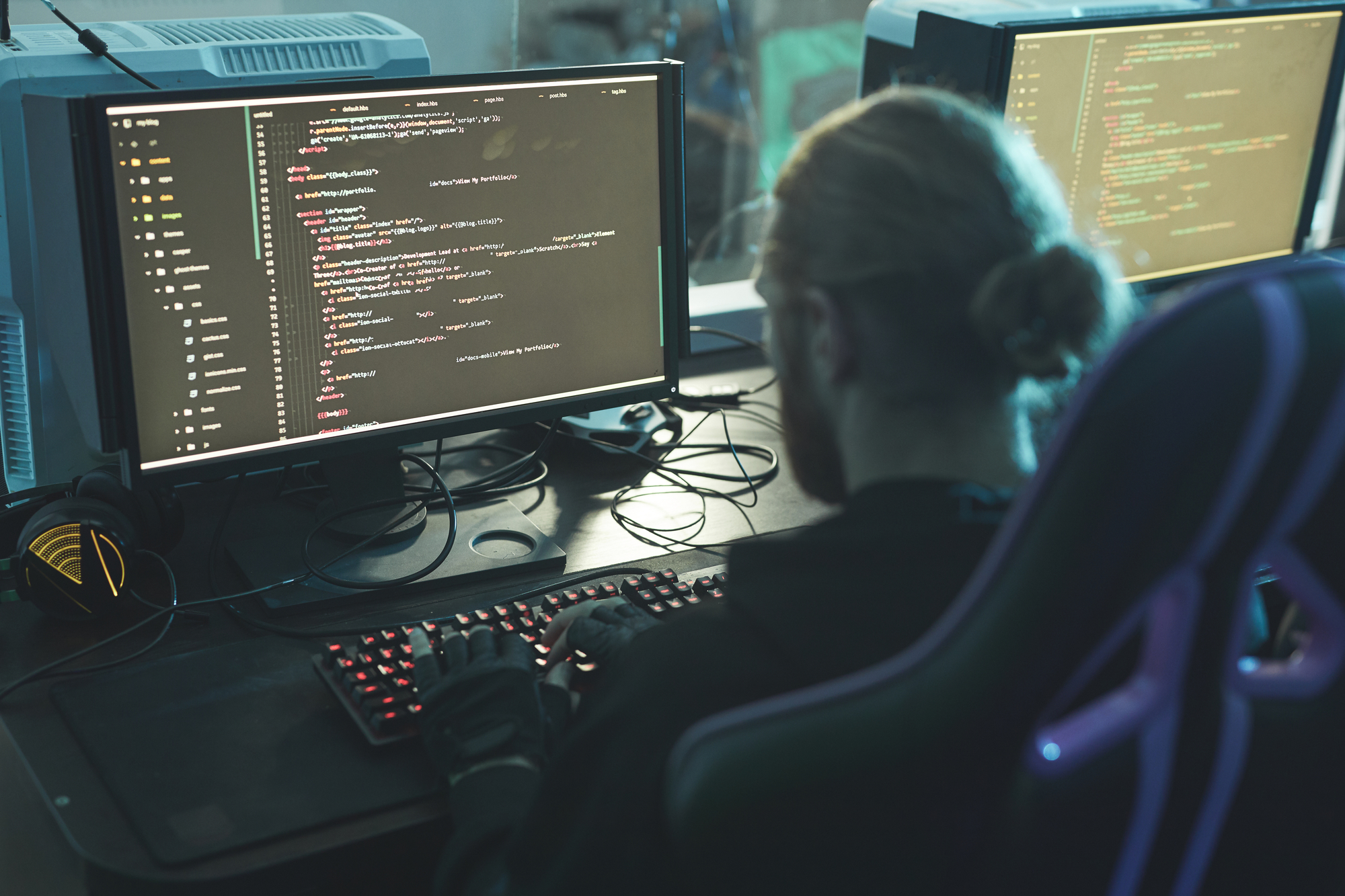 Musk said Apple had threatened to remove Twitter from the App Store, but then spoke with Tim Cook and said "there was a misunderstanding."
Musk reconciled with Apple – Tim Cook convinced Elon that Twitter was not going to be removed from the App Store
However, this is a completely different case than Epic Games, which has long struggled with the powerful company from Cupertino. More than two years ago, Epic defied Apple's closed ecosystem when it bypassed the so-called Apple Tax by telling Fortnite players to buy in-game items from a store outside of Apple's control. But in response, it removed Fortnite from the App Store, which caused a large-scale antitrust lawsuit.
In the end, the courts settled the case mostly in Apple's favor, but neither side was entirely satisfied with the outcome. Both appealed. Fortnite, meanwhile, remains banned from the App Store indefinitely, depriving Epic of a source of revenue from the iOS platform.
Last month, Twitter's former head of trust and security, Yoel Roth, said that if Apple or Google banned Twitter in any market, the results would be "catastrophic." He believes Apple and Google could use this to pressure content moderation. In other words, if user-generated content is not moderated in a manner agreed upon by Apple or Google, the threat of app removal may lead to censorship.
"Google can control what happens in the Play Store, but it has always allowed third-party downloads from other app stores and to work directly with phone manufacturers," said the head of Meta.
Of course, it's worth mentioning that Zuckerberg has an ongoing dispute with Apple over its advertising transparency policy. Apple made changes to its privacy policy last year, making it harder for social networking apps like Facebook to target ads to its users. The changes caused a drop in revenue for the social network and other companies that depend on digital advertising. Meta's profits fell by more than 50% in the third quarter, compared to the same period last year.
Apple's ad business gains momentum as Facebook and Google weaken, helped by iOS privacy policy changes in 2021
Source: Techspot