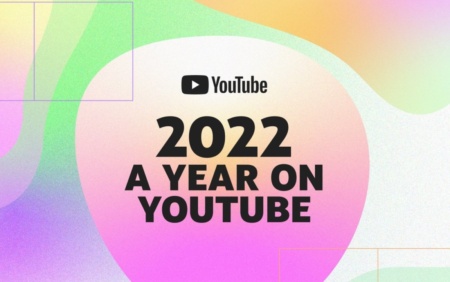 The YouTube video service summed up the results of 2022, and published a rating of the most popular authors and videos in the USA. Among the leaders is the blogger MrBeast and a farewell video on the Technoblade channel, whose founder died of cancer.
The most popular videos
This list of videos with the most views includes personal dramatic stories of the creators, videos with celebrities and large-scale reality shows. In total, the top 10 videos were viewed more than last year, with more than 650 million views over 55 million hours. The channels on which the videos are posted have a total of more than 225 million subscribers.
Alexander, known online as Technoblade, is an American YouTuber and influencer known for his Minecraft videos and live streams on his YouTube channel. As of July 2022, Technoblade had over 13 million subscribers. In June 2022, Alexander died of cancer metastases.
A farewell address from the blogger was recorded and published by his father.
Course
Frontend development
Earn from $1,800 in two years and learn in your spare time
REGISTER!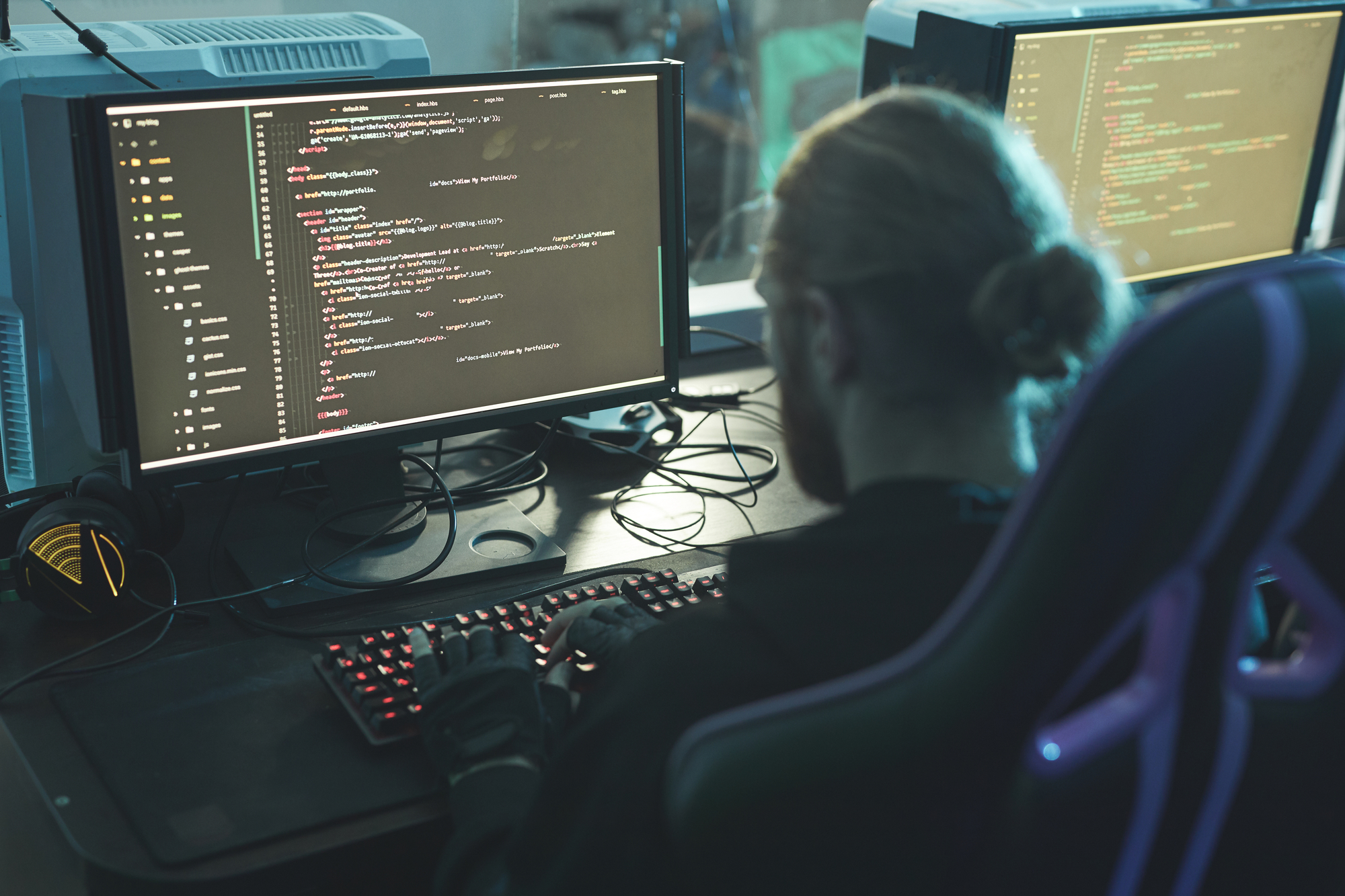 The most popular Shorts
This year, YouTube published the first ever TOP Shorts. There are interesting stunts and sketch comedies, and the leader among the short videos was a clip in which a diver breaks chicken eggs underwater.
The most popular authors
Jimmy Donaldson, aka MrBeast, has been named the top creator for the third year in a row. This year, he became the person with the most subscribers, surpassing Felix Chalber (PewDiePie).
Donaldson started his channel in 2012 and mostly uploaded videos from Call of Duty and Minecraft, but later switched to the content his blog is now known for: giving away huge cash prizes for competitions and stunts.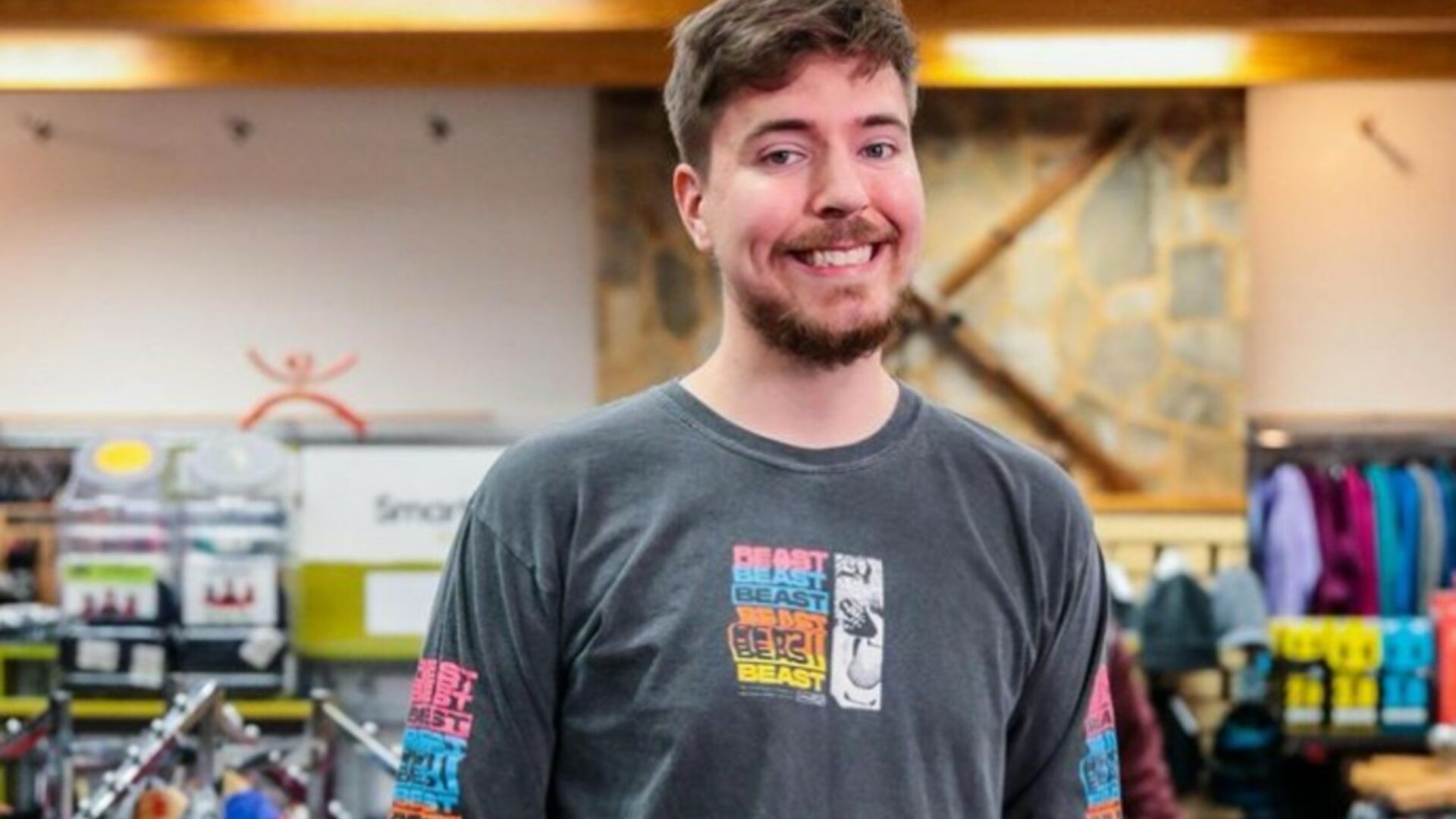 Breakthrough of the year (Authors)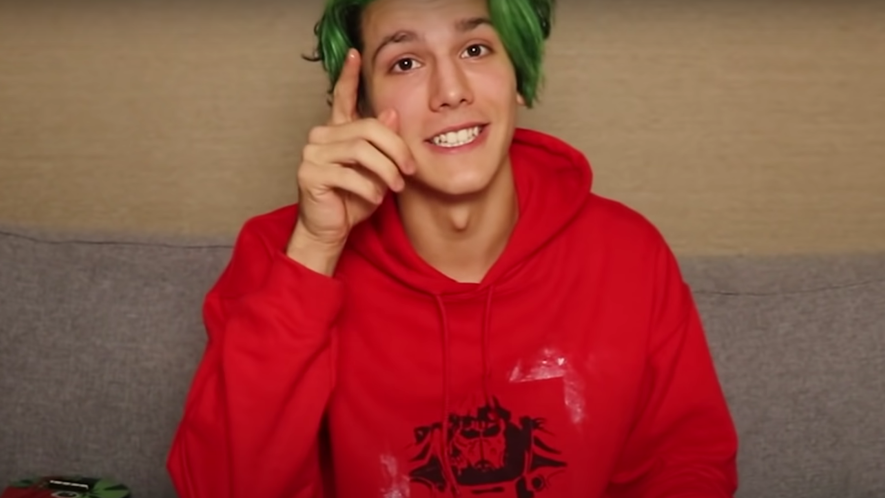 The most popular songs
Earlier, Apple and Google published their rankings of games and programs that became better in 2022.
The audio service Spotify also launched Wrapped 2022 (users were able to view the analytics of their own annual music preferences) and published general statistics of the platform regarding the most popular artists and audio works.
Spotify Wrapped 2022: The platform's best artists, songs and podcasts. And also the opportunity to make your own "musical" summaries of the year