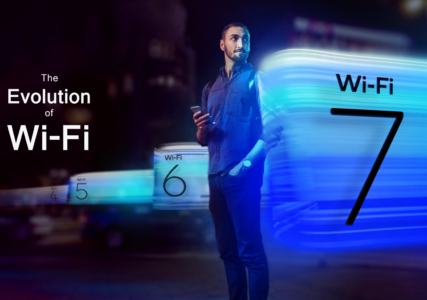 Qualcomm has new processors with Wi-Fi 7 support, which are manufactured under the new Immersive Home platform. The platform is designed for end-user network equipment manufacturers who are ready to integrate the upcoming IEEE 802.11BE specification into their devices.
Qualcomm's new chips are currently being tested by companies that make home routers and Wi-Fi mesh systems, and are expected to be available in the second half of 2023. With the increase in variety on the market, prices are also expected to decrease – perhaps new devices will be easier to purchase? than many already on the market, such as TP-Link routers with Wi-Fi 7 support.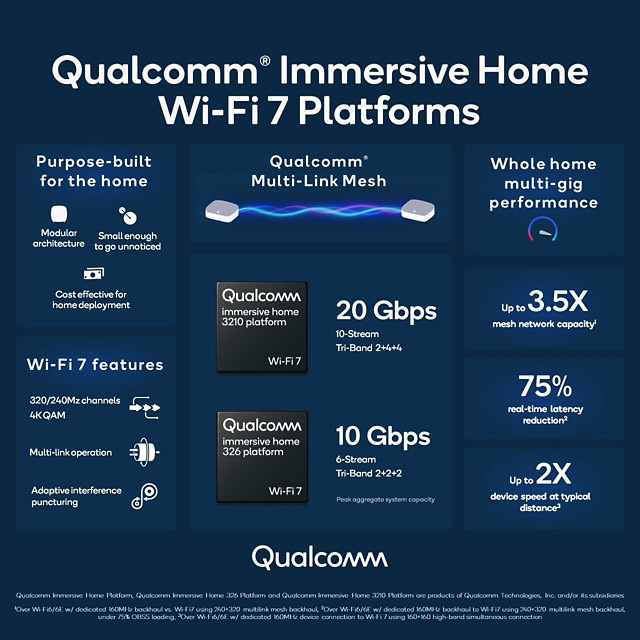 Currently, Qualcomm chips are quite common in Wi-Fi equipment. These are Wi-Fi 6 or Wi-Fi 6E routers, such as the Netgear Nighthawk or Google's Orbi and Nest Wifi Pro systems. Qualcomm says the new platform shares an architecture with its enterprise-class Pro Series networking products, but is intended for home use.
Course
BUSINESS ANALYST IN IT
Master the profession of a business analyst in IT and earn from $700 at the beginning of your career.
REGISTER!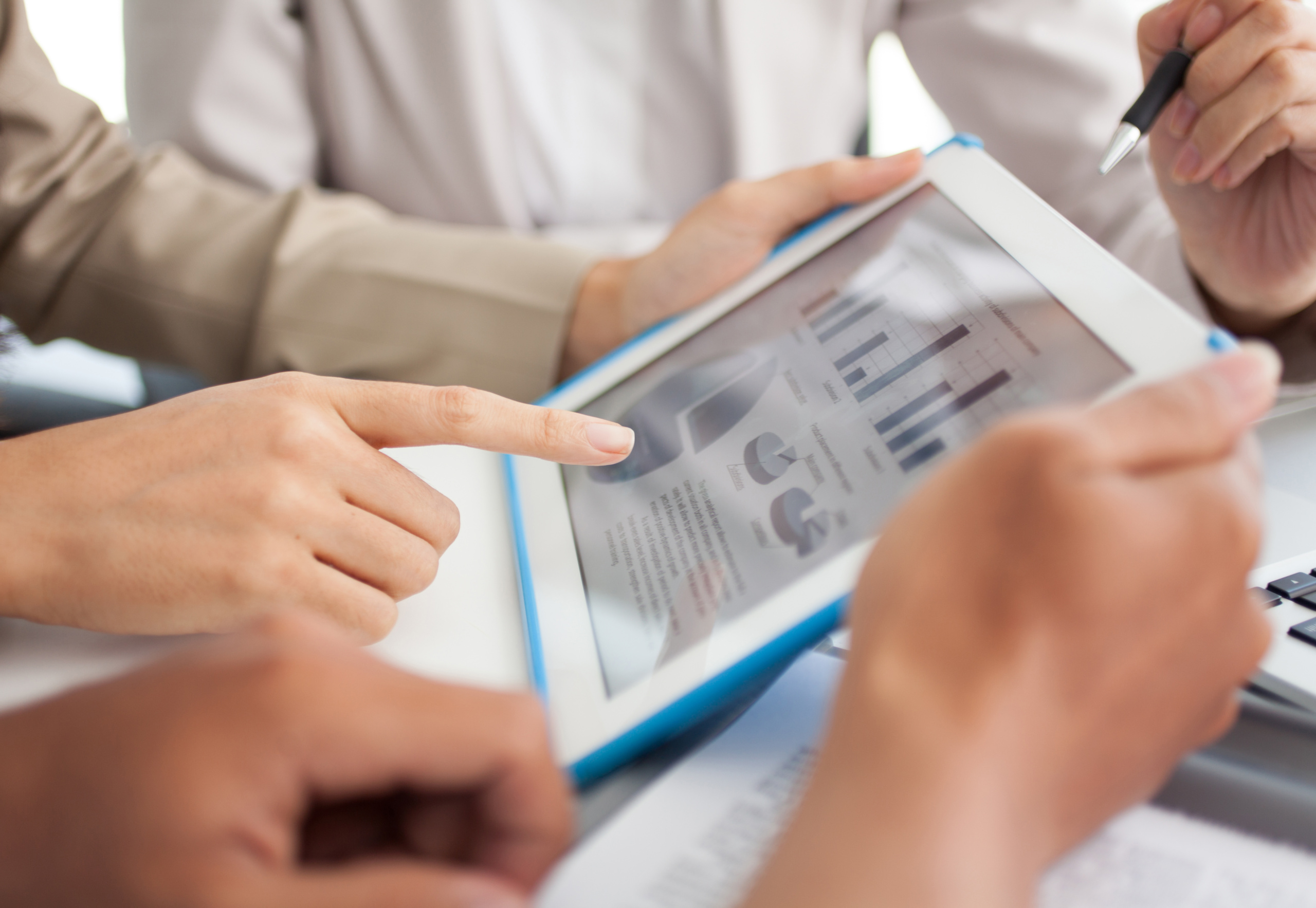 Qualcomm's chips already use Wi-Fi 7's higher-bandwidth channels, 320 MHz (compared to 160 MHz in Wi-Fi 6E), which helps reduce latency. Also involved is multi-band connectivity (MLO), which allows compatible devices to connect to two bands (eg 5 GHz and 6 GHz) simultaneously.
"With the new Immersive Home Platform, Qualcomm has done [Wi-Fi более] cost-effective and energy-efficient, and it will deliver tangible performance improvements for both new and existing devices," said Nick Kuharewski, Qualcomm's senior vice president and general manager of wireless infrastructure and networks.
Qualcomm's new platform features Multi-Link Mesh technology. The company claims it can reduce real-time latency by 75% for better gaming responsiveness. The devices are able to avoid overloading home networks with adaptive interference suppression and use evasion algorithms to avoid interference from neighboring networks.
Wi-Fi 7 and previously announced Qualcomm Snapdragon 8 Gen 2 smartphone processors are supported.
Intel and Broadcom showed the capabilities of Wi-Fi 7 – a stable data transfer rate reached 5 Gbps
Source: The Verge