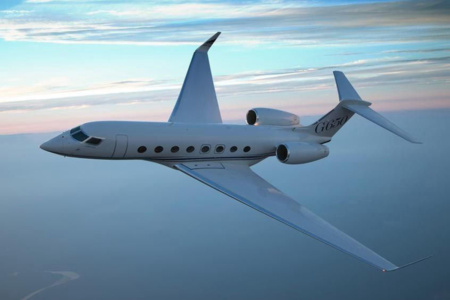 Jack Sweeney, the man behind the infamous @ElonJet Twitter account that tracks Elon Musk's private jet, has announced via a personal account that his jet-tracking account has been shadow-banned.
Sweeney said he was told by an anonymous Twitter employee that his @ElonJet account had been restricted. To back up his claims, Sweeney shared an internal tweet from Ella Irwin, Twitter's new head of trust and safety, asking him to subject the @ElonJet account to "severe VF [фильтрации видимости]": "Team please apply hard VF to @elonjet immediately".
Internal messages obtained by an anonymous Twitter employee explained to me that on "Dec 2 2022 your account @elonjet was visibility limited/restricted to a severe degree internally."

— Jack Sweeney (@JxckSweeney) December 11, 2022
When an account gets a shadow ban on Twitter, it becomes harder to find the user's profile and posts. Musk shared some details of this practice in the "Twitter files". Some users, for their part, have already noticed that they can't find Sweeney's @ElonJet account using the suggested Twitter usernames.
Tame Power BI and predict the future of your company.
REGISTER!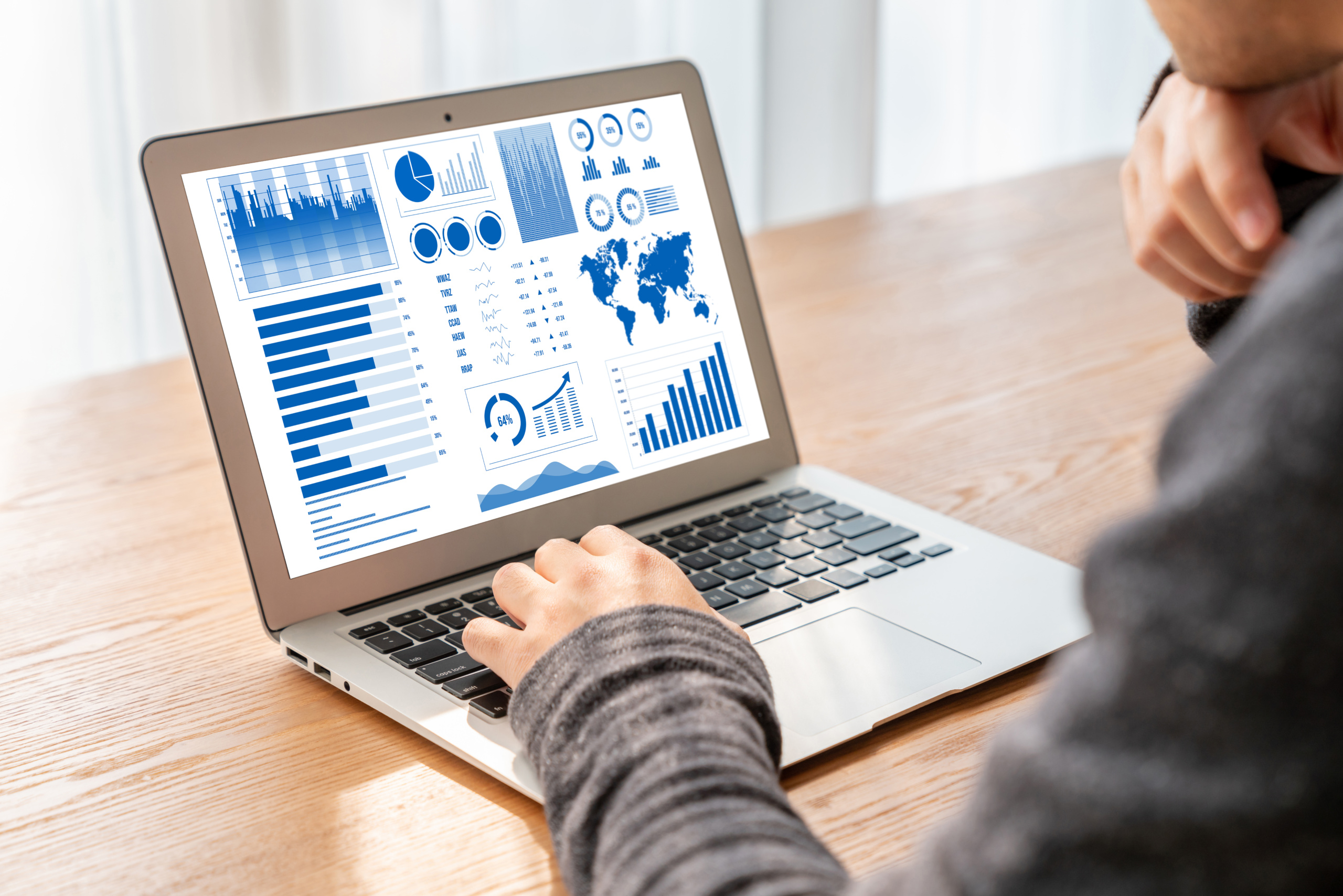 In comments last month, Musk said he maintains an active @ElonJet Twitter account even though it poses a direct risk to personal safety:
"My commitment to free speech even extends to not blocking an account that follows my plane, even though it is a direct risk to personal safety," Musk wrote.
My commitment to free speech extends even to not banning the account following my plane, even though that is a direct personal safety risk

– Elon Musk (@elonmusk) November 7, 2022
At the same time, there was already an attempt to limit the activity of @ElonJet on the Internet, which is associated with Musk.
Musk isn't the only billionaire Sweeney is following. It manages more than 30 aircraft tracking accounts that share public data. Many of the accounts track billionaires and prominent businessmen, such as Amazon founder Jeff Bezos, Meta chairman Mark Zuckerberg and Microsoft co-founder Bill Gates.
Elon Musk unblocked himself from some Twitter users and prevented The Dawn Project from promoting a post criticizing Tesla
Source: Teslarati