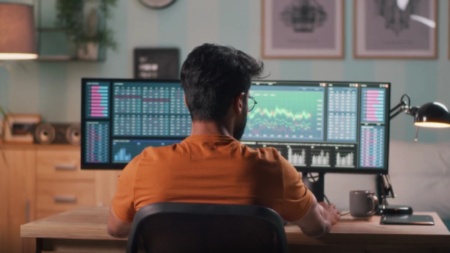 Would you live with your parents if you made billions of dollars in cryptocurrency?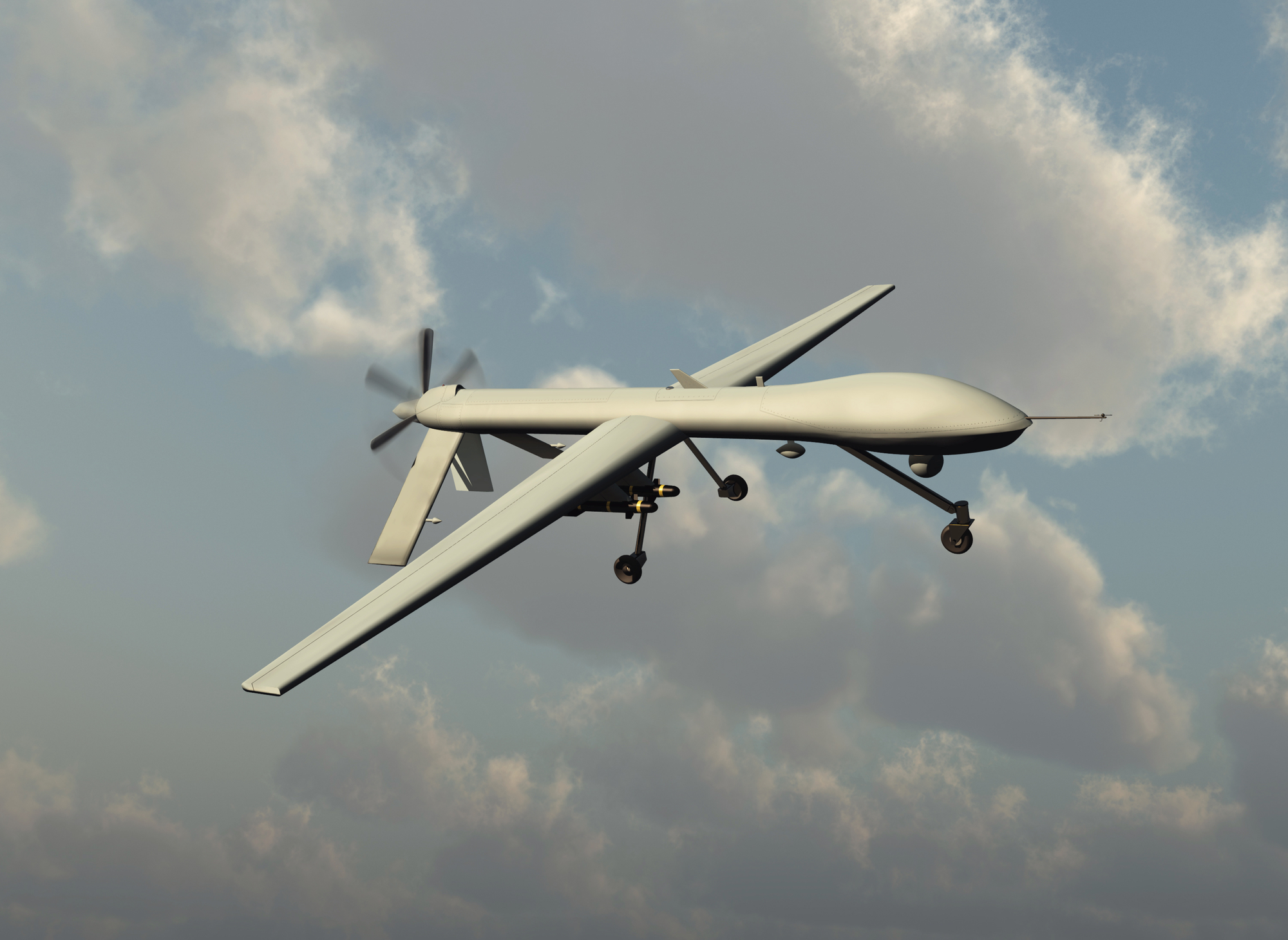 A modest 25-year-old crypto trader from Australia, Darren Nguyen, decided not to change his situation in any way and still lives with his parents. According to Buidlbee, citing Australian Securities and Investments Commission (ASIC) filings, Darren's crypto empire, PO Street Capital, generated a whopping $6 million in after-tax earnings for the financial year ending June 30, 2021. This was thanks to cryptocurrency trading totaling around $2 billion over a 12-month period.
Darren's "small" business is registered at his parents' house in Sydney. The crypto-trader himself does not comment on his income, but local publications published the company's public documents. The figures of 2021 are significantly different from those of 2020, when the young crypto-investor received about $ 400,000. The results, documented by the auditors of PO Street Capital, show an increase in net profit of 1404.12% in 2021. In addition, Nguyen received $510 million in dividends from earnings that year.
Regarding expenses, ASIC's public records show that the PO Street Capital loan was repaid in the amount of $760,000. In June 2021, the trading company also had short-term reserves of $2.5 million.
Course
BUSINESS ANALYST IN IT
Master the profession of a business analyst in IT and earn from $700 at the beginning of your career.
REGISTER!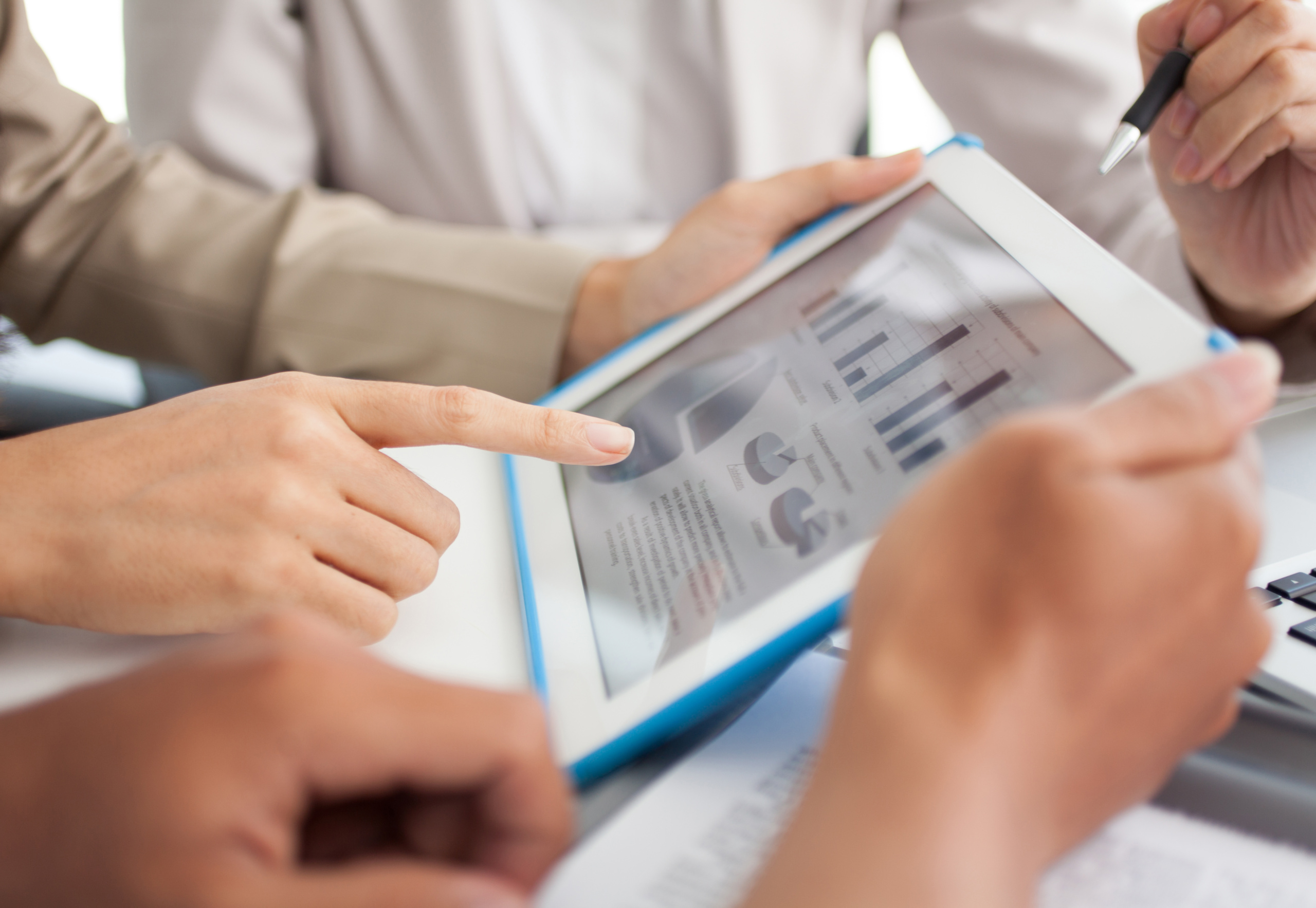 Darren Nguyen is now the focus of crypto investors eager to learn his trading secrets. Compared to its 1,000+% gain in 2021, Bitcoin (BTC) and Ether (ETH) are up 296% and 865% each in the same time frame, according to CoinGecko. As the bear market continues, it is unclear how this has affected PO Street Capital and the crypto trader's net income for 2022. Therefore, many crypto enthusiasts are eagerly awaiting the next ASIC report.
Earlier, analysts told what 2023 will be like for the flagship cryptocurrency. However, their reports differ as much as ever, with some predicting a rise in Bitcoin's value to a fantastic $250,000, while others predict the coin will plummet to $5,000.
How much will bitcoin be worth in 2023? Analysts predict a rise to a fantastic $250,000 or a sharp drop to $5,000