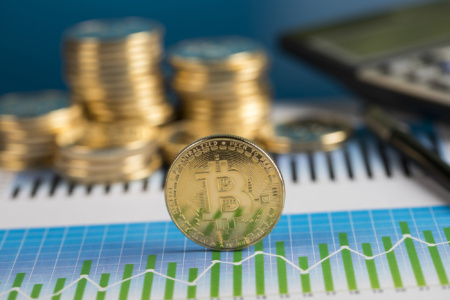 Bitcoin hit its highest price in a month on Thursday as traders bet on easing US inflation and digested news that lawyers from bankrupt crypto exchange FTX had unearthed billions of dollars in assets.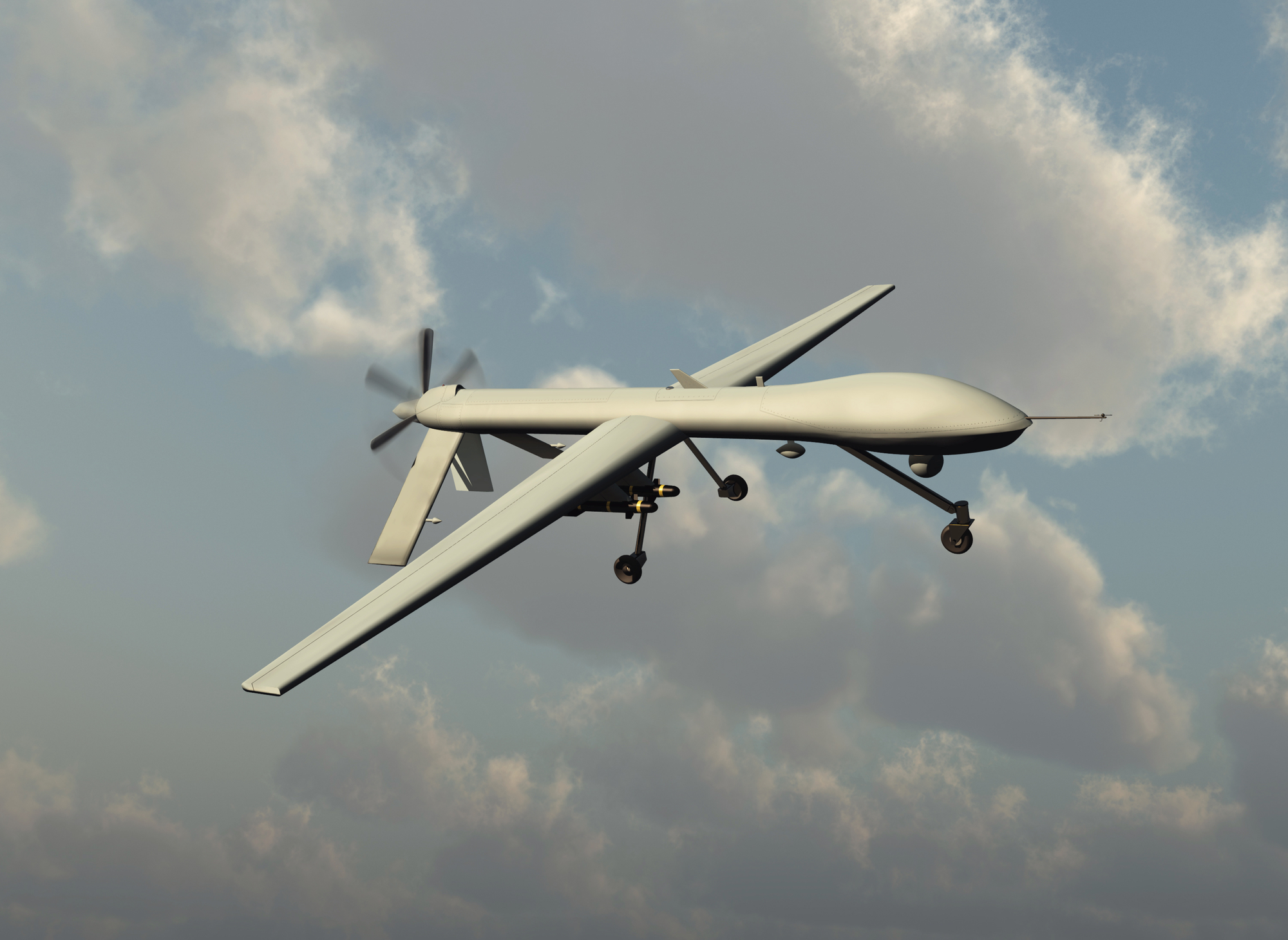 Flagship the digital currency rose above $18,000 for the first time since December 14up about 5% in price over the past 24 hours Bitcoin was trading at $18,154.35 as of 5 a.m. ET Thursday, according to CoinMetrics.
A day earlier, the lawyers of the crypto exchange FTX said that they found about $5 billion in "liquid" assets (including cash and digital assets).
FTX Lawyers: "Significant Amount" of Crypto Exchange Assets Stolen or Disappeared
Course
TEAM MANAGEMENT
Gather your dream team and lead them towards a common goal.
REGISTER!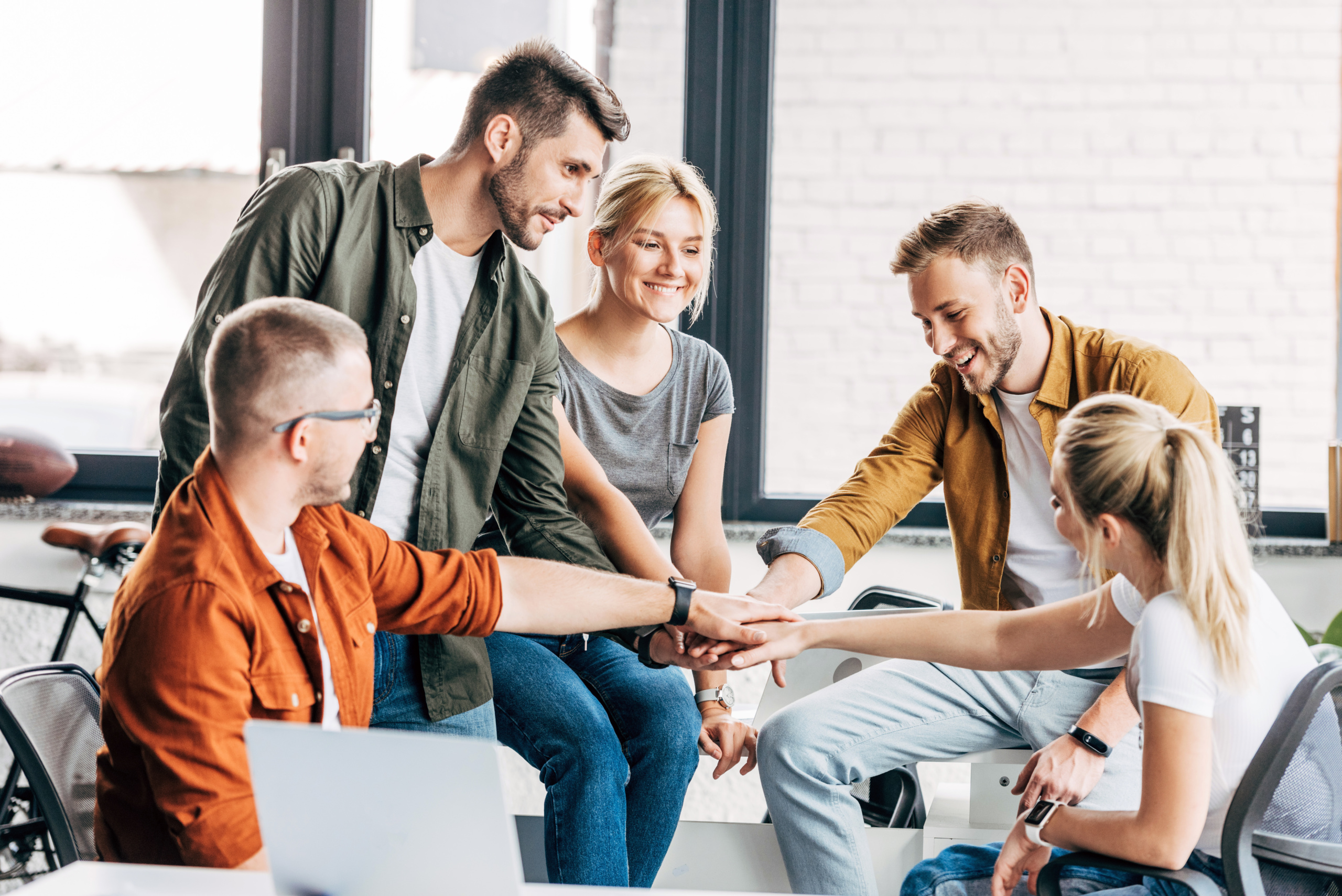 This finding will cheer up many FTX customers who faced the crypto exchange crash in November. However, lawyers warned that the amount is so large that the sale of assets could put negative pressure on the market and reduce their value.
"Bitcoin has been in decline for more than a year, which is a standard period of a cryptocurrency bear market. During this time, many negative events have occurred, and if you look at the price reaction to them, they decrease less and less. That is, the market perceives the news well, the pressure to sell is absorbed, and therefore we are moving to the stage of accumulation," said Vijay Aiyar, vice president of corporate development and international development of the crypto exchange Luno.
He also added that the market seems to believe that "the worst for cryptocurrency is behind us."
How much will bitcoin be worth in 2023? Analysts predict a rise to a fantastic $250,000 or a sharp drop to $5,000
It is predicted that new data on inflation in the US will show its weakening. Economists expect the consumer price index to fall 0.1% in December from the previous month and inflation to rise 6.5% from a year earlier, although this will be less than the 7.1% jump in November and well below peak level of 9.1% in June.
Investors hope that weakening inflation will put pressure on the US Federal Reserve to reverse interest rate hikes. The Fed, along with other central banks, have spent the year trying to curb soaring inflation in this way, moves that have sent stocks and cryptocurrencies plummeting in 2022.
"Today's CPI readings can be quite telling, and could affect risky assets like cryptocurrency," Ayyar said.
The news could send the price of Bitcoin below $17,000, setting the stage for further and potential downside for the digital asset in the $12,000 to $14,000 range.
In general the value of bitcoin is now down about 74% from its all-time high (in November 2021, the flagship cryptocurrency reached $68,990). Last year, nearly $1.4 trillion was wiped from the cryptocurrency market as traders dumped risky assets. The fall was also caused by problems related to cryptocurrencies, including the collapse of projects and companies such as FTX and Terra.
Sam Bankman-Fried has pleaded not guilty to fraud. The ex-head of FTX will appear before the court in October 2023
However, Bitcoin started the year 2023 on a positive note, with its price steadily increasing over the past 12 days. Other digital currencies supported the flagship coin's jump on Thursday. Ether rose nearly 5% to $1,397.78, while Binance's BNB token rose 3% to $283.
Source: CNBC