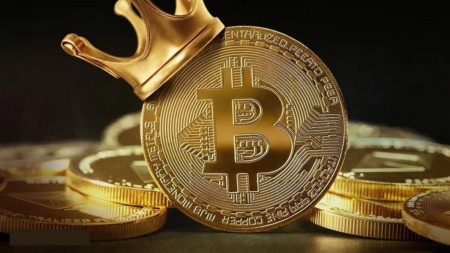 After the tumultuous year of 2022, crypto investors are trying to figure out when to expect further Bitcoin growth. 2023 is now called the "year of caution", and a new bull market is expected only in 2024-2025.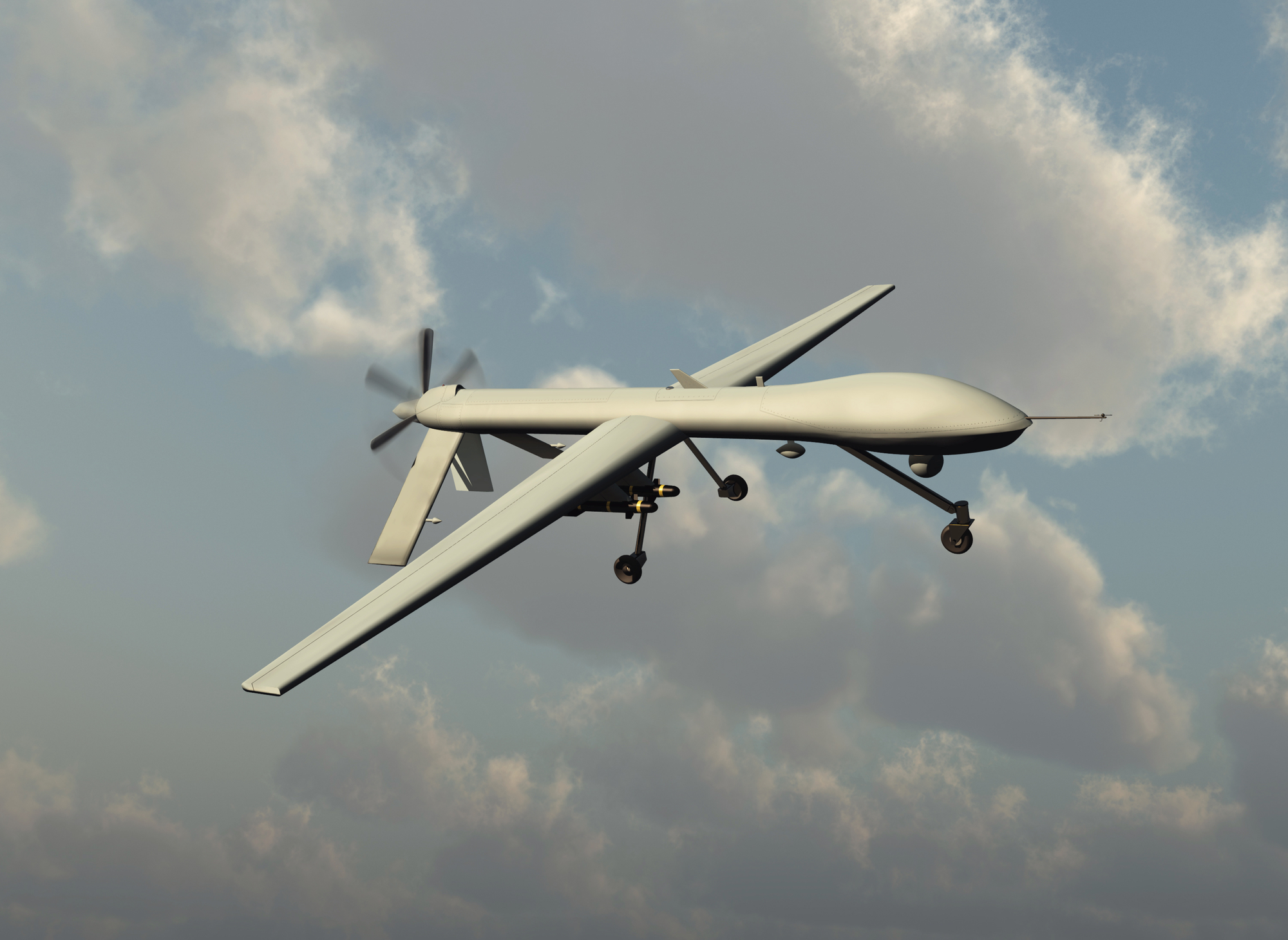 In 2022, the cryptocurrency market as a whole lost about $1.4 trillion as the industry faced liquidity problems and bankruptcies. Including the collapse of one of the largest crypto exchanges FTX, the infection from which later spread to the entire industry.
Although Bitcoin has risen to more than $21,000 at the start of the year, experts say it is unlikely to reach its all-time high of $69,000 anytime soon.
Bitcoin's jump above $21,000 triggered more than $500 million in crypto liquidation — the highest in 3 months
Course
CFO
Become an experienced director-level finance specialist!
REGISTER!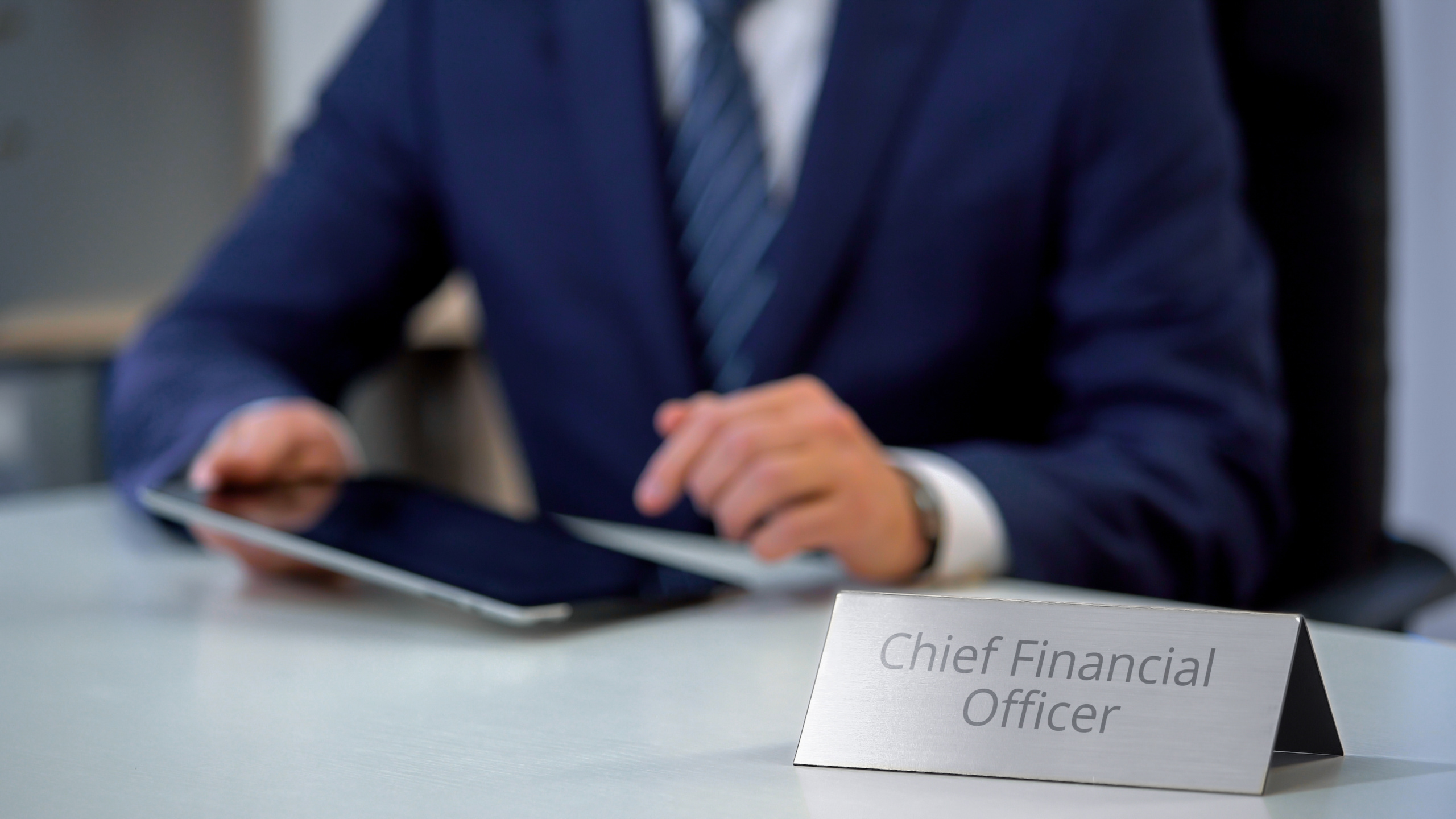 Bill Tye, a venture capitalist and cryptocurrency veteran, says that Bitcoin may have "bottomed out," adding that the coin may fall below $12,000 before its new rally.
Meltem Demirors, Chief Strategy Officer of CoinShares, believes that bitcoin is likely to trade in the lower range between $15,000 and $20,000 and the upper range between $25,000 and $30,000. The expert adds that many of the "forced sells" in 2022 as a result of market crashes are now over, but there isn't much new money flowing into Bitcoin right now.
Investors are also closely monitoring the macroeconomic situation. Bitcoin is closely related to risky assets such as stocks. They are, for example, highly influenced by changes in Federal Reserve interest rates (last year the Fed began aggressively raising interest rates to try to curb inflation).
"There may be catalysts that we don't know about. Again, the macro situation and political environment are still uncertain, and inflation continues to be quite high. We haven't seen this for 30-40 years," says Demirors.
Industry experts often refer to Bitcoin's historical cycles, which occur approximately every four years. Typically, a flagship cryptocurrency hits an all-time high and then undergoes a massive correction. That is, a difficult year is followed by a year of easy renewal.
The next so-called "halving", which usually precedes the bull market, will take place in 2024. (This event assumes that miners who run specialized machines to effectively verify transactions on the Bitcoin networks will see their mining rewards cut in half.)
Anthony Scaramucci, the founder of the investment company SkyBridge, calls 2023 is a "recovery year" for Bitcoin, and suggests that in two to three years it could trade between $50,000 and $100,000.
Bill Tye said the recovery is probably a year away, and the effects of the FTX crash could be felt for another six to nine months.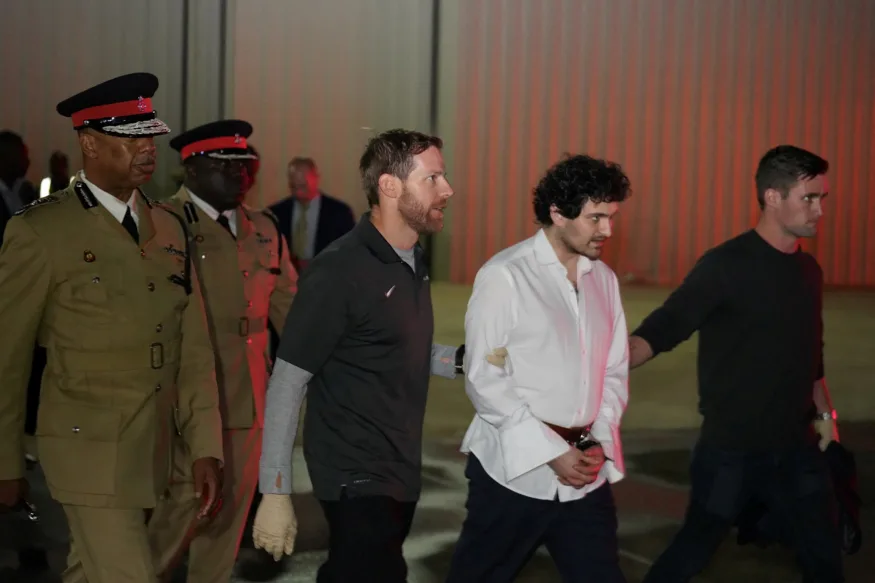 Jean-Baptiste Graftier, global CEO of cryptocurrency exchange Bitstamp, previously indicated that a hike could happen within the next two years, citing growing interest from institutional investors.
However, Demirors warned that the events of 2022 "caused enormous reputational damage to the industry and asset class"so "it takes some time for that confidence to be restored."
Source: CBNC