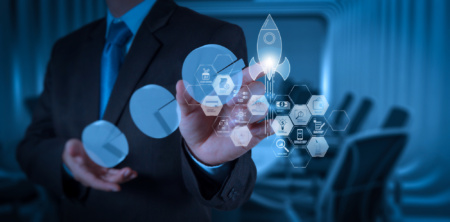 On January 25, 2023, the American game startup Mythical Games announced the purchase of the Ukrainian company DMarket, which specializes in trading items from computer games. For the buyer, this is already the third takeover in the last year.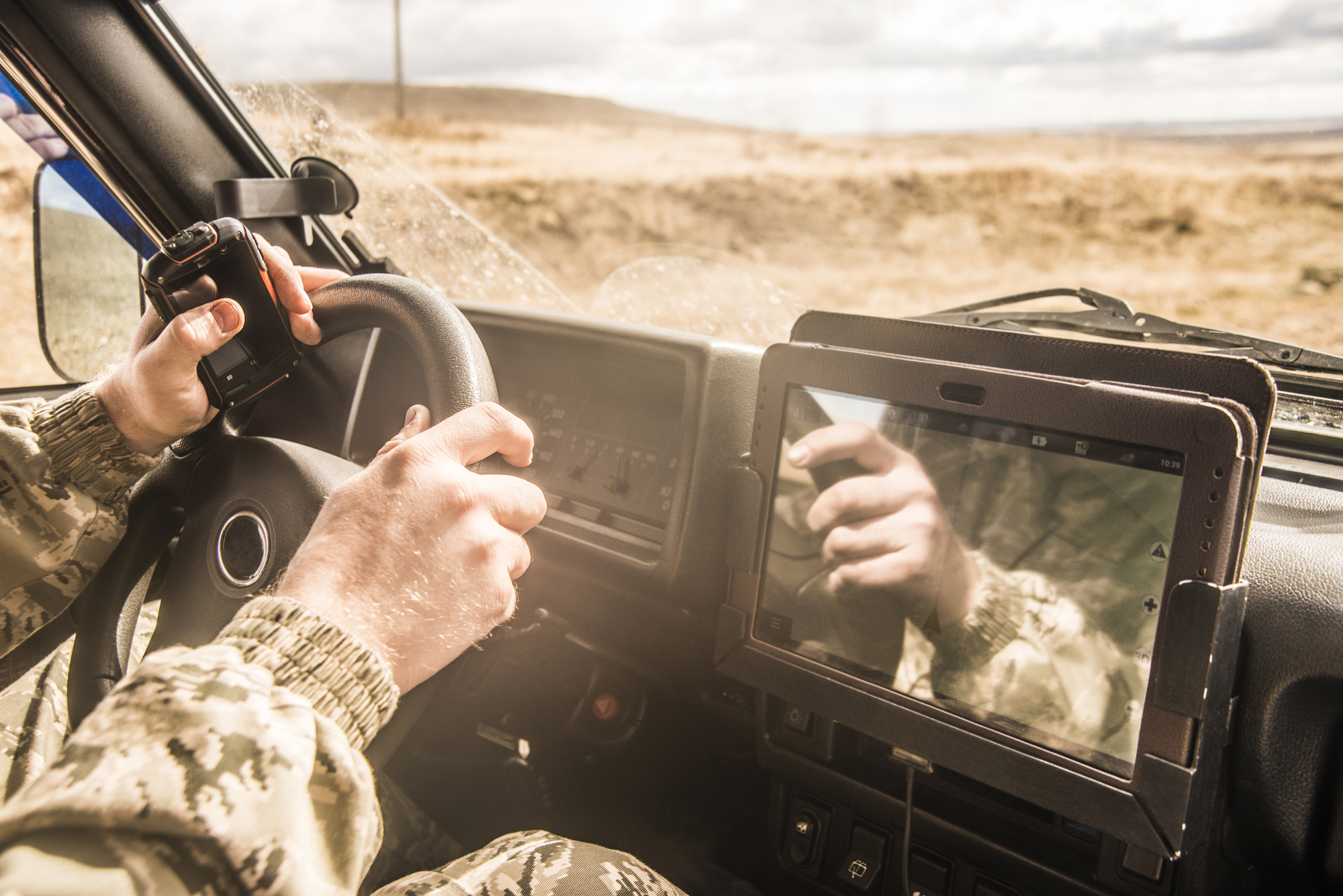 The amount of the deal was not disclosed. However, DMarket co-founder Vlad Panchenko said that the company is "satisfied with the conditions it has received." According to AIN estimates, the value of DMarket may be $70-$100 million.
It is also reported that the Kyiv office of DMarket will become part of the Mythical East division, and the co-founders of the Ukrainian company, Vlad Panchenko and Tamara Slanova, will join Mythical's management and work on gaming marketplace technologies.
As a result of this agreement, Mythical Games announced the launch of the Mythical Marketplace 2.0 gaming marketplace. It is built on the new Layer 1 EVM blockchain and works with Myth's own tokens. Marketplace 2.0 enables p2p transactions and opportunities for players to participate in the game economy. As a result of the agreement with DMarket, the company will have the second largest processing of digital assets on the blockchain (after Ethereum Mainnet).
Course
MANAGER OF WORK WITH CLIENTS
Become a sought-after specialist and receive your dream offer.
REGISTER!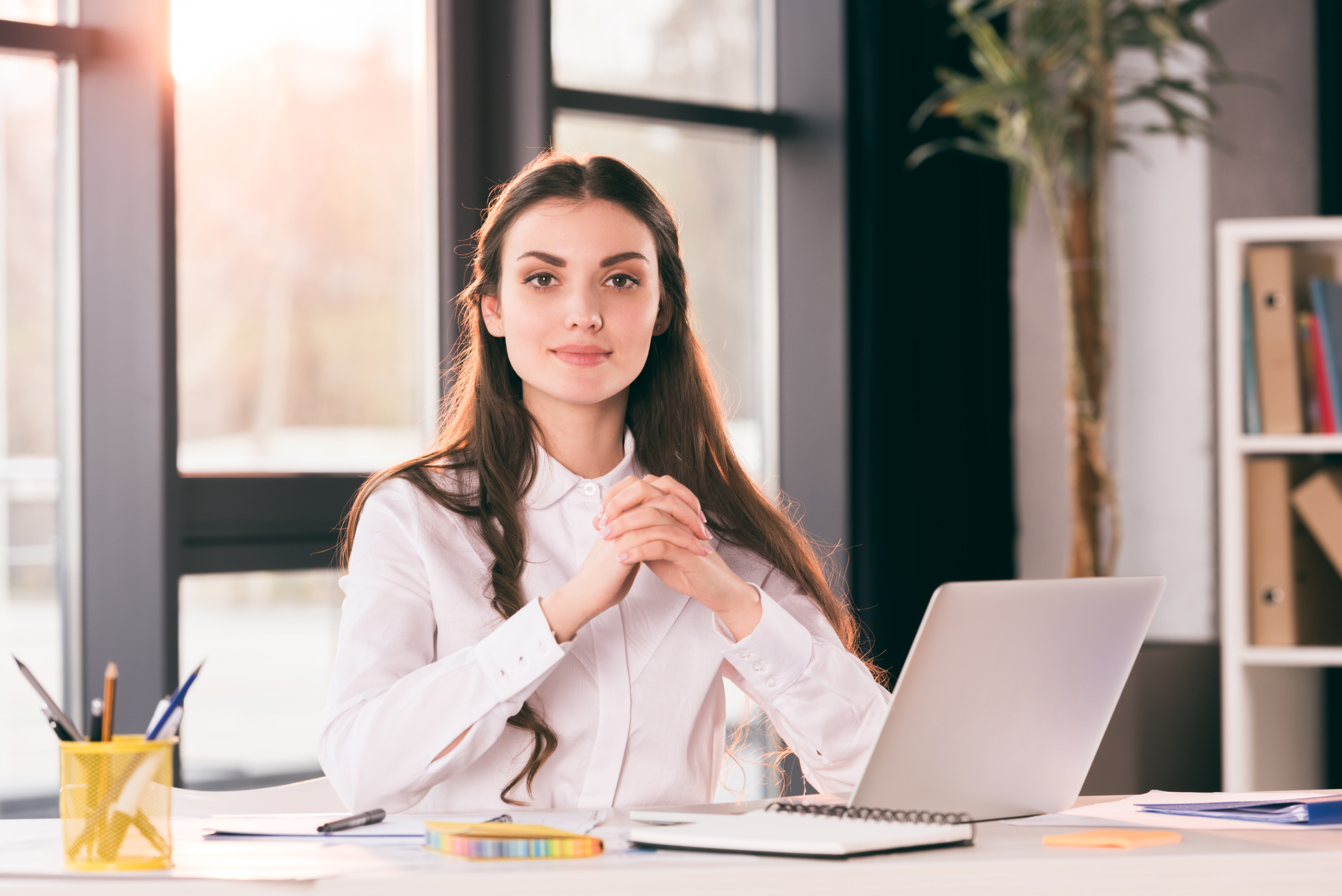 DMarket has also connected Mythical Chain to its existing marketplace, which will continue to operate outside of Mythical Marketplace. Sales will still take place in USD, but all transactions will be recorded on the Mythical Chain blockchain.
Source: AIN