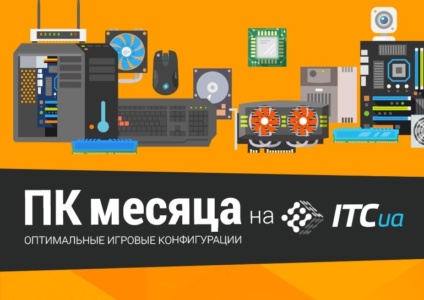 In today's edition of "PC of the Month", we return to classic selections with a smooth transition. In February, we will collect a budget, optimal and progressive PC. As always, from the components we choose what is most relevant at the moment. The prices of SSD drives have dropped significantly, AM5 is still expensive for budget systems, and new top-of-the-line video cards are more reasonable for elite PCs than old flagships. And many more interesting things that we will introduce readers to.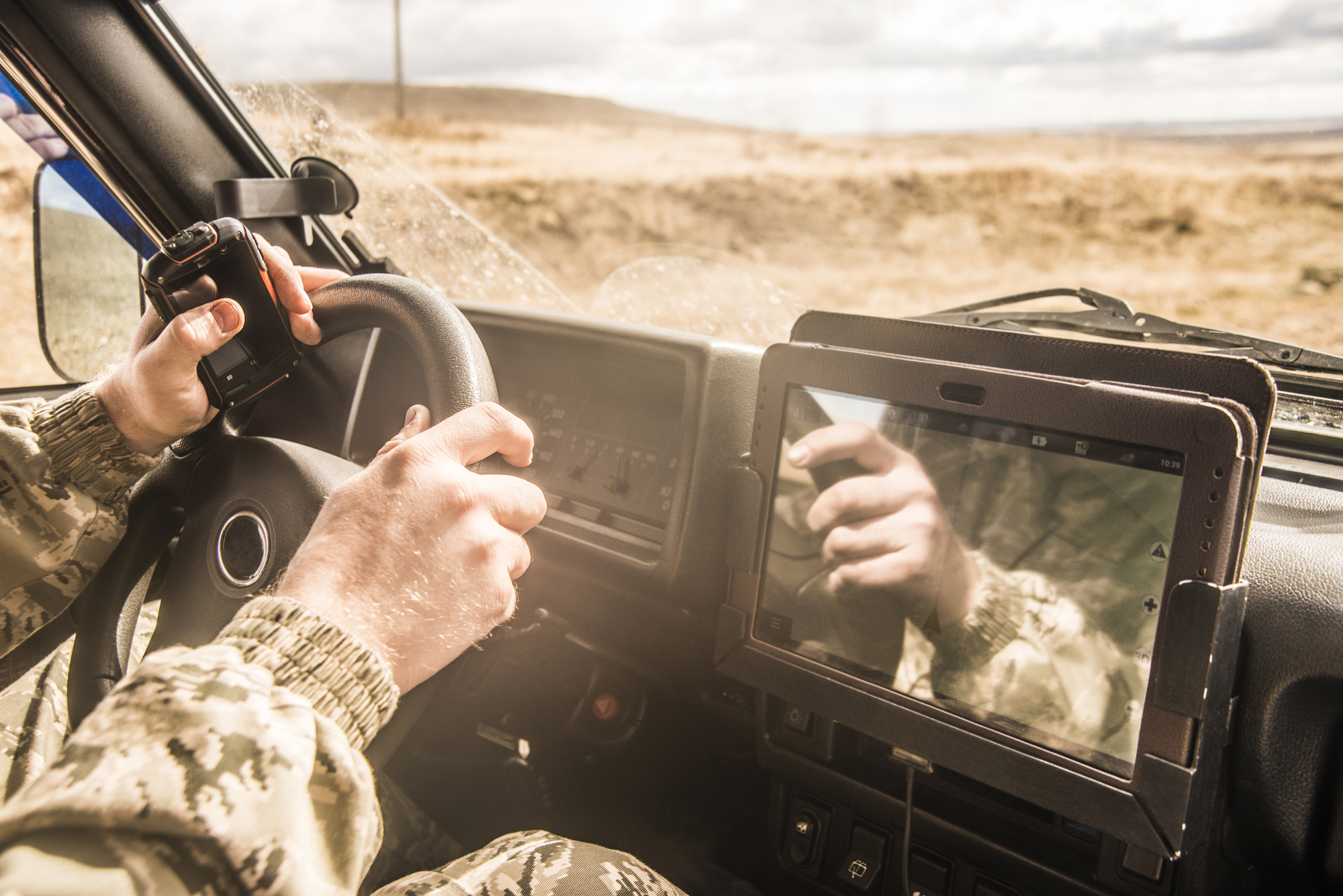 Budget computer
"Budget" PC
Price, UAH
Processor
Intel Core i3-12100F
4200
AMD Ryzen 5 5500
3600
Motherboard
Intel H610
3300
AMD A520
2500
RAM
16GB (2x8GB) DDR4 3200 MHz
1900
Video card
RTX 3050/RX 6600
13000
Accumulator
SSD M2 NVMe 480 GB
1200
Body and PSU
Mini / Midi Tower ATX, 550-700W 80+
2000
Cooling
Air Tower 180W 4Pin
700
All Intel PC
26300
All PC AMD
24900
When drawing up the budget PC in February 2023, we will try to invest in 25 thousand hryvnias. A system engineer who does not have a serious reserve for an upgrade, a solution for "here and now". It would seem that in the future it will be possible to replace the processor with something more powerful, but let's deal with everything in order.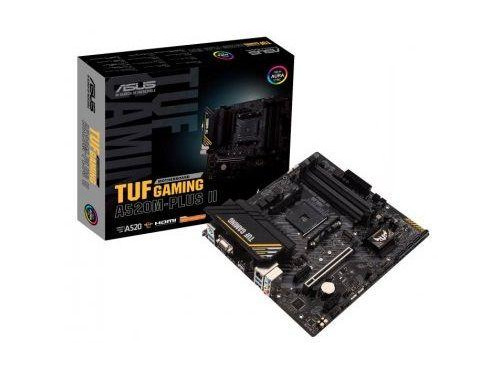 The motherboard is the foundation of the entire PC. If the user wants to flash this PC in the future, he will run into several problems. You can, of course, put a top processor on a cheap board, but it is not recommended. The power supply of selected motherboards is suitable for economical processors.
For a budget PC, we choose the simplest Intel H610, AMD A520 models. With the offered CPUs, they can handle a maximum of Ryzen 5 5600, Intel Core i5-13400F. Also, these boards support the highest RAM frequencies.
The problem with any upgrade is that it becomes unprofitable if you miss the upgrade window. Sometimes it makes more sense to completely upgrade your PC than to pump your old one. We suggest that you familiarize yourself with the editorial material of ITC, in which we raise this painful issue of PC improvement:
Doing the right computer upgrade: how to spend money on PC upgrades wisely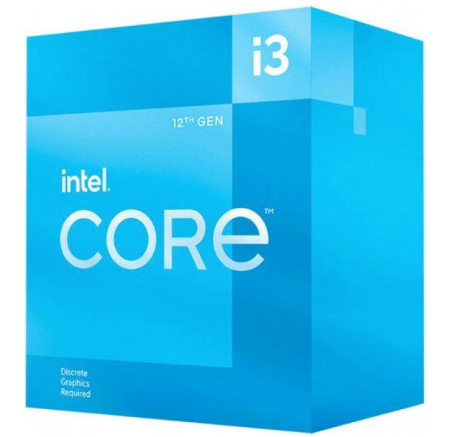 We choose a modern but simplest processor. Everything is simple with Intel – Core i3-12100F from the "top for the money" category. 4 Alder Lake cores bring 12-18 core Haswell dinosaurs to their knees. It will be enough for video games.
You can spend UAH 1,000 more and buy an Intel Core i3-13100F. This will not be a big mistake. There is indeed a difference in performance, although not very significant. But it is better to save on a budget PC, because the 12100F will cope with its work.
The choice from AMD is a bit more complicated. The cheapest representative AM5 Ryzen 5 7600 costs more than UAH 10,000. Add to that expensive motherboards and DDR5 RAM modules. The platform does not yet fit into the budget AM5 concept.
We look again at the AM4 camp. The Ryzen 5 5500 loses to the Intel Core i3-12100F/13100F in many scenarios, but the price is more attractive. Ryzen 5 5600 is also an option, although it has the worst performance for one hryvnia. The economical Ryzen 5 5500 is suitable for the cheapest motherboards and is undemanding to cooling.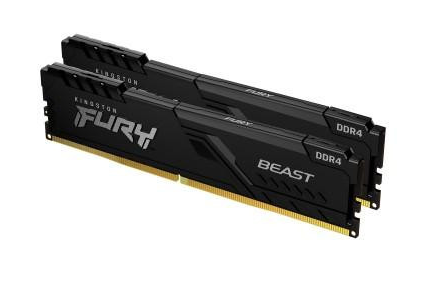 The same applies to RAM. Speed ​​modules of 4000+ MHz will add speed to the system. But the cost varies too much. Therefore, we choose cheap modules with 3200 MHz radiators with CL16 timings. RAM prices have fallen sharply. Kingston FURY 16GB (2x8GB) DDR4 3200 MHz for 1800-2000 UAH – a good choice.
We will not spend too much on SSD. The 480 GB models look especially good. This amount is quite enough for basic needs. The operating system, programs, personal files and several AAA games will fit there. Buying another disk in the future is not a problem. It is easier to increase the amount of memory on a PC than on a laptop. SATA or PCI-E 3.0 NVMe SSD Patriot 480 GB for UAH 1,200-1,300 is enough. This model is well suited to a budget PC.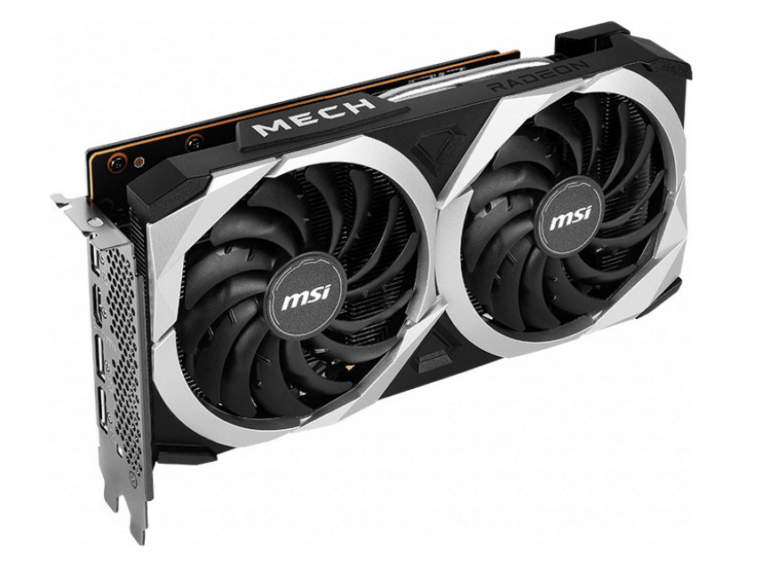 The market situation with video cards has not changed much. For UAH 13,000, you can buy NVIDIA RTX 3050 or AMD Radeon RX 6600. When using DLSS, the "green" model comes out ahead, and the overall performance is better in the "red" one. By paying an extra few thousand hryvnias, the user will receive a much more powerful RTX 3060 or RX 6700.
A 550-600 W power supply will overcome the components. The Chieftec GPA-600S is enough. It makes no sense to put an elite PSU in a budget PC. In real conditions, this assembly from the socket consumes a little more than half the power of the power supply. Any cheap case, to your taste. Preferably with a lower PSU location and at least 1 intake and exhaust fan. 2,000–2,500 UAH will be enough for a PSU and a case, if you choose wisely.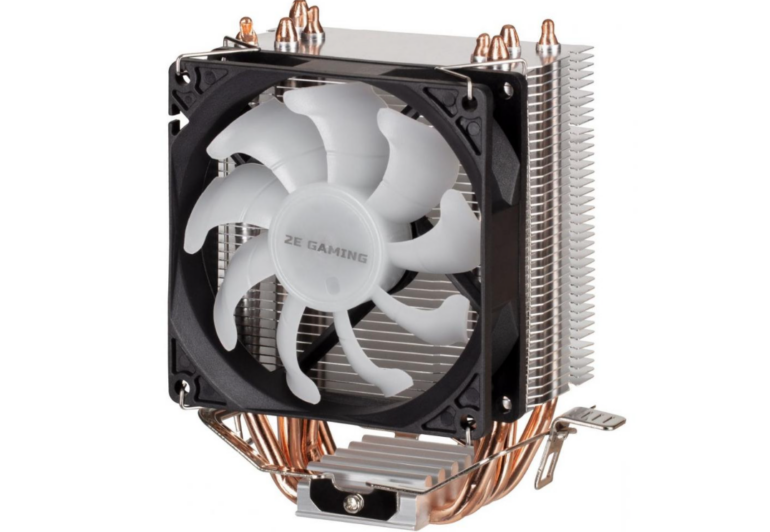 Cooling of the processor is suitable for a box, but in order for the PC to work more quietly, it is better to buy an inexpensive tower. Any piece of aluminum with 3-4 heat pipes is enough. We also check compatibility with LGA 1700 when choosing a cooler. 2E GAMING AIR COOL dissipates up to 130 W. Such or similar will be enough.
The AMD platform will cost 24,900 UAHand you need to pay for Intel 26300 UAH. Although the blue processor is slightly more productive, most games that depend on the GPU will not make a difference. Only by choosing AMD components did we manage to stick to the promised budget of UAH 25,000.
Optimal computer
PC "Optimal"
Price, UAH
Processor
Intel Core i5-13400F
9000
AMD Ryzen 7 7600X
10000
Motherboard
Intel B760
5500
AMD B650
7500
RAM
32GB (2x16GB) DDR5 5200 MHz
5500
Video card
RTX 3060/RX 6700 XT
16000
Accumulator
SSD M2 NVMe 1 TB PCI-E 3.0
2300
Body and PSU
Mini / Midi Tower ATX, 800W 80+
3500
Cooling
Air Tower 200W 4Pin
1800
All Intel PC
43600
All PC AMD
46600
Mid-level PCs will be assembled from the most current motherboards and CPUs of late 2022, early 2023. As for a budget PC, there is a more powerful motherboard and a productive processor, an expensive PSU, faster memory, a larger drive and a mid-level graphics adapter.
The fresh Intel Core i5-13400F finds its place in the ranking. Its predecessor is also very successful. If you want to save money, take the 12400F, it is several thousand cheaper, although it is weaker in multi-core power. We will remind that economical E-Cores cores appeared in 13400F. A productive, cool and powerful processor at an adequate price.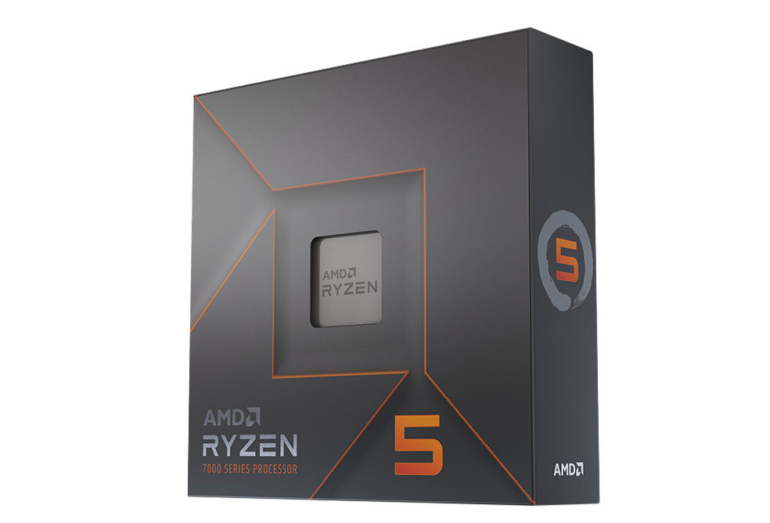 Ryzen 5 7600X will act as an analogue from AMD. It is still too early to take a model without the X index. The fact is that the new Ryzen 5 7600 is now more expensive than the 7600 X. After a few months, the price should stabilize and become proportional to the recommended ones.
We offer a series of reviews of AMD Ryzen 7000 processors from the editors of ITC:
AMD Ryzen 5 7600 processor review – entry ticket to the world of AM5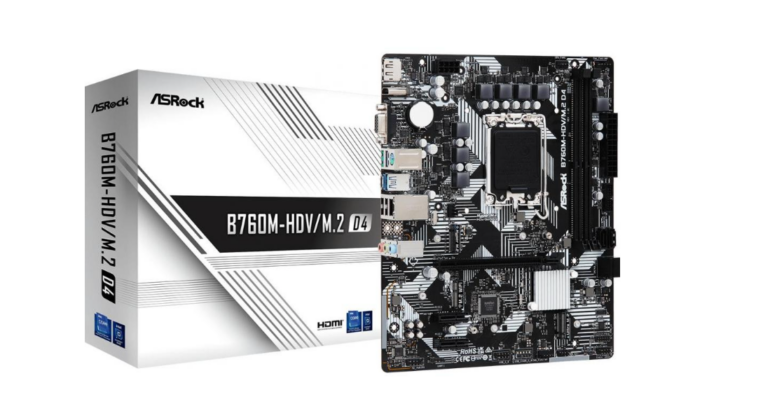 Intel's selection of motherboards is impressive. There are many good options on the market. For Intel Core i5-13400F, a mid-range B760 board for 5000-7000 UAH is suitable. or similar to B660. The new Intel chipset is not very expensive and has representatives with DDR4. For AM5, the B650 board is a bit more expensive. On average, you will have to pay UAH 7,500.
We choose medium-level DDR5 RAM. Frequencies 5200-5600 MHz with timings CL 36-40. It is quite possible to buy a 32 GB kit for UAH 5,300-5,500. In the case of Intel, you can save a little by choosing a platform with DDR4. But this is a very questionable economy, which is possible only with the use of cheap RAM with low frequencies. Quality DDR4 4000-4400 MHz costs almost as much as DDR5 5200 MHz. Is it time for everyone to switch to DDR5? Yes, this is partially relevant for all fees, except budget fees.
A 1TB SSD covers most of the needs. Out of memory? We buy another SATA or NVMe, if there is room on the motherboard. A simple 1 TV PCI-E 3.0 is enough for an optimal PC. As practice shows, it makes no sense to chase high speeds of SSD drives.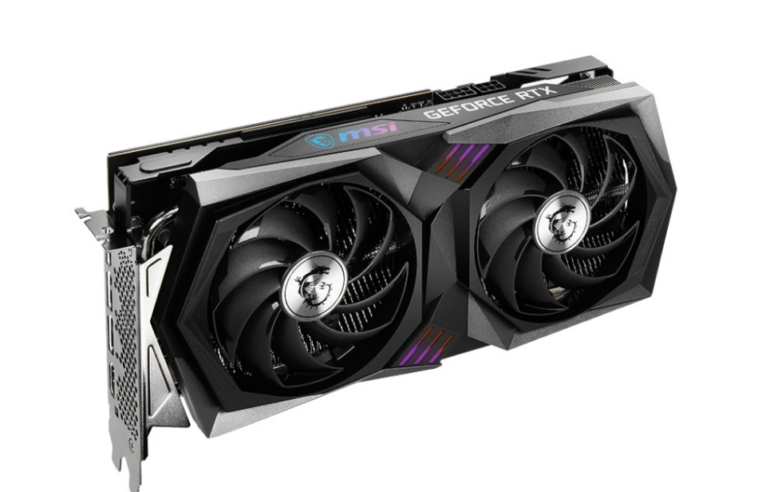 NVIDIA RTX 3060 and Radeon RX 6700 video cards are sold at similar price points. It is enough for 1080p, sometimes for 1440p. Of course, you can set the settings only to ultra with rays without DLSS / FSR and complain that in Fortnite NVIDIA RTX 4090 produces 20-30 FPS (it really is) with broken frame time. In general, these are the optimal graphics cards for the optimal PC and the optimal user.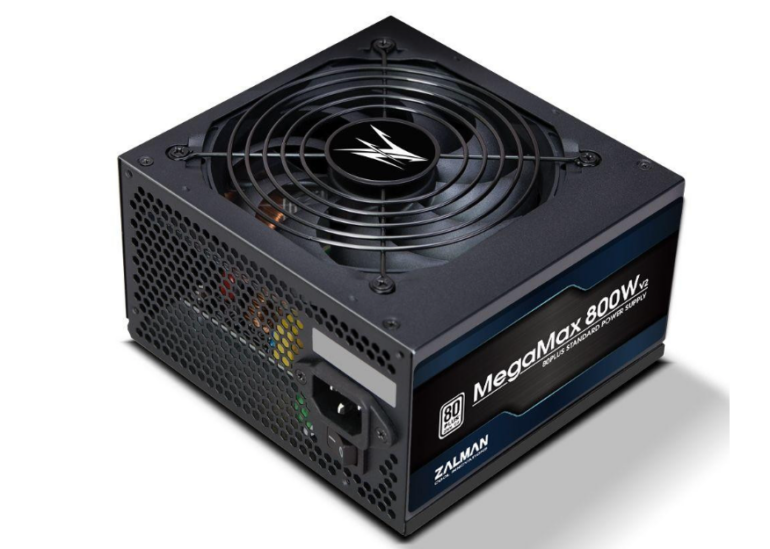 An 800 W power supply will overcome the selected configuration. We choose certified models with adequate reviews. We buy the case depending on the selected motherboard and video card. The main thing is that everything gets in and is well blown. Black classics like the Deepcool MACUBE are always in fashion, although any box will do.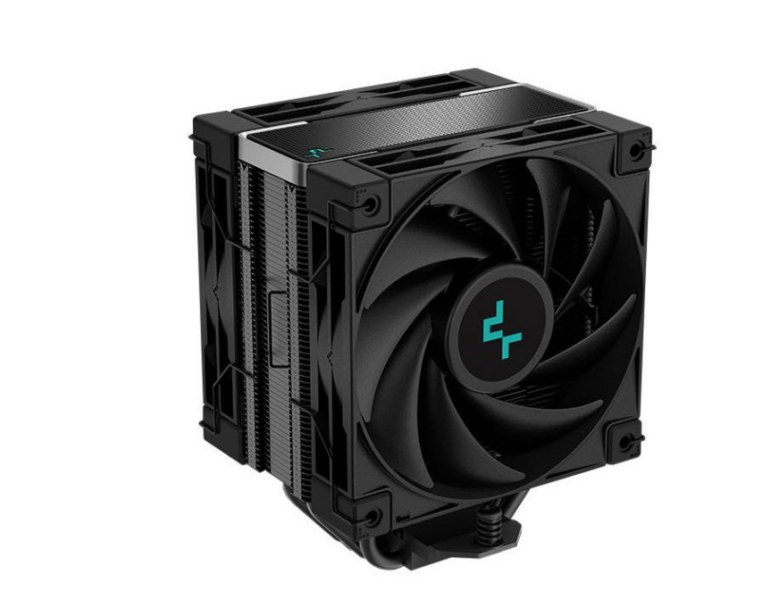 Cooling the Ryzen 7600X is not so easy. With Intel Core it will be a little easier. We take an air cooler with a good supply. He will not be superfluous. Overpayment results in quieter operation. Deepcool AK400 ZERO DARK PLUS or analogues are suitable.
This time, the optimal assembly turned out to be a little more than $1,000. The AM5 platform should be paid for 46,600 UAHand a PC with Intel Raptor Lake will cost UAH 43,600 Expensive processors and motherboards have done their job. But this PC will be relevant for a long time. In the future, it will be possible to replace the video card with an RTX 4000 series or RX 7000. It was not for nothing that the 800 W PSU was chosen.
Progressive computer
PC "Progressive"
Price, UAH
Processor
Intel Core i7-13700KF
17500
AMD Ryzen 9 7900X
18000
Motherboard
Intel Z790
10000
AMD X670
12000
RAM
32GB (2x16GB) DDR5 5600 MHz
6000
Video card
NVIDIA RTX 4070 Ti/Radeon RX 7900 XT
42000
Accumulator
SSD M2 Nvme PCI-E 4.0 2 Tb
5500
Body and PSU
Midi Tower ATX, 800W
8000
Cooling
Liquid Cooling 3x120mm
4500
All Intel PC
93500
All PC AMD
96000
The progressive class is much more interesting to collect, because there is more space for configurations. You could simply add the most powerful video card to the optimal PC for all the money. There is already a system unit of the elite collective farm level.
But this will only work under limited circumstances. If we talk about a narrow list of games, then an average level of CPU will really be enough. But there are many projects that are particularly demanding on the processor and RAM. Call of Duty Warzone 2 wanted to sneeze at what video card the player has. With eSports settings (with which 99% of all successful players with a KDA (kill death ratio) greater than 2.0 play), a conventional RTX 3050, RTX 2060, RX 5700 XT, RX 6600 will be enough to provide 160-200 FPS. But the difference between mid-range and top CPUs is huge in this game. And not only in this one. There are many such toys. For work, a more powerful processor will not be superfluous.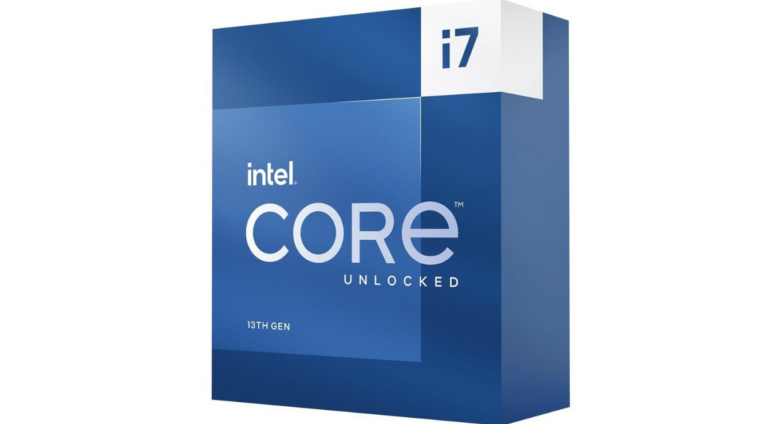 Intel Core i7-13700KF and Ryzen 9 7900X will fight for a place in a progressive PC. Both processors are very productive and will remain relevant for the next 5-6 years. They are enough for the most demanding gamers and professionals who work in specialized software.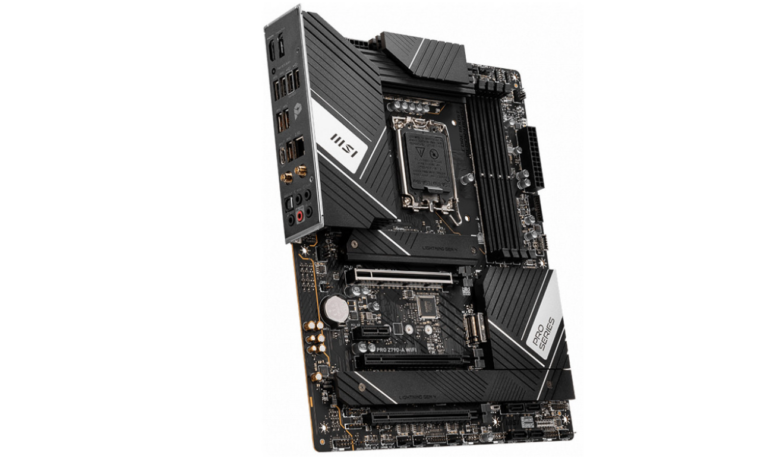 The motherboard for such high-performance CPUs must be of the appropriate level. We select Intel Z790 models with DDR5 and AMD X670. Even here, AMD chipsets are more expensive than Intel. The powerful power supply of these boards will not feel the load from the selected processors. The possibility of overclocking will not be superfluous for enthusiasts and computer fetishists.
32 GB of fast RAM is enough. There is no reason to chase after 6000 MHz radio (unless in the category of "complete minced meat"). It is best to take 2×16 GB DDR5 5200-5600 MHz with CL36. Two more bars can be added in the future. Top motherboards will keep high frequencies even with four RAM modules.
SSD PCI-E 4.0 for UAH 5,000-6,000 is a great addition to a progressive PC. The volume is sufficient, the speed is excellent. Also, the resource of TBW work has been increased in large models.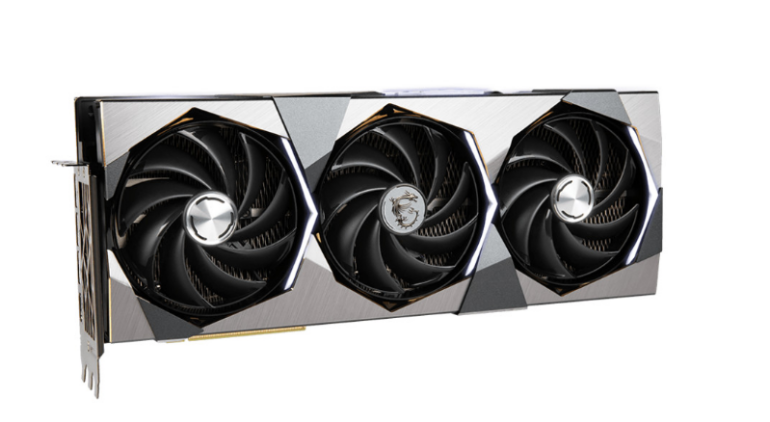 In a modern PC, you can afford to install a video card of the latest generation. From NVIDIA RTX 4070 Ti, and from AMD RX 7900 XT. The editors have already tested the new ADA and flagship Radeon (XTX version). For the price of an inexpensive version of the 7900 XT, you will get an almost top-of-the-line 4070 Ti. New, fresh, powerful graphics adapters for top PCs. On the RX 7900 XT side, there is more memory (20 GB), and the RTX 4070 Ti has frame generation and the best ray tracing.
AMD Rade RX 7900 XTX video card review
MSI RTX 4070 Ti SUPRIM X video card review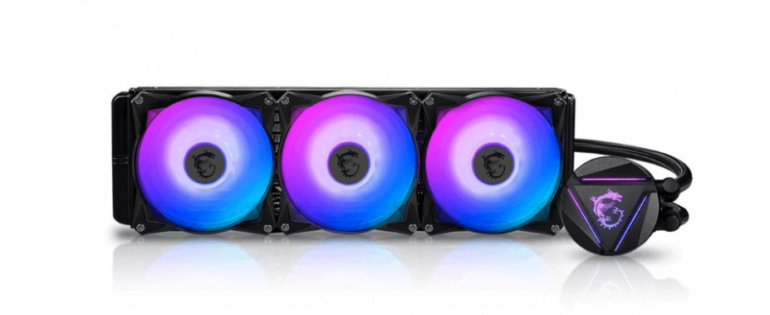 Cooling these CPUs is not easy. It will come to buy top air, and better water cooling. A 3-section model like the Arctic Liquid Freezer II 360 or similar MSI MAG CoreLiquid 360R V2 is suitable.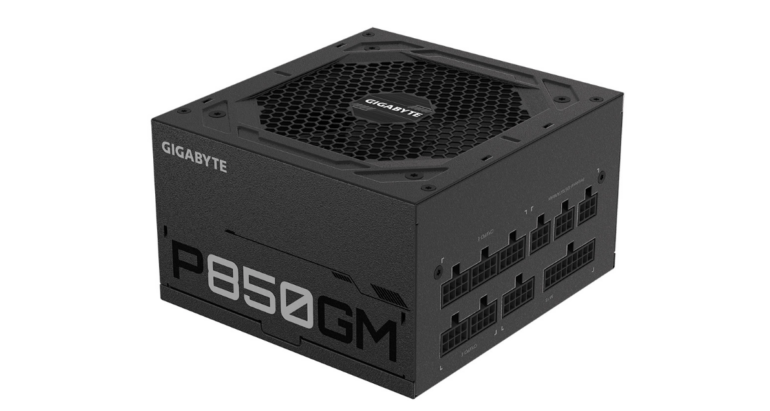 800-850 W PSU is enough to power this monster. We choose from good and proven brands. Some cheap models have 80 Plus certification, but actually produce 80-150 W less than the declared figures. PCI-E 5.0 models are still very expensive, so it is better to look at classic representatives. Modular GIGABYTE P850GM or its analogues from MSI, ASUS, Chieftech, Zalman, BeQuiet, etc.
We miss the overprice of the elite segment housing. You should look for something in the range of 75-150 dollars. For this money, you can find a good case made of normal metal, with well-thought-out ergonomics and good quality of workmanship. We pay attention to the location of the cooling system. If the owner is not an aesthete, then a case with good ventilation will do for 1,500, 2,000, 3,000 UAH, which will not affect the performance of the PC in any way, but will save a lot of money.
Progressive PC passed the mark of UAH 90,000. This is a lot, but it is enough to look at the characteristics of laptops for this price. Everything immediately falls into place. After buying a high-quality monitor and peripherals, we still get a machine that is twice as productive. Either way, the "Progressive" PC includes top-of-the-line and the most recent components. The configuration is on Intel UAH 93,500 A similar computer with AMD is slightly more expensive – UAH 96,000