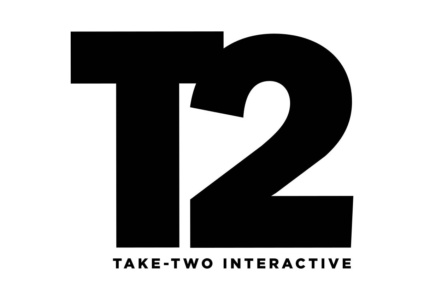 The CEO of Take-Two Interactive, Strauss Zelnyk, commented on the situation with the leak of GTA 6 game materials that happened last fall. The manager is not concerned that the leak could affect the business. But in a recent interview with IGN, he called the event an "emotional issue" and focused on the impact on the developers working on the game.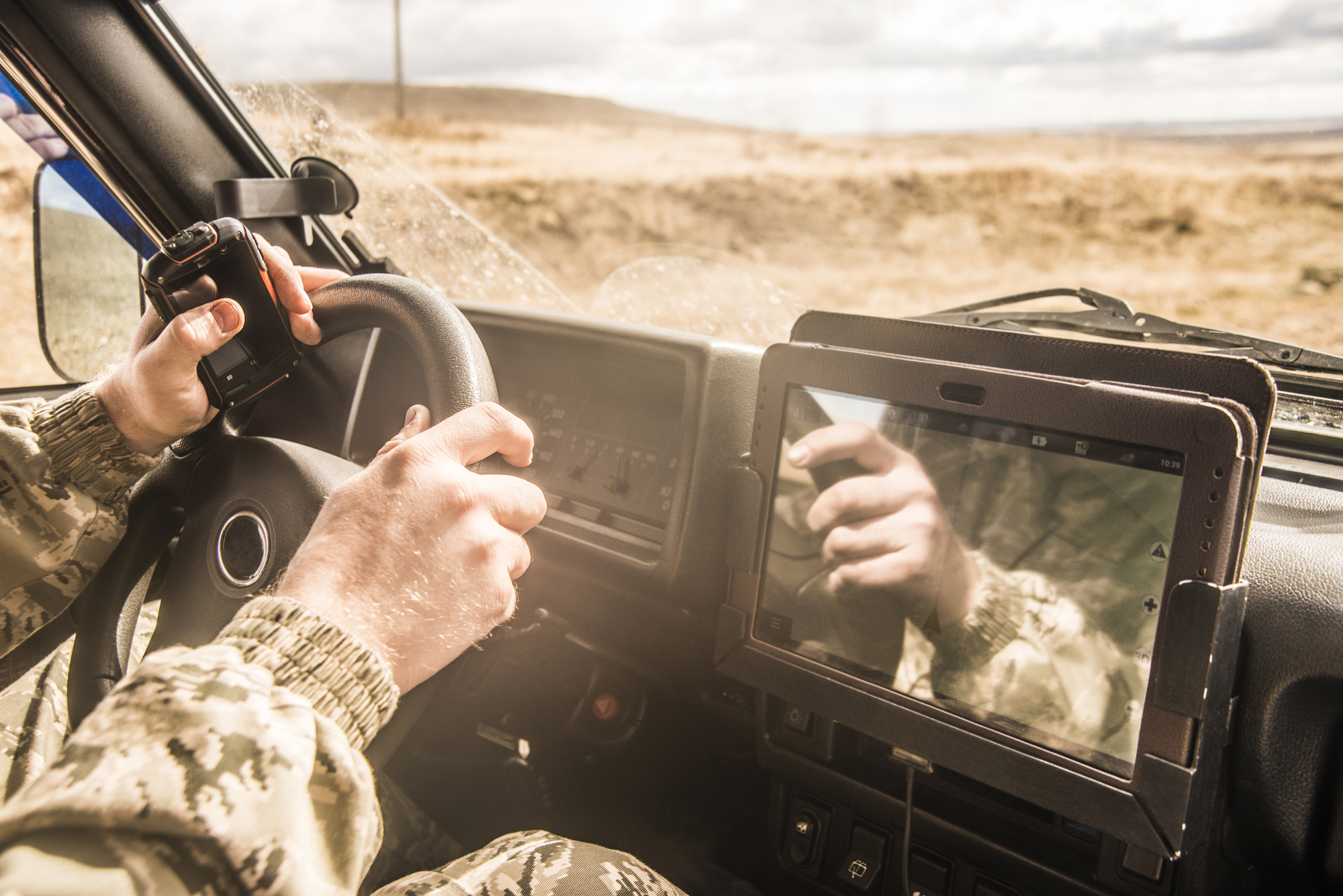 "We take the leaks very seriously indeed and they're disappointing for all of us, it's really upsetting and upsetting for the team," he said. "However, from a business perspective, it does not affect us. But as personal and emotional issues, they affect our teams."
However, Take-Two Interactive employees may be affected by the economic situation. The company reported financial results for the previous quarter, and they turned out to be worse than previous expectations. Net orders totaled $1.38 billion, despite expectations of $1.41 billion. Take-Two Interactive is preparing to take cost-cutting measures that it expects will save about $50 million a year. Including, cost reduction will affect the company's personnel.
Strauss Zelnyk said that the dismissal is not a "plan". At the same time, he noted that although he does not expect mass layoffs, some jobs may be cut, and the company "does not guarantee lifelong employment."
Take-Two Interactive notes that the deviation from forecast indicators and planned cost reductions are the result of "macroeconomic conditions." These led to consumer spending being directed towards better known blockbuster franchises and games that were on sale.
The company also released updated information on the sales of its two biggest games: Grand Theft Auto 5 and Red Dead Redemption 2. GTA 5 surpassed the mark of 175 million copies sold – about 5 million more copies were sold last quarter. It was the third best-selling game in the US in 2022 by sales volume and the second most popular game on Steam last year. Red Dead Redemption 2 sold 4 million copies during the quarter, and the total volume of sales reached the level of 50 million copies.
Source: IGN