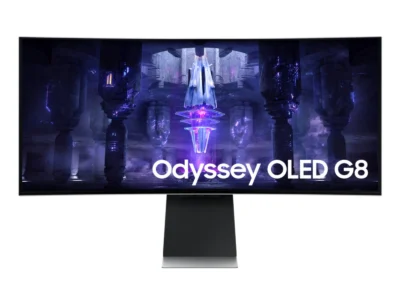 Samsung first unveiled the Odyssey OLED G8 at IFA 2022 in August, and it's the company's first gaming monitor with a QD-OLED quantum dot display. The 34-inch monitor can be pre-ordered for $1,499 on Samsung's website and at select retailers.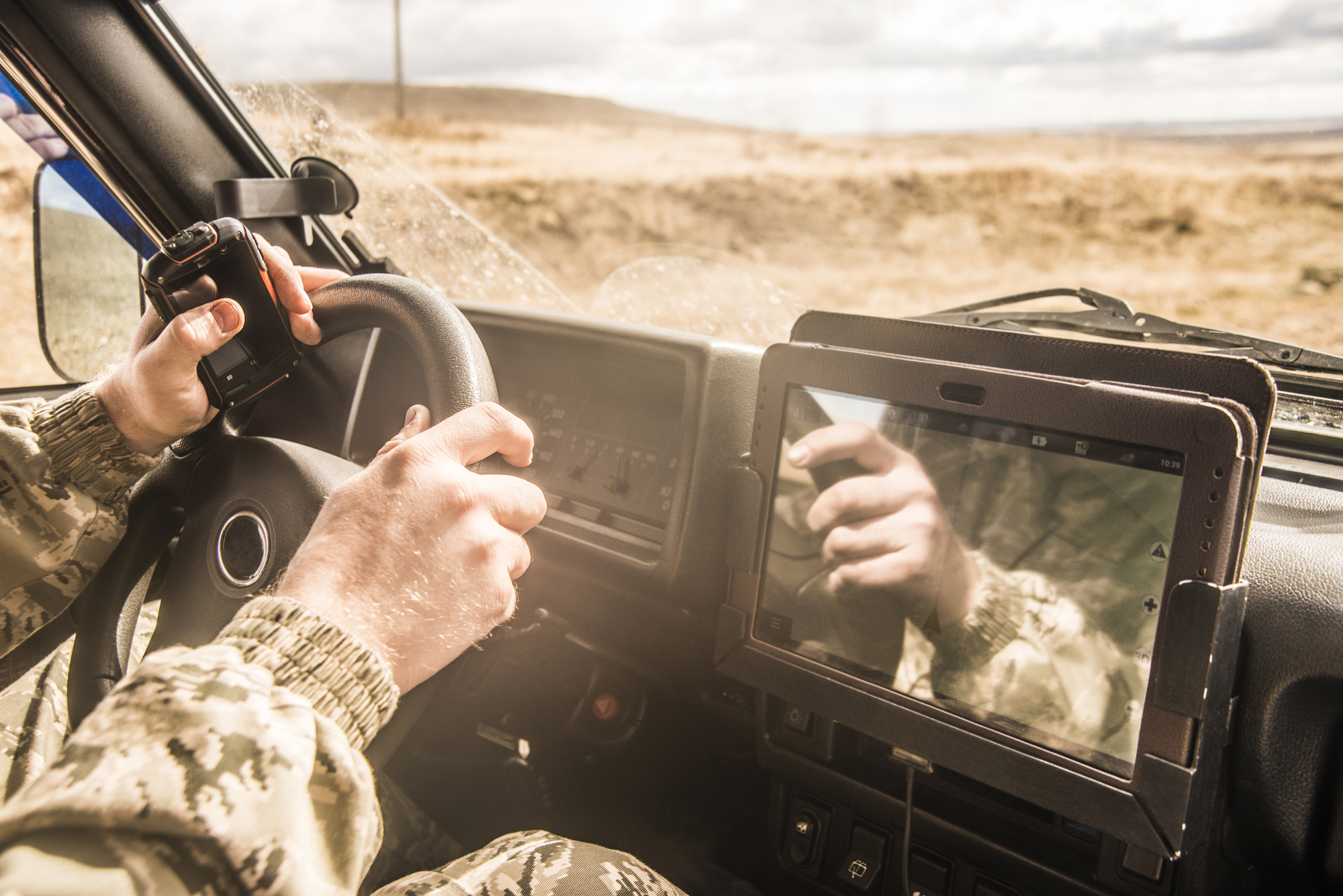 The new display technology improves color saturation and brightness – this can be seen on the example of the Alienware gaming monitor with QD-OLED and similar characteristics. The Samsung display has a curvature of 1800R, a resolution of 3440×1440 pixels and supports a refresh rate of 175 Hz. The monitor meets the True Black 400 specification, which provides a peak brightness of up to 400 nits.
However, as The Verge and YouTube channel HDTVTest discovered, the Alienware monitor can only achieve around 280 nits in practice when displaying an all-white screen – it's possible that the Odyssey OLED G8 could face a similar problem.
Another interesting feature of the Odyssey OLED G8 is that it allows you to play games without a connected console or PC. This is due to the fact that the monitor is equipped with Samsung Gaming Hub – a portal that provides access to cloud gaming services directly from the monitor. Its capabilities include the use of NVIDIA GeForce Now and Xbox Game Pass services. You can also watch Netflix, YouTube and other streams.
Course
MANAGER OF WORK WITH CLIENTS
Become a sought-after specialist and receive your dream offer.
REGISTER!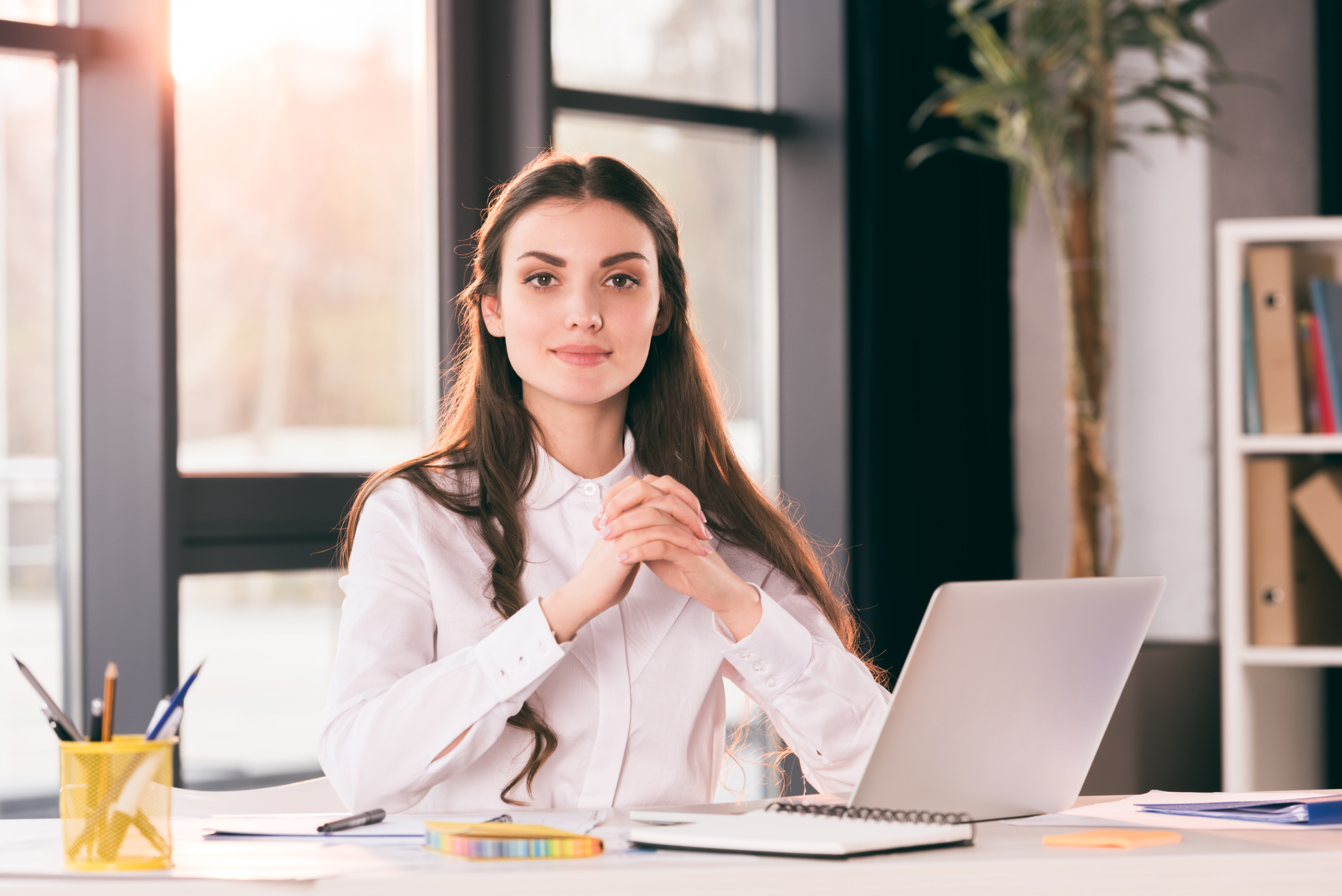 Built-in SmartThings lets you monitor and control connected IoT devices with the monitor, including support for Mini DisplayPort, HDMI, and USB-C. The Odyssey OLED G8 is equipped with a Core Lighting Plus system on the back panel – it illuminates the wall behind the device with colors that match the image on the screen.
If 34 inches isn't enough, Samsung is preparing to release an OLED upgrade to its 49-inch Odyssey G9 gaming monitor soon. The date of its appearance is "later this year".
Samsung Odyssey Ark – the "biggest" gaming monitor with a 55-inch curved Quantum Mini-LED 4K screen for $3500