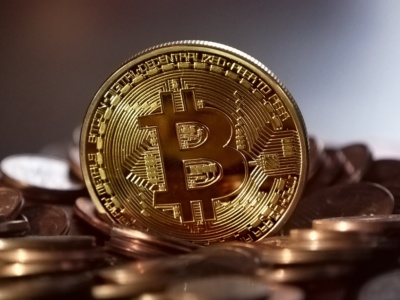 Bitcoin reached nearly $25,000 for the first time since August 2022 amid a broad rally in cryptocurrencies as investors no longer worried about US regulatory restrictions.
The flagship cryptocurrency rose 3% on Thursday morning to trade at $24,710 in Singapore. The smallest tokens, such as Ether, Cardano and Polkadot, have also increased in value.
The US crackdown on some crypto products, as well as the New York regulator's decision to stop issuing BUSD – the third largest stablecoin – dealt a blow to digital assets earlier in the week. But since then, they have continued to recover from last year's turmoil, including a nearly 50% year-to-date rise in bitcoin.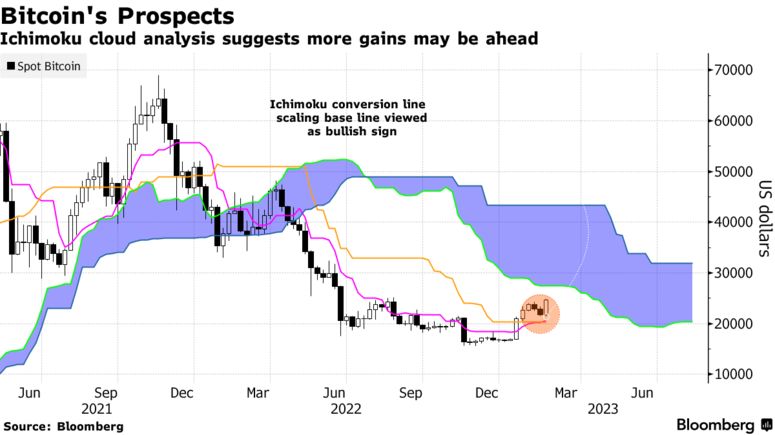 Momentum in the cryptocurrency is likely to prompt speculators to close bearish bets, further fueling the rally, says Shichi Lu, founder of Venn Link Partners and a blockchain advisor.
"People forget that the free movement of bitcoin can be restricted, and when short positions are cut, the price just skyrockets," she said.
According to Coinglass, about $64.5 million of bitcoin short positions were liquidated on Wednesday, the most in a month. Liquidations occurred in parallel with the token's jump of almost 9% on February 15.
The value of the cryptocurrency is rising alongside gains in global stocks, boosted by claims that the Federal Reserve's interest rate hikes could curb inflation without plunging the US into recession.
The risk with this bullish sentiment in global markets is that investors may be overconfident about how high rates can go, as prolonged monetary policy tightening could reduce demand for various assets.
Crypto investors: Bitcoin will rise to $100,000 in 2-3 years, and in 2023 the industry will "carefully" recover from reputational losses
Source: Bloomberg