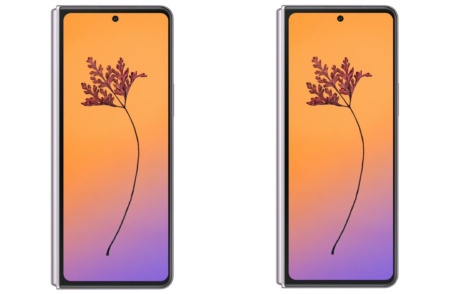 The Ice Universe account, known for accurate insiders, shared on Twitter information about the dimensions and appearance of the Samsung Galaxy Fold5 smartphone. According to him, the changes are minimal: the insider openly mocks the slight difference between the two generations of the flagship. Speaking of looks, he shows off images of two identical phones and asks, "Which would you prefer?"
There is a difference between the two. Fold5 is 0.2mm shorter.

— Ice universe (@UniverseIce) April 25, 2023
Stating the dimensions, the insider notes the "exclusive size contrast":
Exclusive! Size contrast

Fold5 Fold4 gap
Length 154.9mm 155.1mm 0.2mm
width 129.9mm 130.1mm 0.2mm
厚 6.1mm 6.3mm 0.2mm
合上宽 67.1mm 67.1mm 0 mm
合上厚:13.4mm 14.2~15.8mm 0.8-2.4mm
Weight: 254g 263g 9g

— Ice universe (@UniverseIce) April 25, 2023
To be fair, Samsung's new hinge design has managed to make the 15.8mm thick smartphone (roughly double that of regular top-of-the-line models) 2.4mm thinner when folded. An important advantage if you carry your phone in your pocket. It is unlikely that with the weight of Fold4 of 263 g, a difference of 9 g can be felt, but it remains to be hoped that it will not affect the autonomy of the device. At the same time, the smartphone is still thicker than the complex Honor Magic VS (12.9 mm).
Other changes are expressed in tenths of a millimeter. According to rumors, the Galaxy Fold5 will have the same screen size as its predecessor. A slight change in width may indicate thinner bezels. The 6.2″ diagonal is still smaller than the same competitor with 7.9″ and 6.45″ screens.
Course
Blockchain developer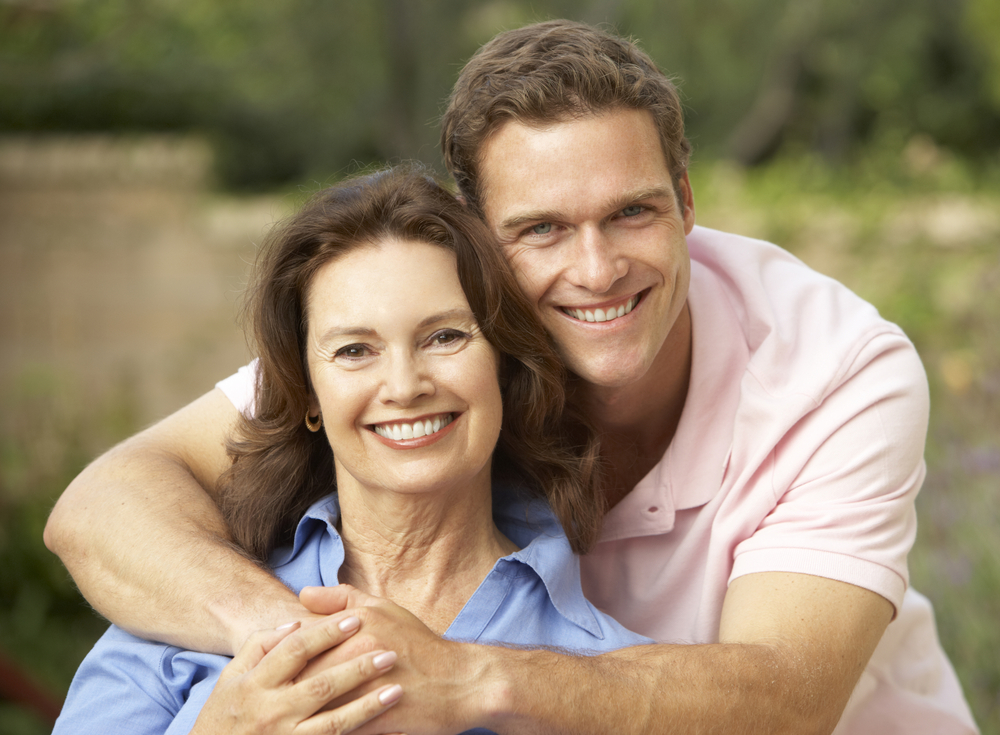 Nothing is known about the hardware characteristics of Fold5, but minor external changes indirectly indicate about the same stuffing. But the "folding" Flip5 will change much more: the smartphone will probably get a 3.4″ external screen compared to 1.9″ in the previous generation. Samsung usually announces sophisticated devices at the Summer Unpacked event. It is known in advance that this year it is scheduled for the last week of July.
No wonder: many owners of the Samsung Galaxy Fold3 faced cracked screens a year and a half after buying a decent smartphone for $2,000
Source: The Verge