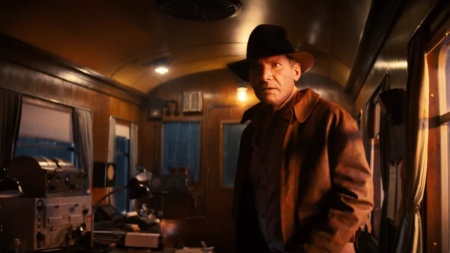 James Mangold, who replaced Steven Spielberg in the director's chair during the filming of the fifth installment of the Indiana Jones adventures, said that Ford was "smart enough to pretend to be 35 years old."
Course
Fullstack Web Development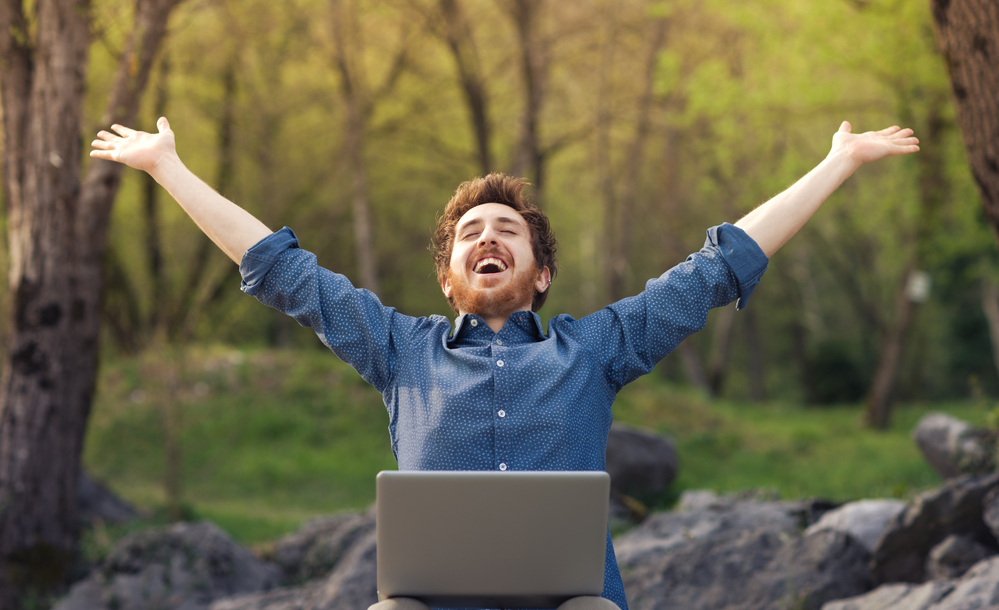 In an interview with Total Film magazine, Mangold revealed that a "rejuvenated version" of 79-year-old Harrison Ford appears in the film for 25 minutes (a total of 2 hours and 22 minutes) – about the age the actor was in Raiders of the Lost Ark ».
Earlier, the team reported that several of the latest rejuvenation technologies were used at once to rejuvenate the actor, including the development of the Industrial Light & Magic studio. And it turns out that this is done for the extended action of the film, and not for a simple flashback scene.
Mangold described Ford as "incredibly gifted and nimble," which made it easy for him to "pretend to be 35" on set.
"But the technology used is a completely different thing. We spent hundreds of hours shooting the Ford wide, medium and wide, in all kinds of lighting, day and night. I could shoot the 79-year-old Harrison playing the 35-year-old on Monday, and by Wednesday I could have the footage with the head replaced," says the director.
Earlier this year, Ford said that artificial intelligence studied his entire filmography to obtain a rejuvenated version of his persona from archival footage.
"They have an AI program that can look at every foot of film that Lucasfilm owns, including the non-film footage. They put little dots on my face and I say words. This is fantastic," said the actor.
The main action of the movie "Indiana Jones and the Fateful Relic" takes place in 1969, and the main character once again tries to resist the Nazis. Shots with a rejuvenated Ford will temporarily return the viewer to 1944, where the events of the first part of the film saga unfold.
Course
Commercial audio production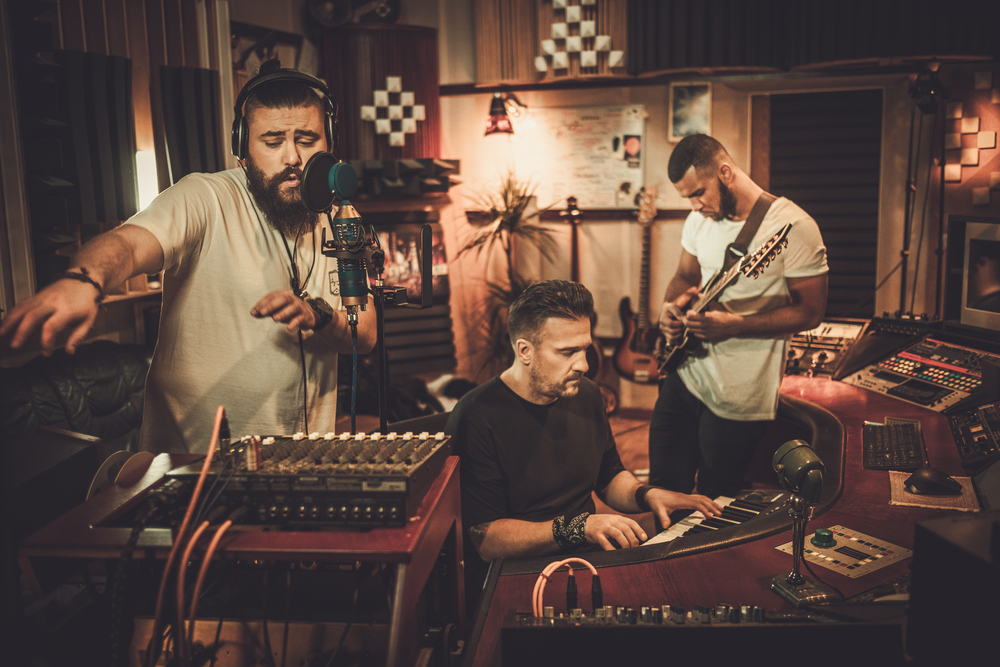 "My hope is that, despite what the technology will say about the film, you'll watch it and think, 'Oh my God, they just found that footage. They just made it 40 years ago," Lucasfilm producer and president Kathleen Kennedy previously told Empire magazine.
Ford himself told the publication that for him to see himself young is "a little creepy."
In addition to Harrison Ford, Mads Mikkelsen and Phoebe Waller-Bridge, the fifth Indiana Jones starred Antonio Banderas, John Rhys-Davies, Shawnette Renee Wilson, Thomas Kretschmann ("Submarine"), Boyd Goldbrook ("Lobby John" period 2) ) and other.
The film will be released in Ukraine on June 29, 2023 – the world premiere will take place at the Cannes Film Festival next month.
Previously, Forbes reported that Disney spent $294.7 million to create the last part of the Indiana Jones series.