The film "Kings of Rap" directed by Myroslav Latik will soon be released in Ukraine. This is a musical crime drama about a teenager who dreams of becoming a rapper, who is faced with a harsh reality.
Course
EXCEL FOR BUSINESS
Learn how to effectively use Excel in your business to collect, analyze, and visualize data.
Learn about the course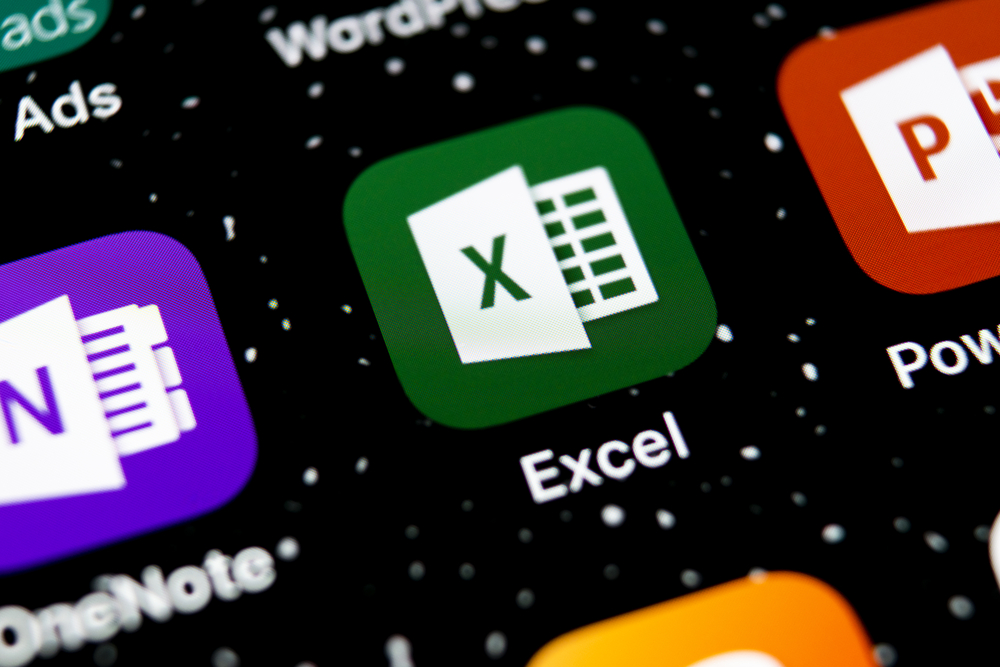 According to the plot, a 17-year-old boy named Kazan dreams most of all to become a famous rapper and conquer the heart of his girlfriend. He is willing to take risks for the sake of his dreams, but circumstances direct his life in a different direction, where he faces a struggle for success, a struggle for love and, ultimately, a struggle for survival.
From the first frames of the trailer, the audience gets to know the main characters of the film: Dima "Kazan" and his best friend Zhenya "Peanut". He needs money, and when Kazan is offered easy and quick money, he agrees and falls into a criminal history. The guy looks for a way out and tries to jump off, but the stakes in this game only get higher.
Mykhailo Dzyuba, Wellboy (Anton Velboy), Irma Vitovska, Karina Khimchuk and others performed the main roles in the film "Kings of Rap". Production director – Myroslav Latik. The script for the picture was written by Myroslav Latik, Roman Magruk and Oleksiy Komarovskyi. The composer and sound producer of the film was Cepasa (Pavlo Lenchenko). The film features compositions by famous musicians such as Kalush, Cepasa, KAZKA, Crechet, Anton Wellboy (Wellboy), who played one of the main characters Zhenya "Peanut", and you can also hear tracks by Ukrainian rappers.
The film "Kings of Rap" will be released in Ukrainian theaters on August 3.