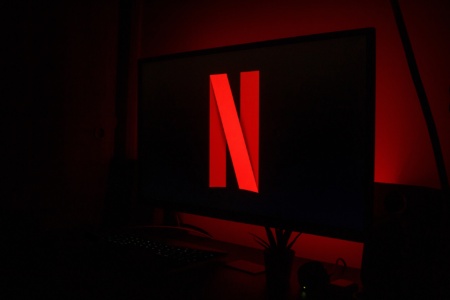 Netflix's upcoming ad-based plan will cost between $7 and $9 per month, according to Bloomberg. It will save a lot of money for some users. The service currently offers plans for $9.99, $15.49, and $19.99 per month.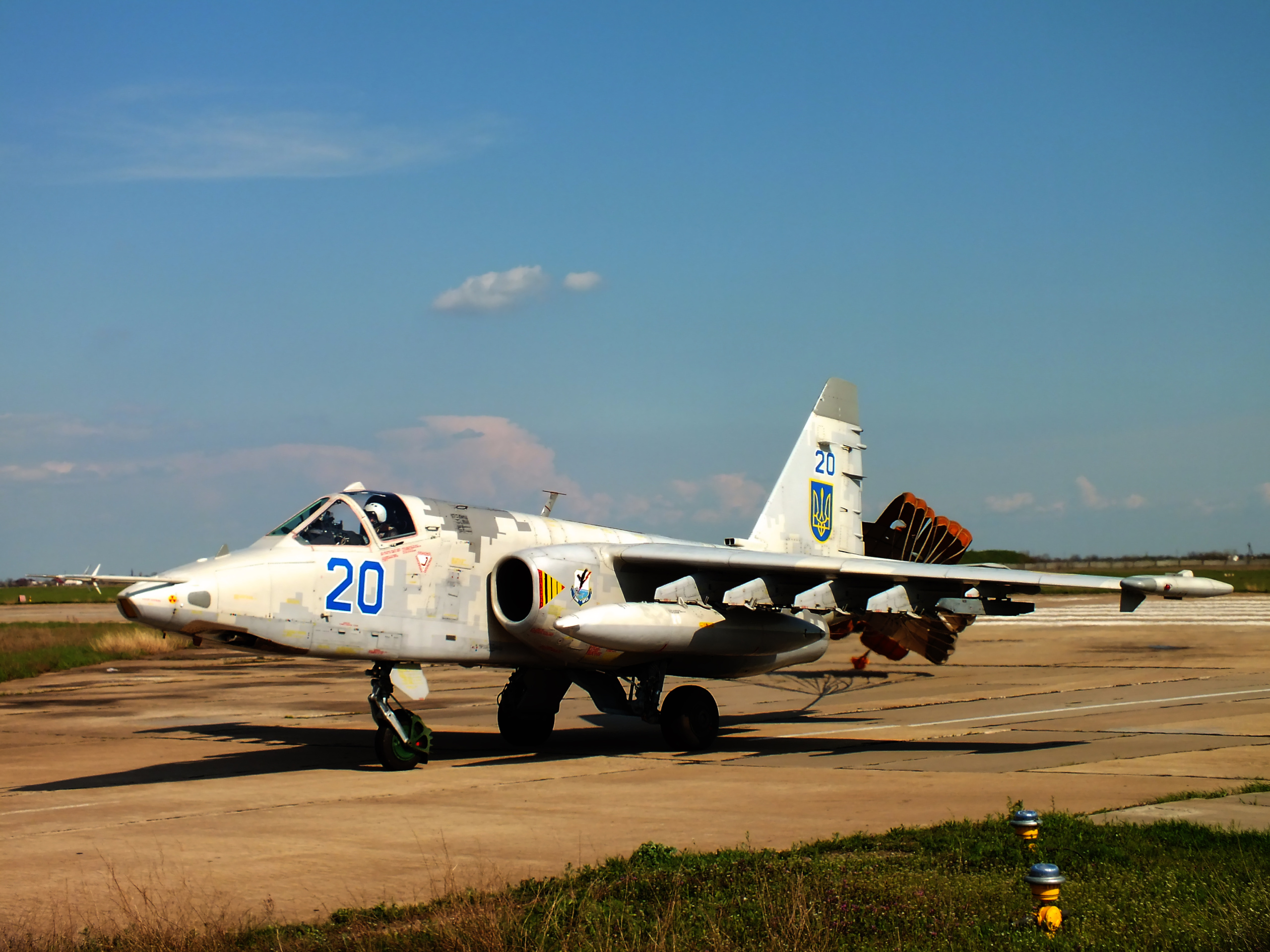 After the company reported a dwindling subscriber base (for the first time in more than a decade), co-CEO Reed Hastings said in April that Netflix was ready to consider a more affordable ad-supported subscription option. In June, co-CEO Ted Sarandos confirmed that an ad rate was in the works, and in July, Netflix named Microsoft as a technology partner to help serve ads.
It is likely that an ad-supported plan will have some limitations compared to ad-free plans. Executives have stated that some content will be missing at launch. The discovered code hints that Netflix will not allow downloading videos for offline viewing for subscribers of the tariff with ads.
According to the available information, Netflix aims to show approximately 4 minutes of ads per hour and wants to show ads before and in the middle of content. Earlier it was said that the company has no plans to include ads in its children's content or original films. According to Bloomberg, Netflix plans to launch an ad-supported plan in "half a dozen markets" in the last quarter of this year. The company plans to begin its wider distribution in early 2023.
Learn how to develop web interfaces to suit your clients
REGISTER!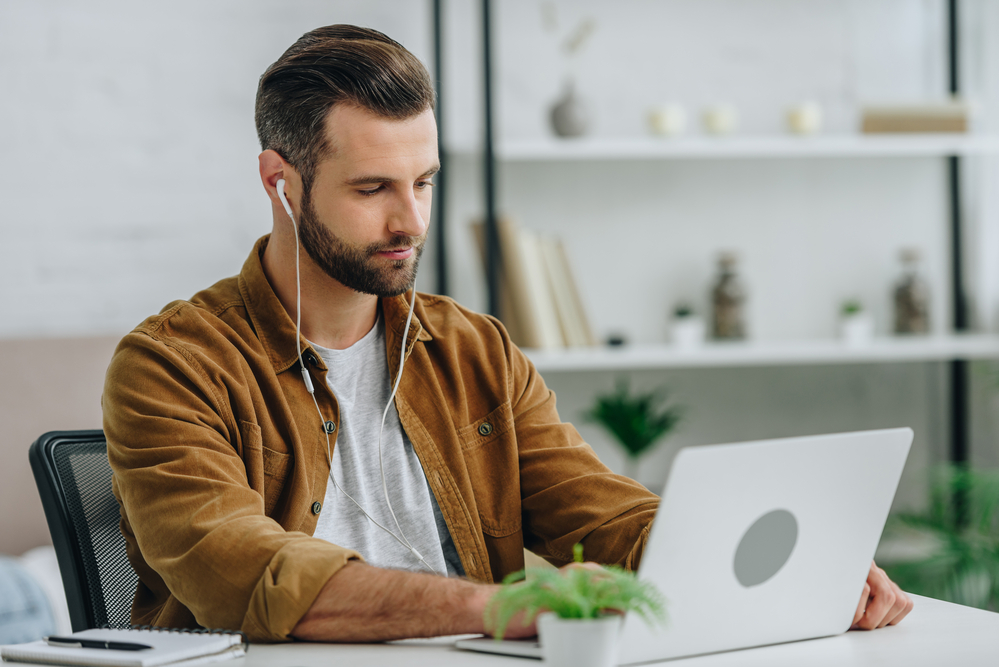 Netflix spokesperson Kumiko Hidaka clarified that the Bloomberg publication "is just speculation at the moment." The company is still considering the possibility of launching a tariff with advertising, but a final decision has not yet been made.
Ad-supported free Netflix plan will (probably) surprise you with no offline viewing and a limited catalog
Source: The Verge