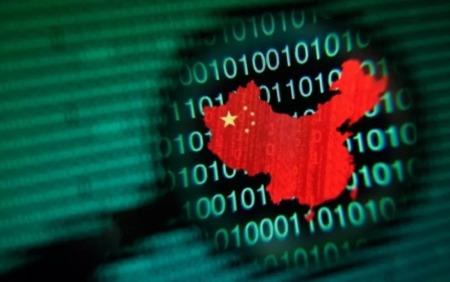 The US continues to tighten restrictions on chip exports to China, but some companies have been on the US blacklist for decades. For example, China's nuclear weapons academy has been banned since 1997, but that hasn't stopped it from regularly buying Intel and Nvidia hardware.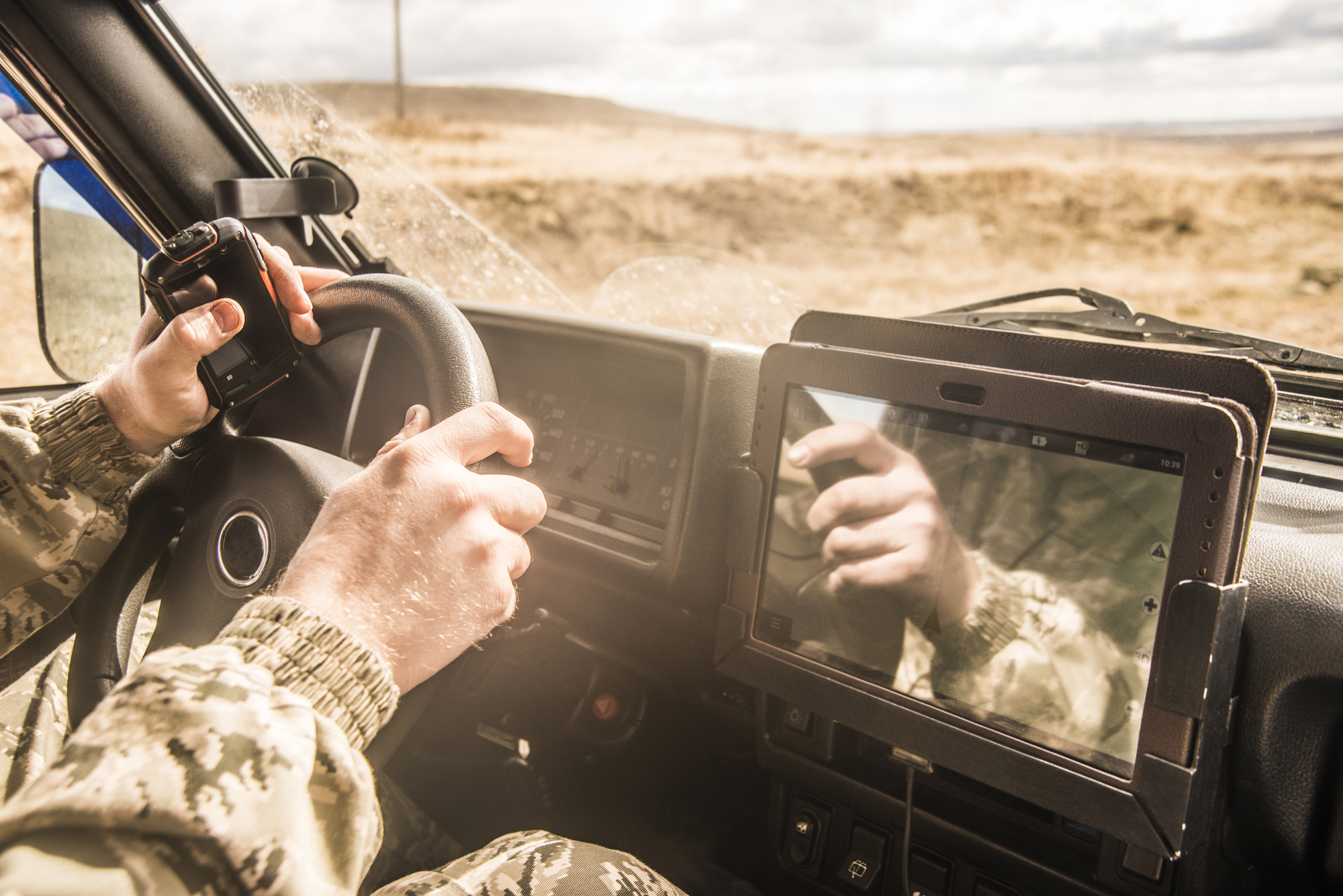 China's State Academy of Engineering Physics (CAEP), which is engaged in the development of nuclear weapons, was already on the US export blacklist in the mid-1990s. However, according to the Wall Street Journal, since 2020 the institute has received American hardware at least a dozen times, in particular Intel Xeon Gold processors and GeForce RTX video cards from Nvidia.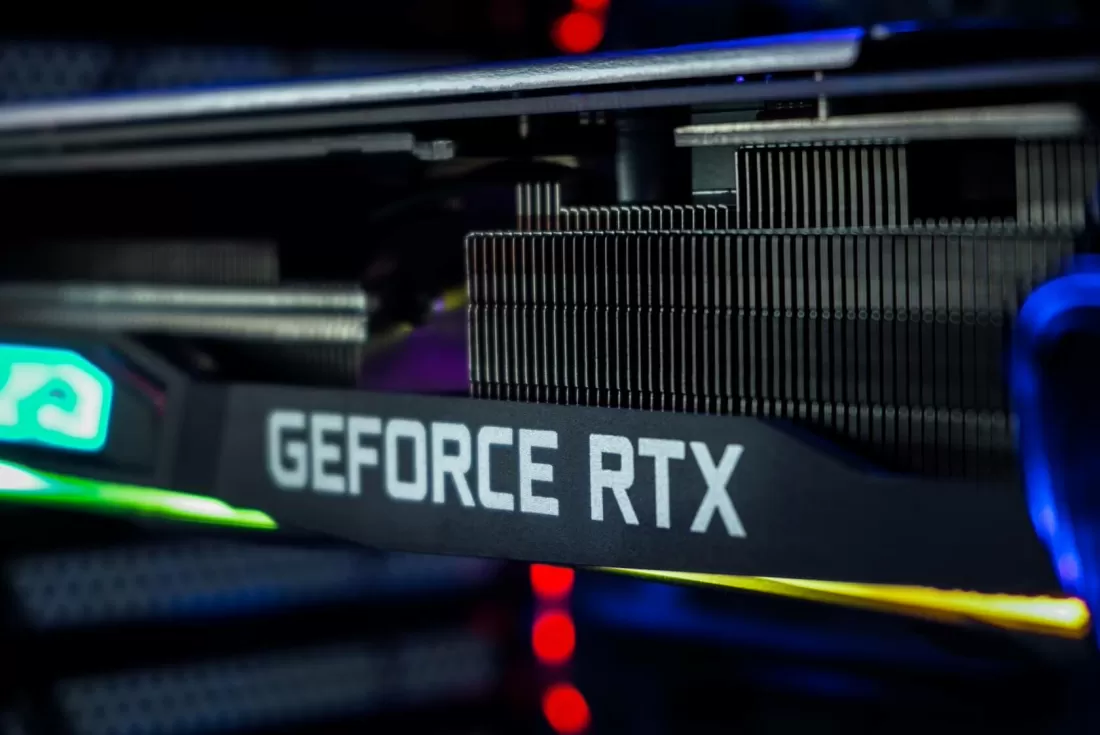 The Academy purchased products through Chinese trading platforms such as Taobao, Aliexpress, etc. The WSJ reviewed CAEP's research papers and found at least 34 examples of the use of American semiconductors. The institute also studies computational fluid dynamics, a broad scientific field that includes modeling nuclear explosions; CAEP physicists also helped develop the nation's first hydrogen bomb.
Tame Power BI and predict the future of your company.
REGISTER!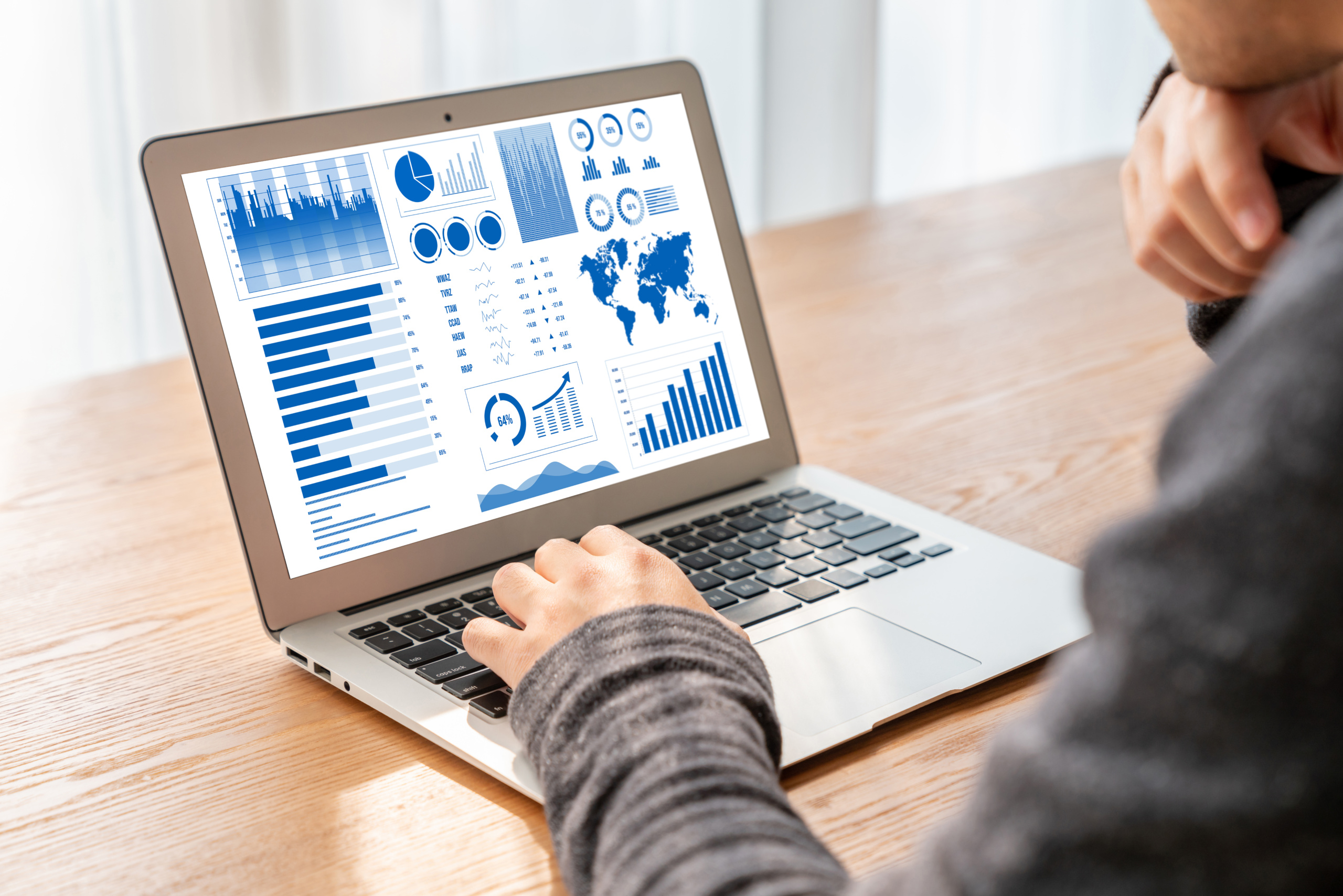 The revelation illustrates the difficulty of enforcing US export restrictions on China. Nvidia said the semiconductors used in CAEP's research are general-purpose graphics chips found in consumer products such as personal computers. Millions of PCs have been sold worldwide, and Nvidia has no control over where its products end up. Intel claims to comply with export regulations and sanctions, as do its distributors and customers.
"It's very difficult to enforce U.S. restrictions when it comes to overseas transactions," former senior Commerce Department official Kevin Wolff told the WSJ.
The US Department of Defense said that in recent years, China has accelerated the development of nuclear weapons. The People's Liberation Army has more than 400 warheads, and this number could reach about 1,500 by 2035if current rates are maintained.
Faced with export restrictions, China is trying to make its own chips, a plan the U.S. is trying to thwart by banning the sale of advanced chip-making tools to the Asian country. The Biden administration recently struck a deal with the Netherlands and Japan that would see both countries impose their own controls on the export of chip-making equipment to China.
Source: WSJ, Techspot