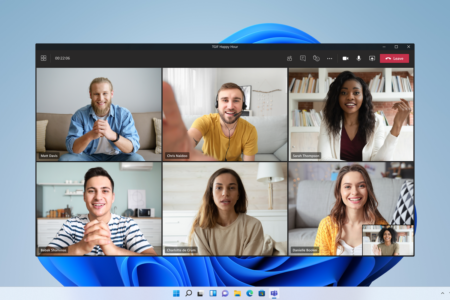 Users of Microsoft Teams Premium will have access to new features – generation of notes and tasks using AI, as well as improved protection of the content of conversations using labeling and watermarks.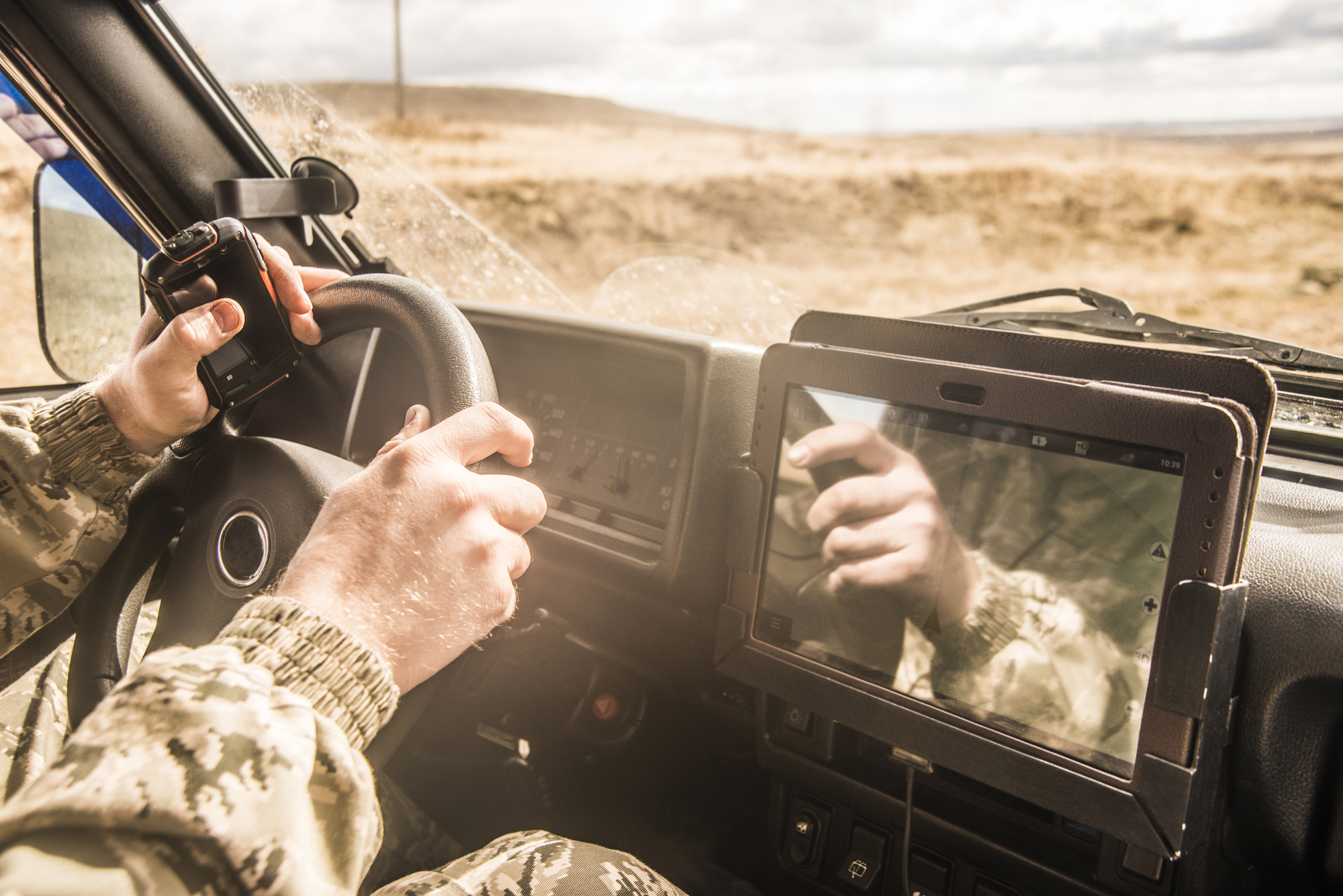 Intelligent recap is an important new addition to Microsoft Teams Premium that uses the OpenAI GPT-3.5 model to capture the highlights of a meeting, even if you weren't there. The function will be useful when employees are in different time zones or have missed the meeting for some other good reason.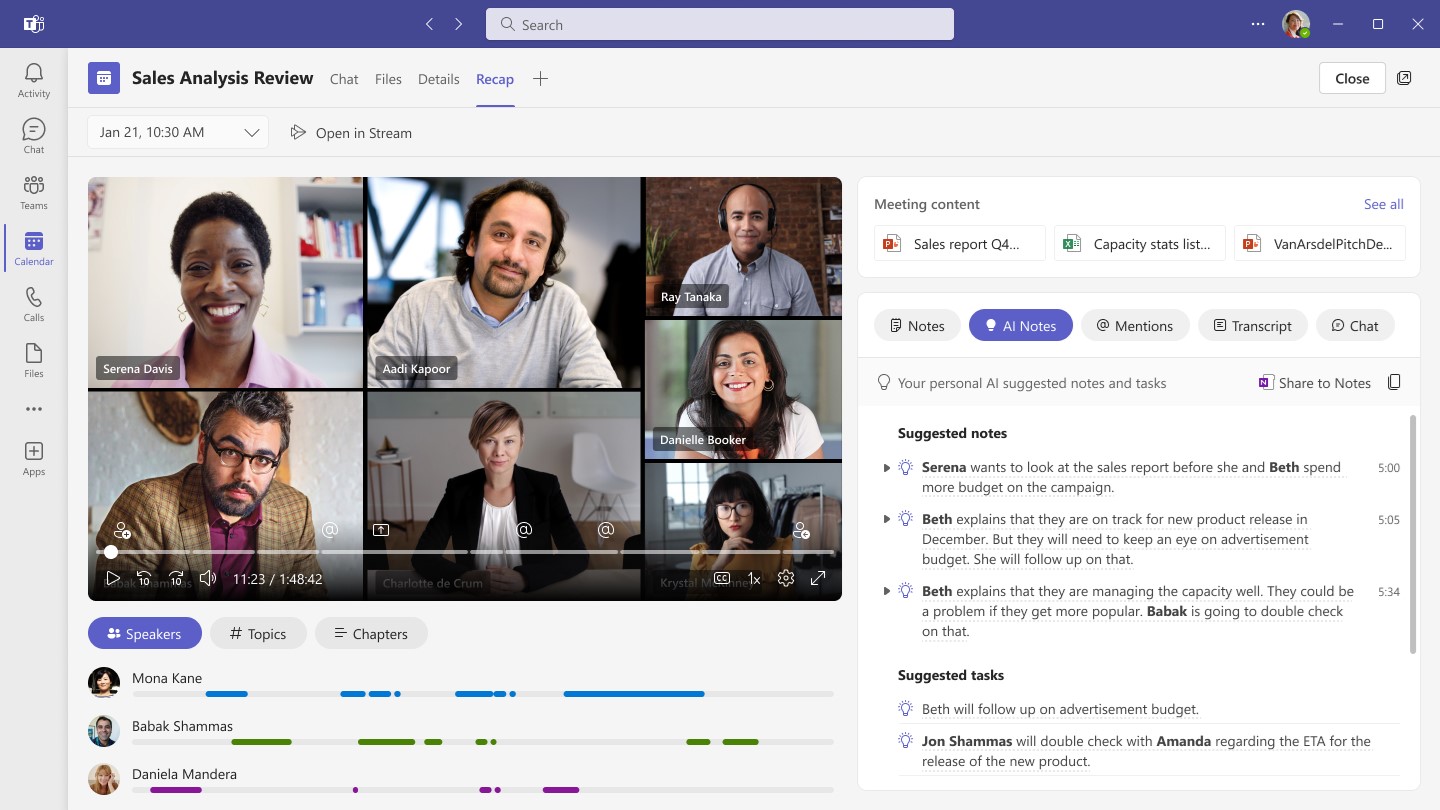 AI will create a full transcript of the conversation, marking when and what each speaker talked about. If you are mentioned in a conversation, this will also be reflected in the graph. Some Intelligent recap capabilities are available today, but most will be added in the second quarter of 2023.
Course
WOMEN IN LEADERSHIP
Learn how to maintain work-life balance from a top executive with experience at NPR, Microsoft, IBM, and Amazon Alexa.
REGISTER!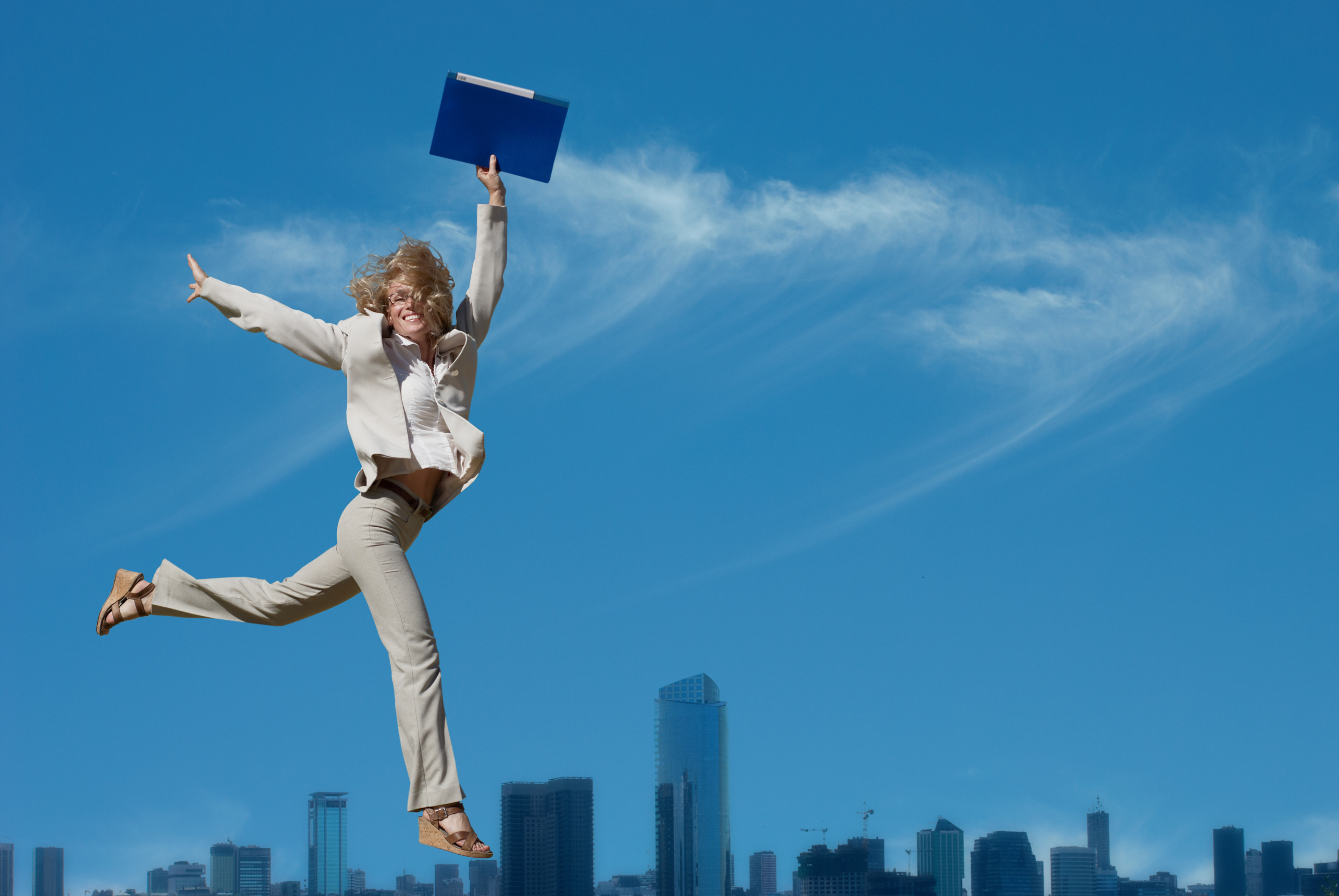 Other Teams features that will now be available exclusively with the premium subscription include online translation of subtitles, organization of scenes in Together Mode, and more. Subtitles will be available to current users for a 60-day grace period, while virtual meeting features will be available for a 30-day grace period.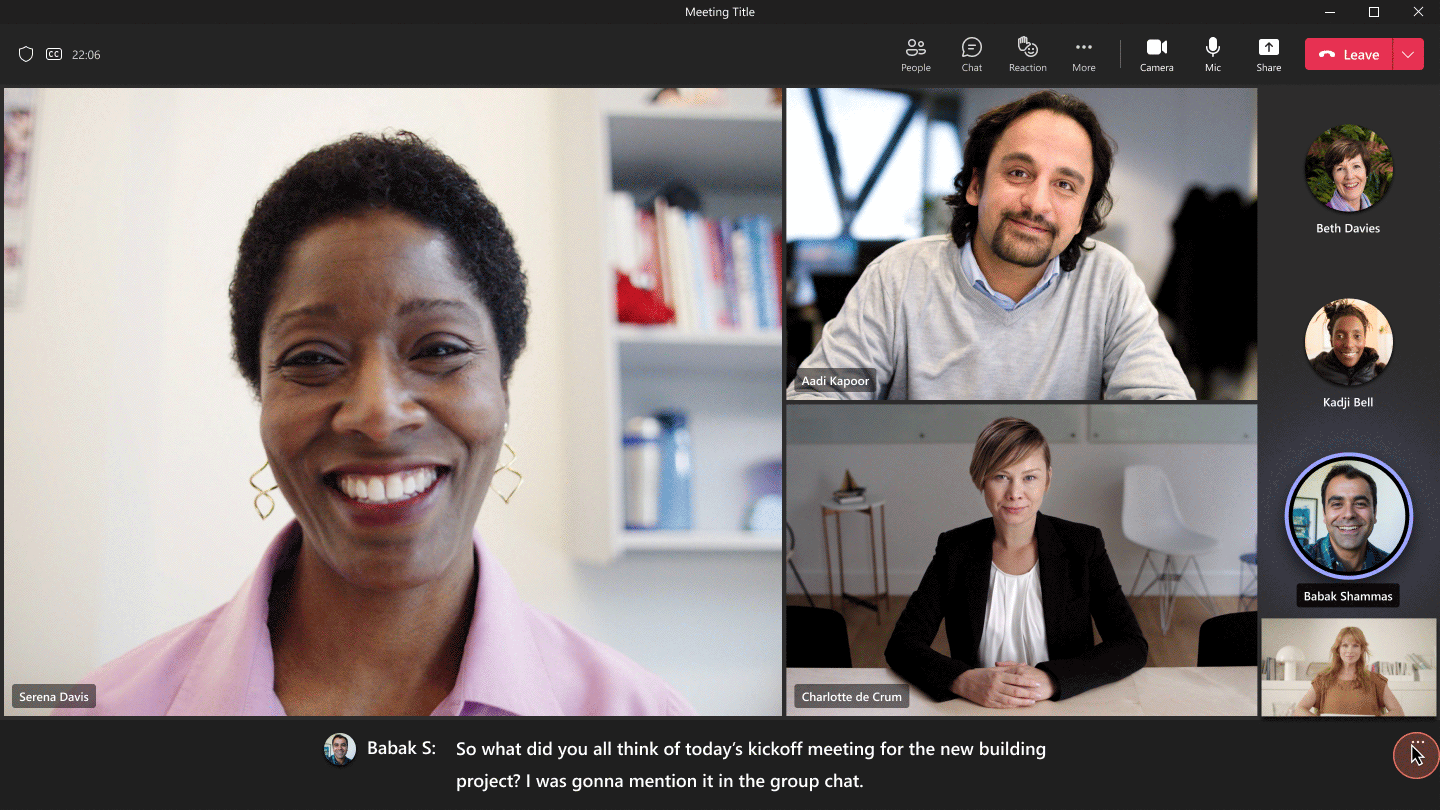 Microsoft Teams Premium will increase security measures to protect meetings: available watermarks, labeling of confidential content, and the ability to prevent participants from recording the conversation or copying the chat correspondence.
Microsoft Teams Premium also supports webinars, which will help companies host events with registration waiting lists, customized start and end times, and virtual "branded" rooms.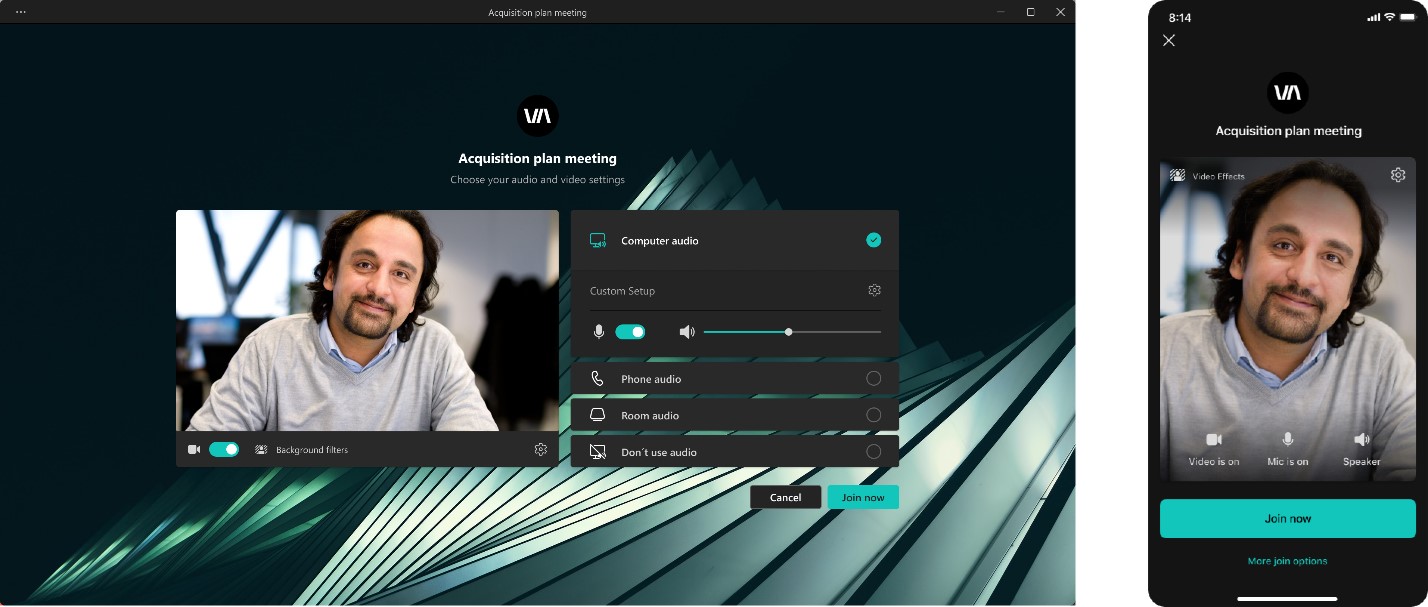 The integration of GPT-3.5 with Microsoft Teams Premium comes just days after Microsoft expanded its partnership with OpenAI as part of a "multi-billion dollar investment". Microsoft is rumored to be preparing to add OpenAI technology to Word, PowerPoint, and Outlook, and is reportedly integrating ChatGPT into Bing.
Bing will receive an improved version of ChatGPT (GPT-4) in the coming weeks — faster and more "human"
Microsoft launched a 30-day trial of Teams Premium in December to preview features, and has now made it publicly available. This year's promotional price of Microsoft Teams Premium is $7 per month per user, from June 30 the price will increase to $10.
Source: The Verge