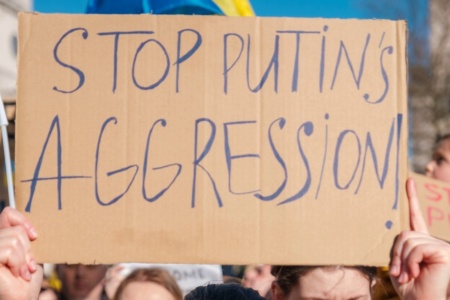 Due to "the situation in Ukraine, and in order to promote international efforts to achieve peace", Japan banned the export of the latest high-tech goods to Russia. And on May 13, the Ministry of Economy, Trade and Industry of Japan decided to amend the relevant ministerial regulations from May 20 and expand the sanctions list.
Thus, Japanese catalysts for oil refining will become unavailable for the Russian Federation from next week; quantum computers and other quantum computing devices, their accessories and their components.; electronic, atomic force other microscopes and devices designed to work with these microscopes; modeling equipment (3D printers) and powders of metals and metal alloys used for this; Equipment for the production of organic light-emitting diodes, organic field-effect transistors and organic solar cells; equipment for the manufacture of microelectromechanical systems; equipment for the production of fuel from hydrogen and solar cells with high conversion efficiency; vacuum pumps and gauges (related to quantum technologies); materials that improve the detection function using electromagnetic waves (metamaterials), high entropy alloys; conductive polymers, semiconductive polymers and polymers with electroluminescent properties, and so on.
Earlier, US Secretary of Commerce Gina Raimondo told the Senate that Russia has begun using chips from washing machines and refrigerators in its military equipment .
WSJ: Chinese tech giants are quietly pulling out of doing business with Russia. Among them are Lenovo and Xiaomi