Microsoft has officially introduced its own VPN service for its Edge browser built into the Windows operating system. It's called the Secure Network.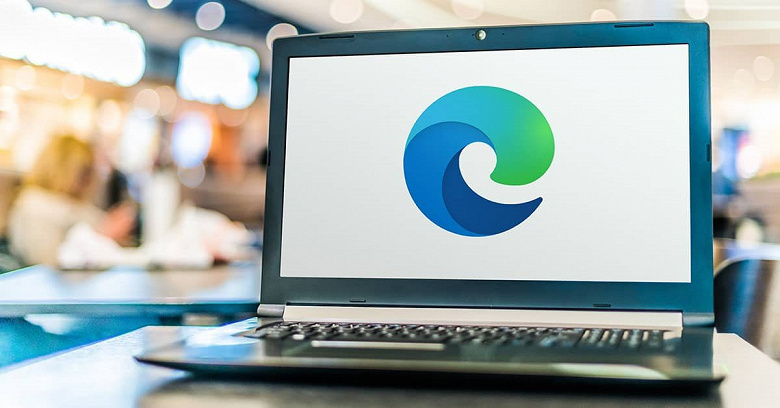 The VPN is currently available in preview through the Canary test channel to a limited number of participants in the Edge Insiders test program.
Microsoft Edge Secure Network is a lightweight VPN that does not require third-party software or browser extensions. As envisioned by the company, this feature aims to provide Edge users with a secure connection when working on public networks, which often lack privacy protections. Using Secure Network allows you to hide your IP address, encrypt your data, and route traffic through a secure network powered by Cloudflare.

Unlike traditional VPN services that allow you to select servers in certain countries, Secure Network in Microsoft Edge automatically selects servers in the user's region, making it impossible to bypass regional restrictions using it.
So far, Microsoft has not specified whether it intends to make Secure Network in the Edge browser a paid feature. It is currently providing 1 GB for free to test participants.