The shareholders' meeting in March did not approve Toshiba's restructuring plan, and now the Japanese corporation must consider privatization proposals by June, for which it has already hired financial consultants. To date, confidentiality agreements have been concluded with 10 potential investors, applications from others will be accepted until May 30.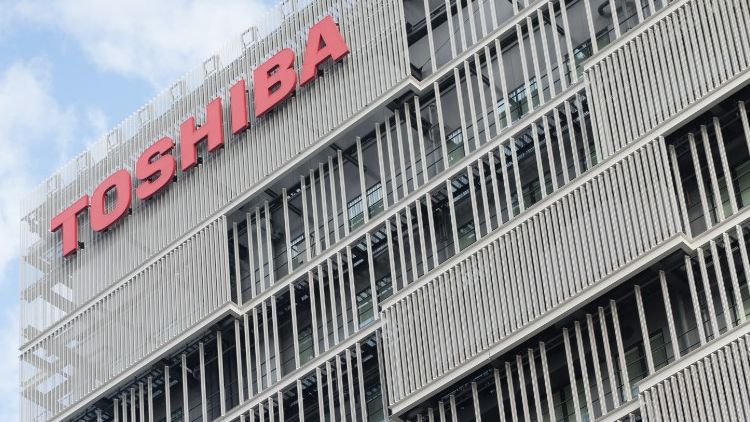 According to Bloomberg , JPMorgan Chase and Mizuho Financial Group have joined already hired consultants from Nomura Holdings. Applications from investors and those wishing to take part in the privatization of Toshiba have been accepted since last month, and confidentiality agreements have already been signed with ten of them. This is to ensure that third parties have access to Toshiba's financial statements, but do not share sensitive information with third parties.
Investment alliances began to form among potential participants in privatization. For example, Blackstone and KKR & Co could join forces in a Toshiba share buyback, as could CVC Capital Partners and Bain Capital. The latter, as you know, in 2018 led a consortium of investors who bought the assets of Toshiba Memory, which later formed the basis of Kioxia.
This Friday, Toshiba also delayed the approval of a new board of directors as some outside candidates aroused suspicion among corporate management due to proximity to some of Toshiba's most active institutional investors. Consideration of the new composition of directors will now require additional time.
If you notice an error, select it with the mouse and press CTRL + ENTER.