The Governor of the Samara Region, Dmitry Azarov, told reporters that AvtoVAZ had agreed with Chinese companies on the supply of components, but due to the lockdown in China, they could not be produced and delivered on time. For this reason, AvtoVAZ cannot resume production.
Suppliers found, as I said. Moreover, all the agreements have been reached and formalized… The lockdown, which has been announced in a number of regions of China, unfortunately, did not allow the delivery of components in a timely manner. This reason is COVID-19, which today again interferes with the plans of automakers not only in our country, but throughout the world.

Dmitry Azarov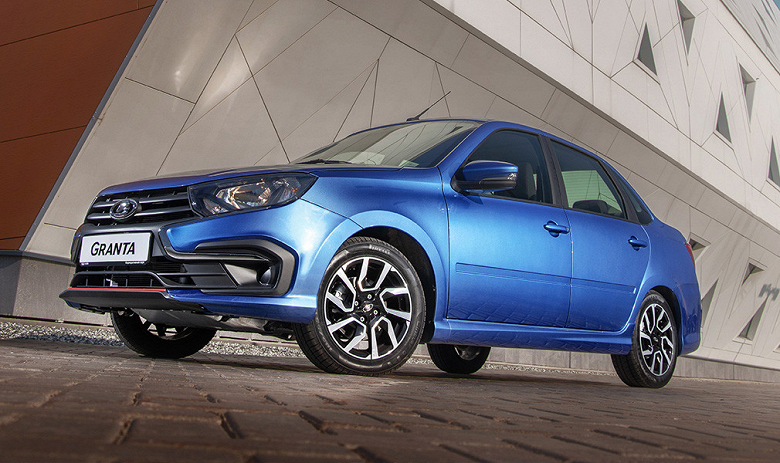 The governor of the Samara region hopes that the supply of spare parts will be arranged in the near future, and AvtoVAZ will again enter a rhythmic mode of operation.
Last week, AvtoVAZ went on another corporate vacation , which was supposed to end on May 11. However, the plant went into a downtime , which, as it became known later, was extended, while the employees' salaries were increased .