Content
Oppo and design
Apple and new headphones
2021 will be a challenging year, and perhaps BBK Electronics will become the leader in the smartphone market
Conclusion
Oppo and design
Recently, Oppo has been delighting with a variety of concepts. Recently there was a prototype of a sliding smartphone, and now they have shown some interesting concepts.
The new concept was developed in collaboration with Japanese industrial design studio nendo. This is a foldable smartphone, originally the size of a bank card.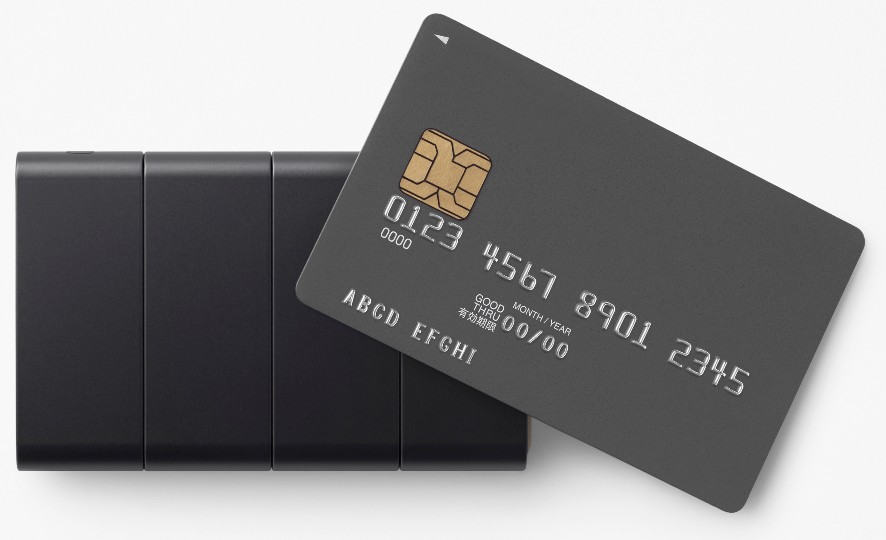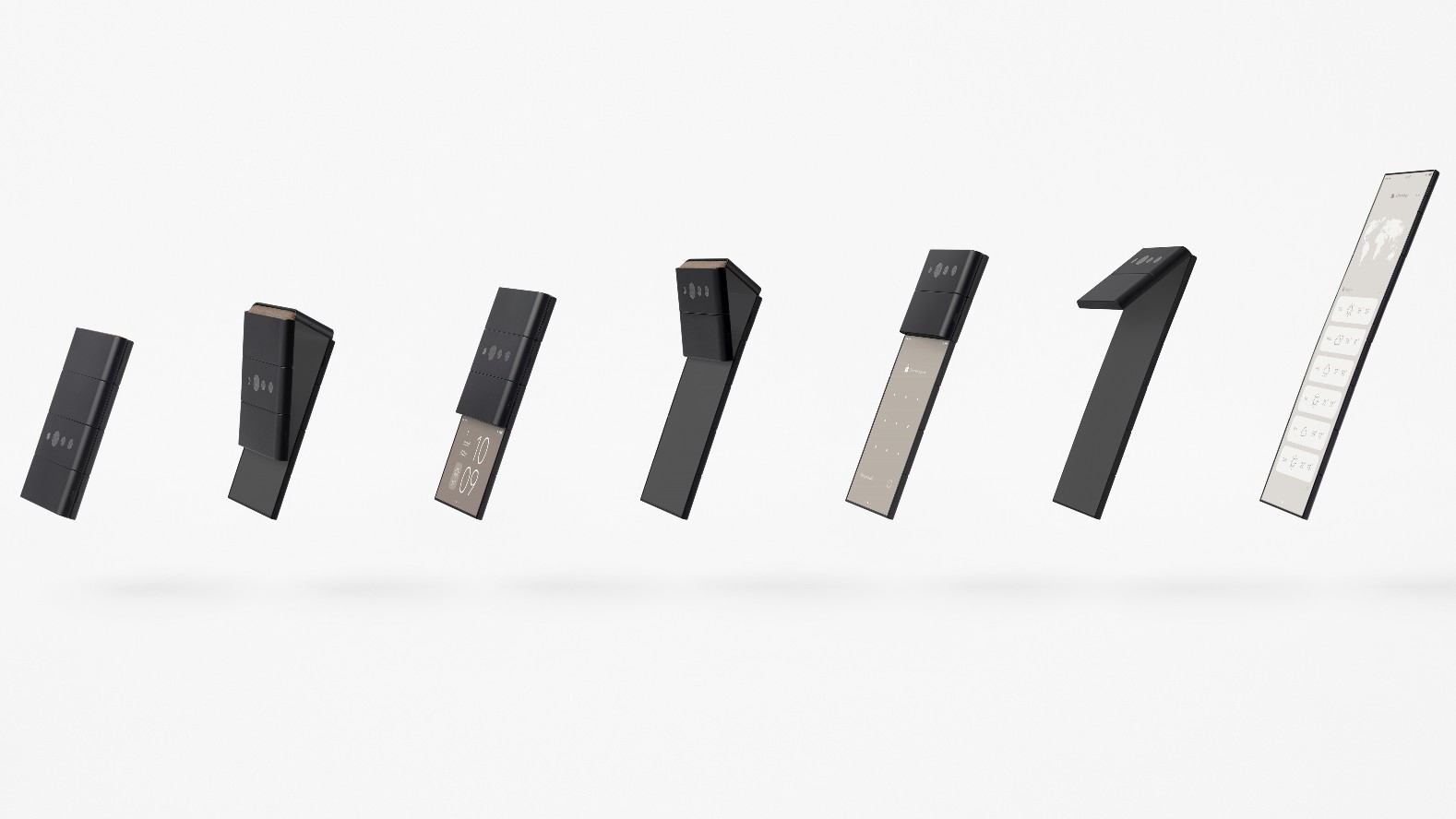 The smartphone offers new use cases. How good, convenient and generally realizable it is, remains open to question. The main thing is the concept itself, which offers a non-standard implementation of a familiar thing.
Apple and new headphones
Apple has released new headphones for 63 rubles, or $ 000, or 549 rubles per dollar. Such is the math, but, as history shows, it is extremely shortsighted to judge Apple, because Apple products are not just about price, or innovation, or high quality, there is also the magic of marketing. And until the magic is gone, as long as the company remains a trendsetter of positive vibrations that all other brands look at, it will be so.
In the case of AirPods Max, price is absolutely irrelevant. She could even be taller. Apple products still remain, relatively speaking, a definite statement to the world. By the way, more than once experts and the entire Internet have gone through the design of the headphones, but it was all conceived. The design had to stand out as much as possible so that it was clear from a distance what kind of headphones were on the head. I wouldn't be surprised if a case of such a strange shape was made with the aim of people carrying AirPods Max more often in their hands. Headphones from Sony put away in the case, and no one knows about them. And then a person will walk through an airport or a shopping center, carrying a case in his hands. Are you laughing? But in vain. The sales figures will put everything in its place. However, it is important to understand that headphones of this type and at such a price are a niche lifestyle product with its own special positioning, so one should not expect sales at the level of regular AirPods or that Apple will outshine Sony.
Apple is facing a tough challenge: convincing current AirPods owners to buy more headphones (and more expensive ones too!). By the way, there is such a marketing case that led to a significant increase in the issuance of bank cards. The ad was very simple: it's okay to have more than one credit card. Apple faces a similar challenge. People love AirPods, now Apple needs to make it clear that it's okay to have different headphones for different activities. On the go, you can listen to the earplugs, and at home, to enjoy the sound, the already large on-ear Max-headphones.
By the way, the first reviews are already coming out. Of course, all are positive. So far, the main conclusion is this: the sound is better than that of Sony and Bose, noise reduction is at the level of Sony.
Since we're talking about Apple. Eldar recently bought himself a MacBook Pro 13 with an M1 chipset. Of course, an article will come out in due time, but first impressions come out on our Telegram channel.
I think we can already unambiguously admit that the MacBook on the ARM chipset is a success. The purchase of Eldar is an indirect confirmation of this. With all the critical attitude towards Apple, it should be noted that the chef buys only the best products for himself. Could he buy a Surface or Samsung Galaxy Book with an ARM chipset? Of course, a year ago. However, he went to M.Video and bought a MacBook Pro 13 with an M1 chipset. As they say, instead of a thousand words. So I started saving money and am waiting for the release of the 16-inch model.
2021 will be a challenging year, and perhaps BBK Electronics will become the leader in the smartphone market
In the world, Oppo consistently ships about 30 million units every quarter, ranking fifth in the overall ranking of brands. In Russia, the Oppo brand is not of particular interest. Despite collaborations with Yegor Creed and online advertising, Russian buyers are not ready to overpay for the brand. And in the case of Oppo, the brand is not an empty word. The brand is portrayed as a premium brand and is priced almost on par with Samsung and Huawei. For example, the Oppo Find X2 presented in the spring was estimated at almost 73 thousand rubles. And this is the lower end of the price range of flagship smartphones. Here, by the way, we must give Oppo its due, the adequacy in assessing its own strength is present, and they do not go into direct confrontation with Samsung, indirectly touch and fight somewhere at the level of Xiaomi.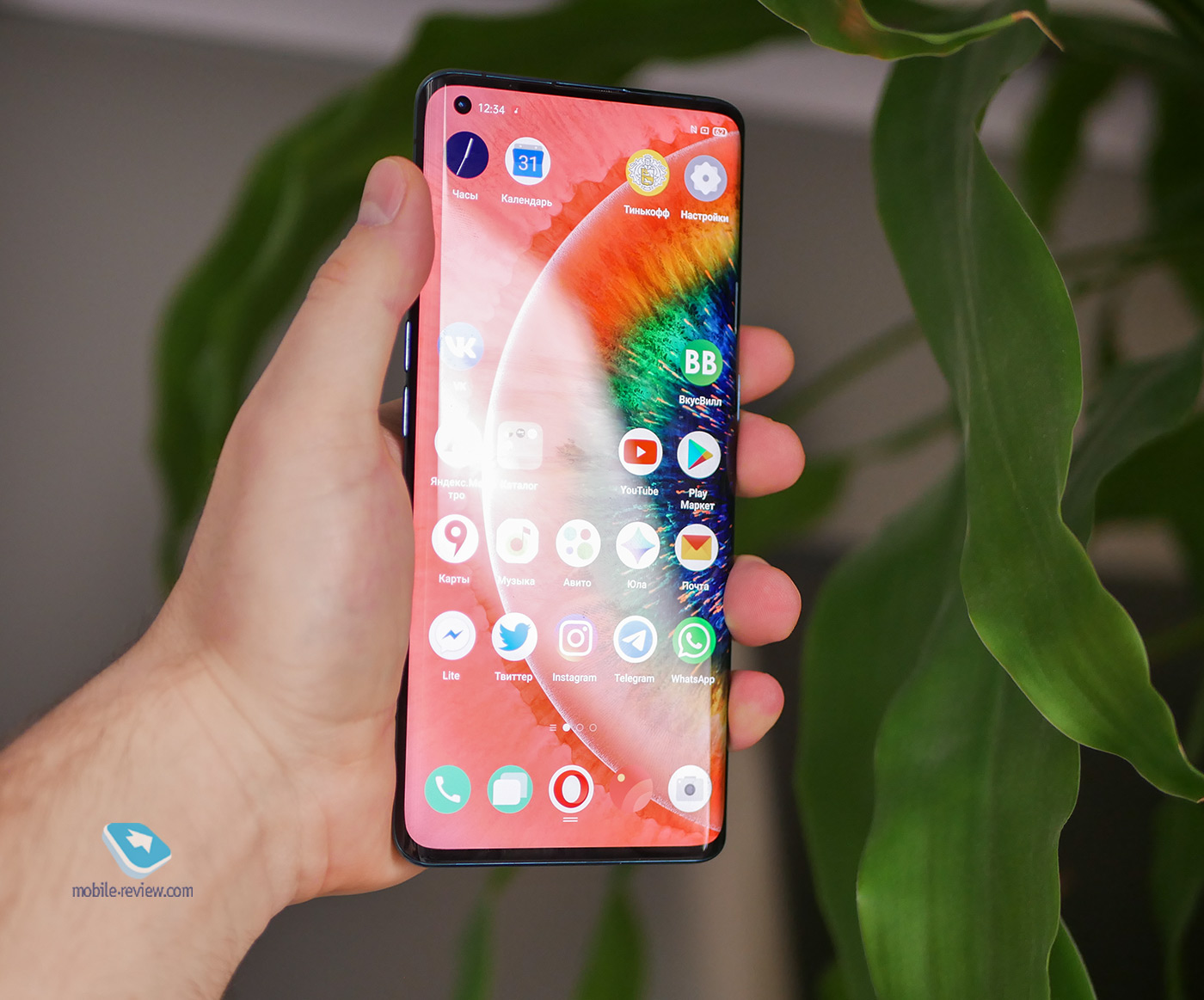 Oppo find x2
Patience plays a role in this case. If you look at the statistics of Oppo's search queries, then in 2 years interest in the brand has more than doubled. People gradually get used to the presence of a brand in the information field, it ceases to be a stranger, and over time this can be converted into sales.
That said, it's important that Oppo doesn't have to grapple with the problem that Xiaomi is now facing. The company is trying to play flagships and produces, by the way, excellent devices. However, buyers are slightly confused: after all, Xiaomi is cheap, and here is the flagship. For example, a review of Xiaomi Mi 10T was released the other day. An excellent smartphone that has incorporated the current trends – a 108 MP camera, a matte finish on the back, a 5000 mAh battery, but damn it, it can even stand on the edges like the new iPhones. However, in the comments, they thoughtfully scratch their heads that, they say, it's somehow unusual to pay so much for Xiaomi.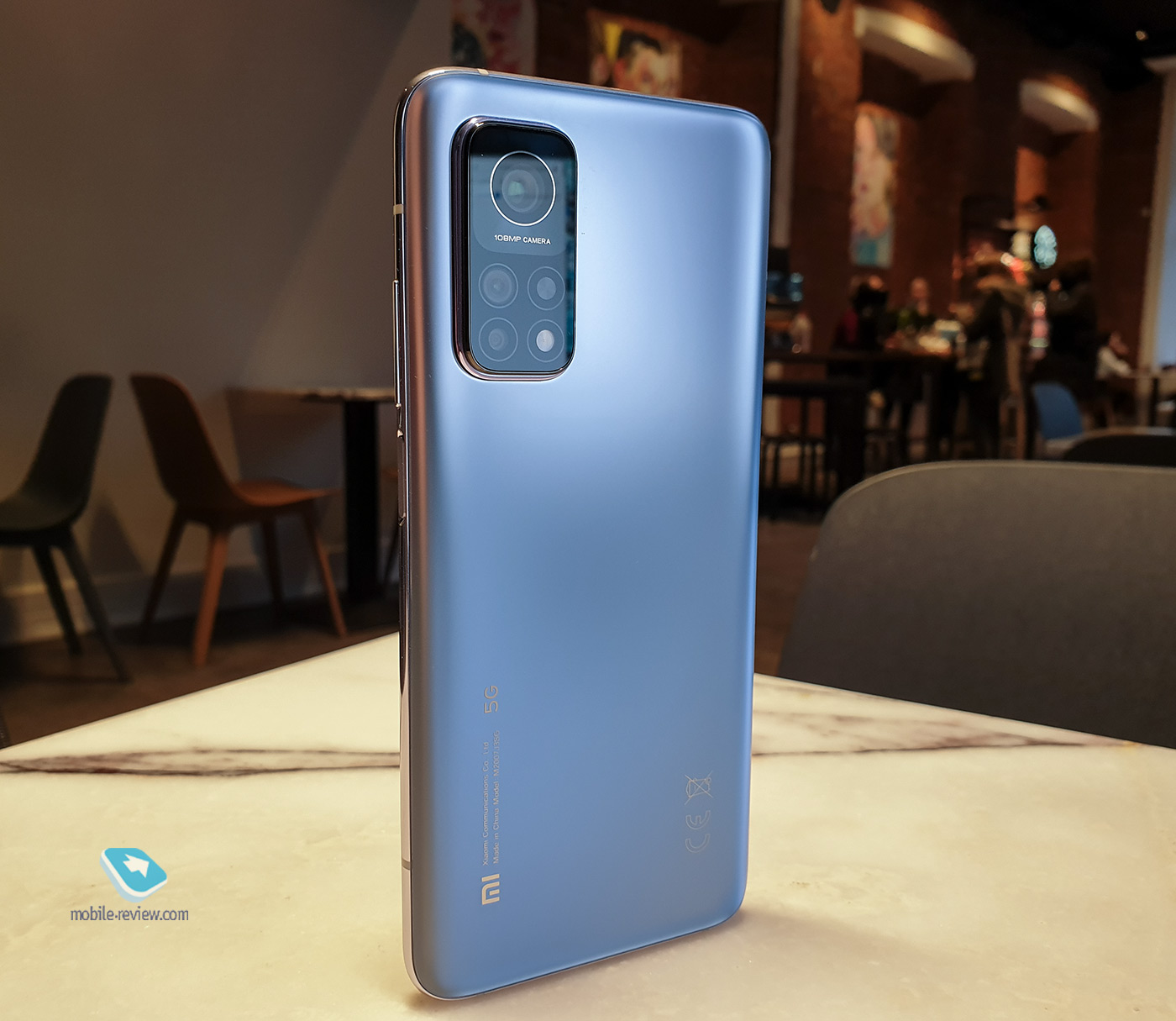 By the way, I am no exception. Despite the fact that I have the opportunity to study various devices live, there is still a powerful enough installation in my brain that you can pay 70-100 thousand only for flagships from Apple or Samsung. Although the latter frankly treats me with advertising. The latest innovation is that in the weather app we moved ads from the basement to the very top.
Even Huawei was unable to break through this marketing barrier. But, to be honest, Huawei almost succeeded, only then they recalled Google services, and immediately my perception of the brand fell. Write in the comments your thoughts about the perception of brands, especially those who bought Xiaomi or the same Oppo for 70 thousand rubles are of particular interest.
I guess everyone knows that Oppo, Vivo, realme, OnePlus, iQOO are brands owned by BBK Electronics. By the way, there will soon be a replenishment in this portfolio, as the company faked the departure of one of the founders of OnePlus, who announced that he would make a new brand of smartphones. Frankly speaking, I was sure that BBK Electronics would come out on top in shipments this year, but the coronavirus spoiled plans. Huawei also played a significant role, pushing out all competitors in the domestic Chinese market extremely actively. But I think it is obvious that the change of the market leader is not far off.
In 2021, we are waiting for interesting events related to a number of phenomena:
First, after the sale of Honor, it is logical that this brand, having received Google services, will try to replace Huawei devices in foreign markets. Huawei was expected to continue operating inside China. In this context, the statement of the President of Honor Zhao Ming looks curious, who outlined among the main tasks of the brand to become number 1 in the Chinese market. Although, perhaps, such statements are necessary to divert eyes and ostentatious distance from Huawei. The new information says that in 2021 the company plans to sell more than 100 million devices, that is, the figure is about the level of Xiaomi sales of the 2017 sample.
Whether Honor will succeed in doing this is a big question, since there are numerous opportunities for attack from other manufacturers. They will not sit idly by. The main battles will be for the markets of Europe, Latin America and the Middle East with Africa.
Take a look at the African market for example. 1st quarter and 3rd quarter of this year. Huawei is losing share, smaller brands have been pushed by big players.
Secondly, one of the main trends this year is the "affordable premium" smartphones. This category managed to raise the average price of smartphones around the world, but at the same time led to a decrease in sales of real flagships. The A-series and various variations of Samsung's light flagships are strong. Obviously, Samsung will continue to hold its leading position, but the company will have a hard time. Samsung simply cannot compete with the Chinese in terms of price and number of models.
Conclusion
2021 will pass in vaccine and vaccination standby mode. Despite all the good news, just the other day London was "closed" for quarantine again, while talking about a new strain of coronavirus, etc. Considering that many have renewed their electronics park this year, most likely, sales will not grow. At the same time, do not forget that prices will rise, as central banks around the world, trying to support their economies, printed a lot of money. In total, the world has grown by $ 8 trillion (3 trillion US dollars + 5 trillion dollars for other countries). And this does not pass without a trace. In 2021, the majority will work more, but earn less. So there will be no time to buy smartphones.
Back to content >>>
Share: 





we are in social networks:
Anything to add ?! Write … eldar@mobile-review.com