American mobile operator Verizon is actively promoting smartphones with 5G support and its own network of this standard, which was spent more than $ 45 billion. At the same time, Verizon support advises its customers to use LTE in smartphones instead of 5G to reduce battery consumption.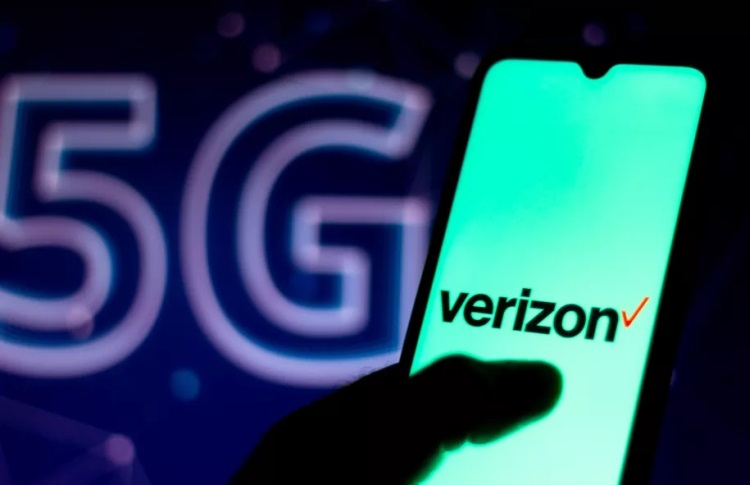 A post that appeared on the Verizon tech support Twitter account and was later deleted stated that one way to reduce the battery drain on smartphones is to switch to LTE, i.e. technologies of the previous generation. Such a recommendation looks strange, considering how much the operator is putting in the promotion of 5G in the United States.
In response to a message from Verizon tech support, users drew attention to the fact that LTE activation will lead to a 5G shutdown. However, the support specialist said it was important to dotroubleshooting steps to find the root cause of the problems". Another report also said that Verizon is actively working to expand its own network and modernize infrastructure to provide subscribers with a stable and fast connection.
The source notes that Verizon predominantly uses DSS technology in its network, which often provides a slower connection speed than using LTE. It's worth noting that Verizon has announced big plans for 5G networks this year. One of the priority areas is to expand the coverage of 5G-zones in the millimeter-wave range, within which the highest data transfer rate is provided. Currently, such zones cover only certain areas of some major American cities.
If you notice an error, select it with the mouse and press CTRL + ENTER.