As you know, the Chinese authorities are planning in the future to introduce into circulation an official digital currency, testing of which began last year in four cities of the country. Now it has become known that the PRC's central bank has expanded the digital yuan testing experiment to larger cities such as Beijing and Shanghai.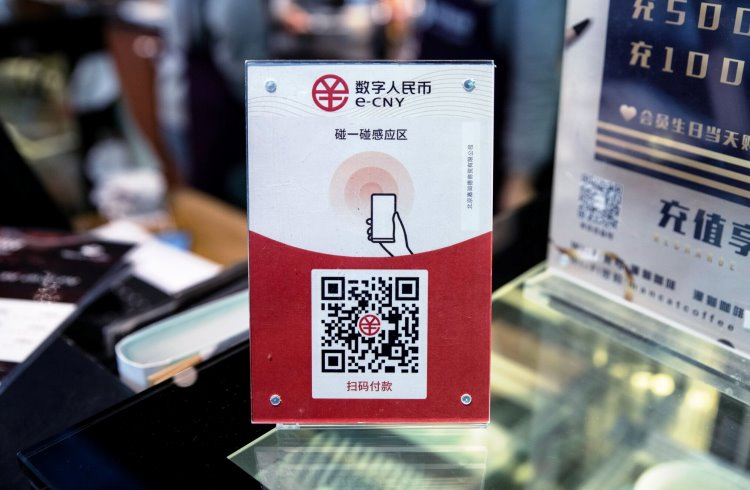 It is worth noting that recently more and more countries have announced plans to introduce official digital currencies into circulation. It is obvious that the success of cryptocurrencies such as Bitcoin, whose capitalization has been steadily increasing lately, played an important role in the decision of the central banks of different countries to issue a national digital currency.
However, there are inherent differences between bitcoin, which was designed for decentralization, which would prevent companies and governments from exercising control, and digital currencies created by the central banks of different countries, which gave the authorities more financial power. For example, the authorities will be able to track transactions using the national digital currency in order to control the payment of taxes or block the finances of politically objectionable persons.
According to experts, this is not only about digital money, but also about developing new tools for collecting data and using this data in order to make the Chinese economy more intelligent, based on real-time data.
While the Chinese authorities have yet to announce when the digital yuan will be officially launched across the country, it is expected to launch in 2022, when the next Olympic Games are held in Beijing. The development of China's national digital currency began in 2014, when a division was created within the People's Bank of China. It is also worth noting that in the past year, more than 60 countries have experimented with national digital currencies.
If you notice an error, select it with the mouse and press CTRL + ENTER.