It became known that the Voyager Station project developed by the Orbital Assembly Corporation (OAC), which is the world's first "space hotel" in low Earth orbit, could become a reality by 2027, and its construction will begin in 2025. The hotel is designed with a restaurant, cinema and spa, and its capacity will be 400 people.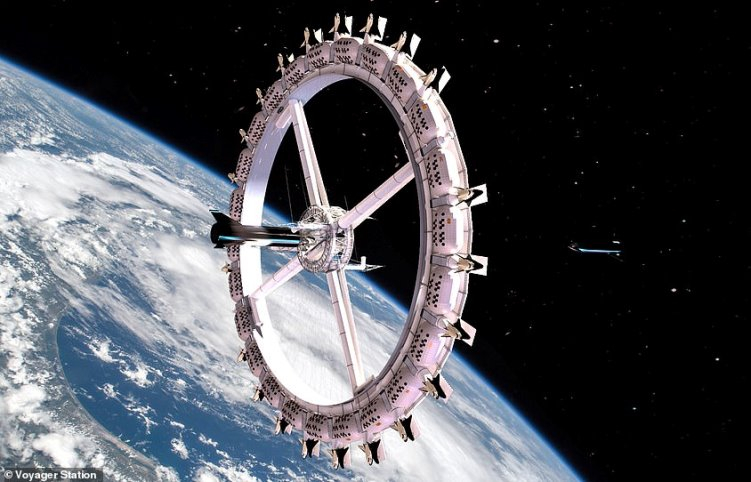 The OAC project involves the construction of a ring-shaped orbital station that rotates to create artificial gravity inside the capsules. On the outside of the station building, numerous capsules will be erected to accommodate tourists. Some of the capsules can be sold to the US National Aeronautics and Space Administration (NASA) and the European Space Agency (ESA).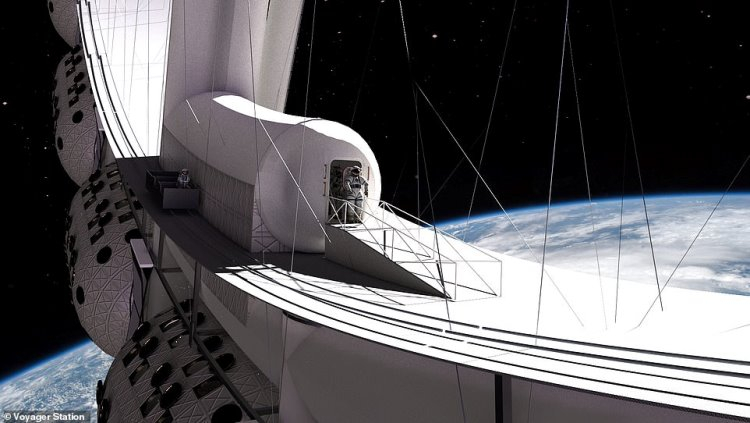 Details about the cost of building the orbital station and the cost of living in one of its "rooms" have not yet been disclosed. OAC said the cost of building a space hotel has dropped significantly thanks to the advent of reusable launch vehicles such as the SpaceX Falcon 9.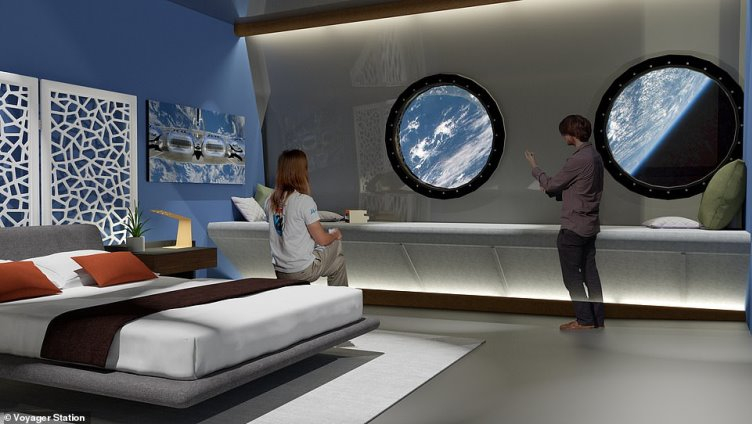 It is also known that some of the modules will be handed over to the responsibility of the Gateway Foundation. They will accommodate the station's crew, water, oxygen, etc. In addition, the first space hotel will have modules that will house a gym, restaurant, kitchen, bar, etc. Some modules will be leased or may be sold entirely to private companies or government agencies. In total, the station design includes 24 residential modules, each of which is 20 meters long and 12 meters wide.
If the OAC project is implemented, then ultimately there will be a station in outer space, which is the largest object ever built by man in space. Despite the fact that the cost of building the station has not been announced, it is known that for a long time the price of launching 1 kg of something into space was about $ 8000. However, the advent of the reusable Falcon 9 launch vehicle has reduced the cost of launching 1 kg of cargo into space to $ 2000. It is expected that in the future, the delivery of cargo to orbit will become even cheaper, making the project easier to implement.
If you notice an error, select it with the mouse and press CTRL + ENTER.