Lordstown Motors wants to prove that its Endurance pickup truck is ready for real off-roading with a familiar strategy: it will compete in famous races. Autoblog reported that Lordstown has unveiled a race-ready version of its upcoming Endurance pickup. On April 17, the car will take part in the famous world championship in the desert – SCORE San Felipe 250.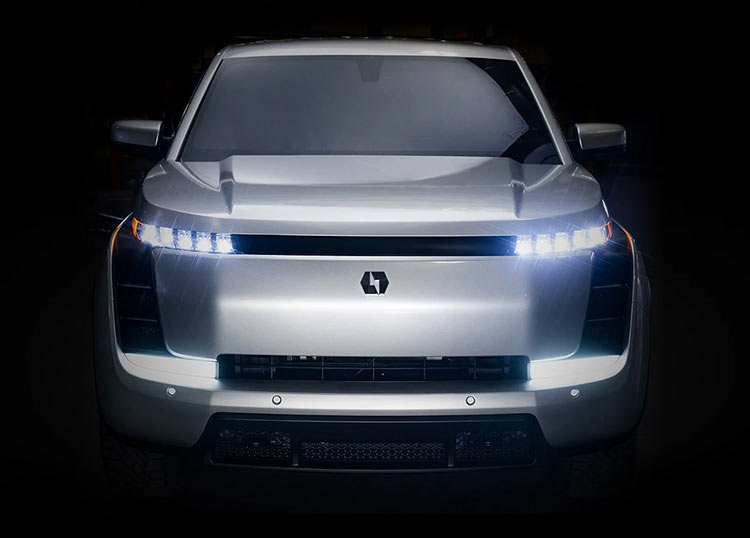 The modernized electric car was prepared for the Mexican races by installing larger wheels (and, accordingly, wider fenders), four powerful high beam headlights and removing "frills" like mirrors, windows and most of the expensive interior trim.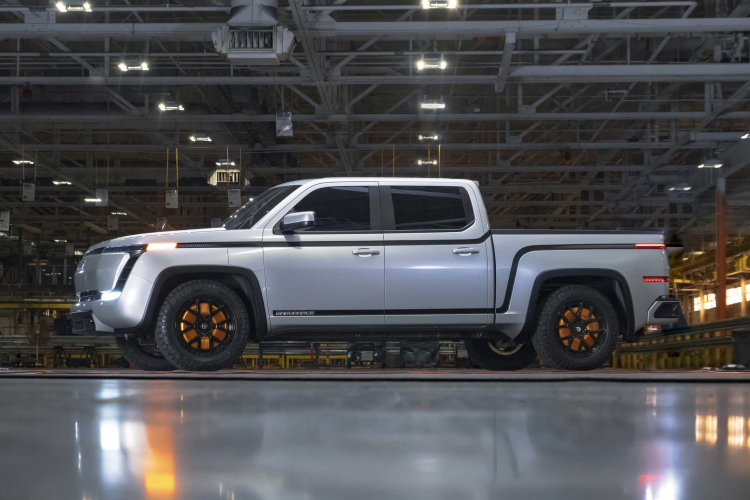 Lordstown Motors CEO Steve Burns believes racing is the perfect way to prove the Endurance is the most durable and reliable pickup truck on the planet, despite being all-electric. The event could indeed be an important milestone for electric cars: if the car can handle the bumps and pits of the off-road in extreme conditions, consumers are more likely to buy Endurance for their own trips.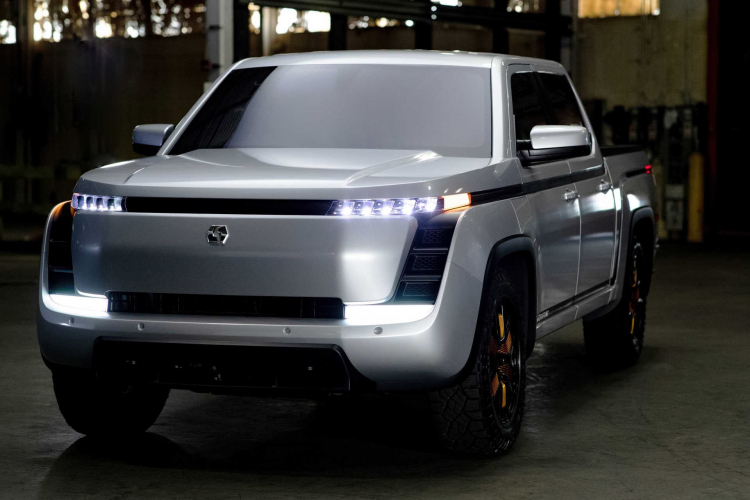 However, the competition can also indicate the existing important limitations of electric cars. The race assumes a distance of 470 km, while the regular version of the Endurance can offer a cruising range on a single charge of just 400 km. Even with the weight down, there is a good chance that the racing pickup will need to recharge in the middle of a race as the competition continues to push ahead. Therefore, it is not worth hoping for a victory for Lordstown Motors – until the range on a single charge is improved, this is more a demonstration of capabilities than a realistic claim to fame in motorsport.
If you notice an error, select it with the mouse and press CTRL + ENTER.